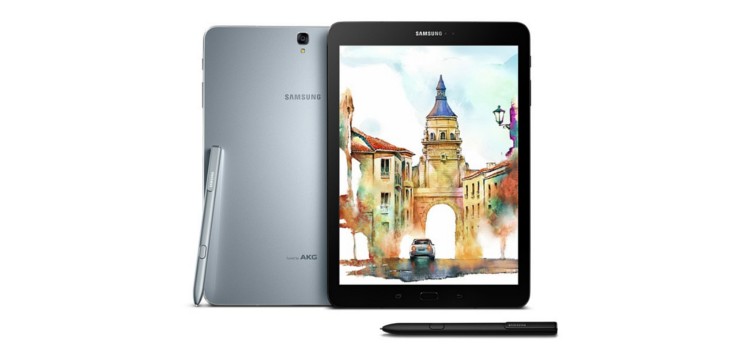 While Samsung did not announce their Galaxy S8 at this year's MWC, they did unveil three new products, the Galaxy Tab S3, the Galaxy...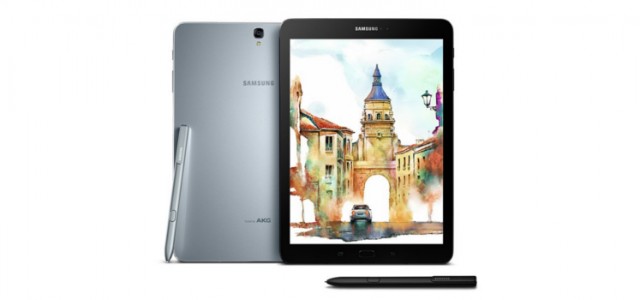 Lately, there have been some talk on how tablets are dying, and big smartphones are taking their place. While there is some basis on this argument (new tablet releases aren't as common as they were a few years back), there are still people who like using tablets as they are better for productivity, while being smaller than a laptop. With productivity in mind, Samsung has announced three new tablets at this year's MWC, namely the Galaxy Tab S3, Galaxy Book 10, and the Book 12.
Galaxy Tab S3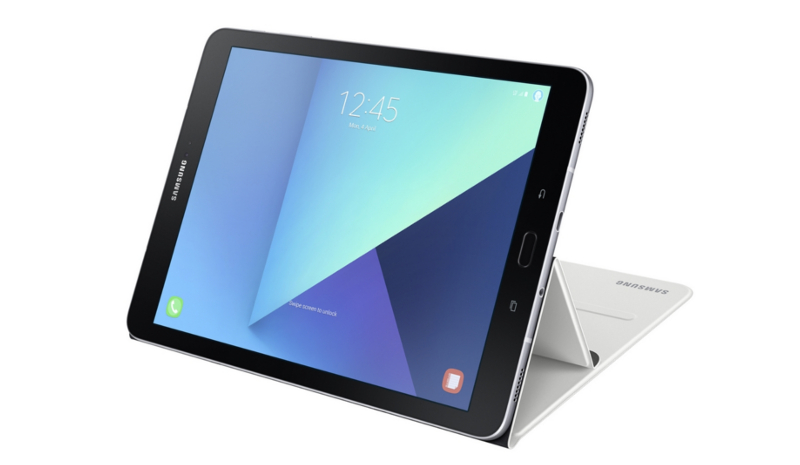 Display: 9.7" Super AMOLED capacitive touchscreen 1536 x 2048
Processor: Qualcomm Snapdragon 820
GPU: Adreno 530
Battery: 6,000 mAh non-removable
Storage: 32GB + microSD card support up to 256GB
RAM: 4GB
Rear Camera: 13 MP, f/1.9, 27mm, autofocus, LED flash
Front Camera: 5 MP, f/2.2, 23mm
OS: Android 7.0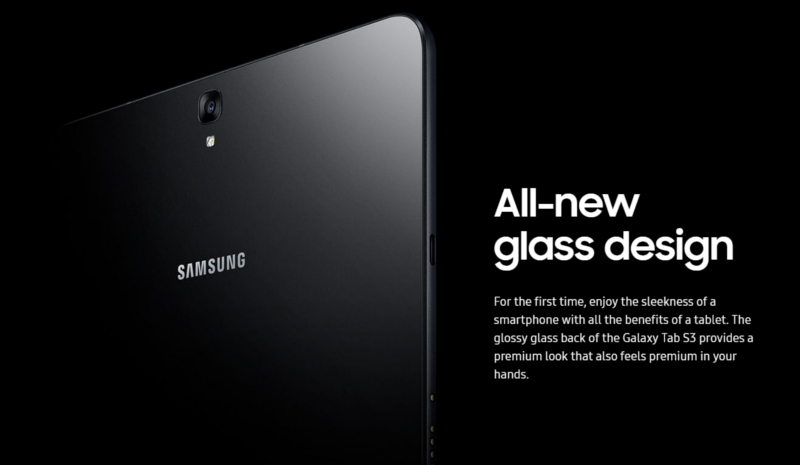 The Tab S3 is Samsung's follow-up to 2015's Tab S2. Though now the S3 sports a more premium glass-back, much like the Galaxy line. The tablet has a beautiful 9.7-inch display, AMOLED, in typical Samsung fashion. It looks to be a direct competitor to Apple's iPad Pro.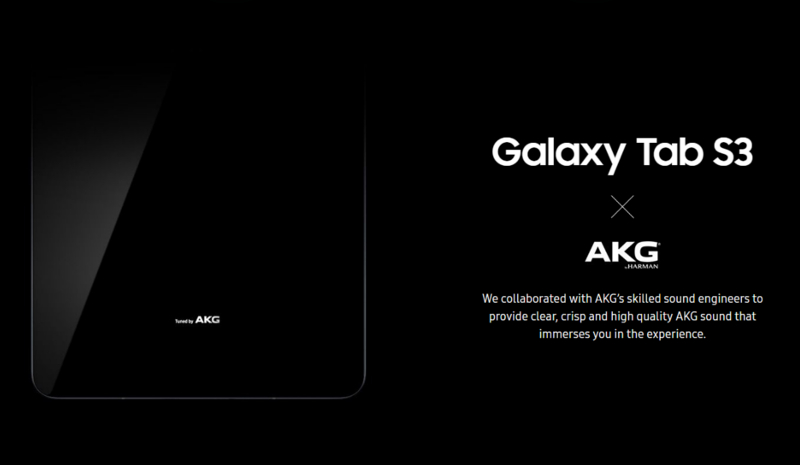 Samsung's Galaxy Tab S3 is also unique, in that it has four speakers that are specifically tuned by AKG. The AKG logo is prominently displayed at the S3's back, possibly pointing out that the Samsung and AKG partnership goes deeper; we might even see the upcoming Galaxy S8 feature AKG tuned audio too.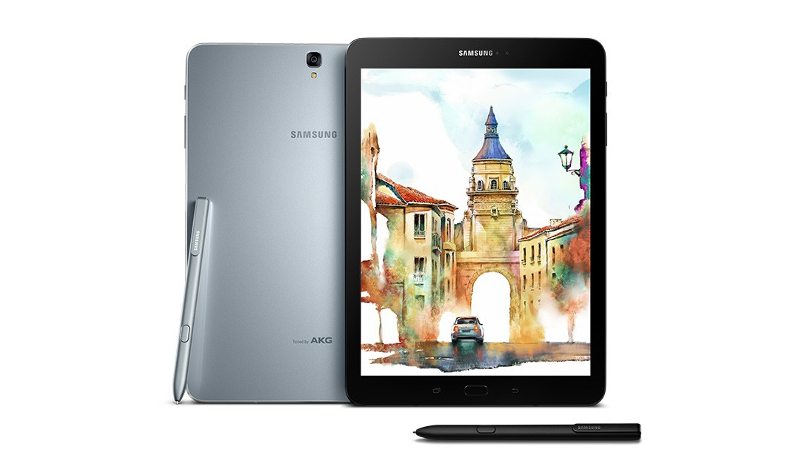 For productivity, Samsung has equipped the Tab S3 with a new S pen, along with making an optional keyboard case available. Though the S pen cannot be mounted to the Tab S3, unlike the Note series.
Galaxy Book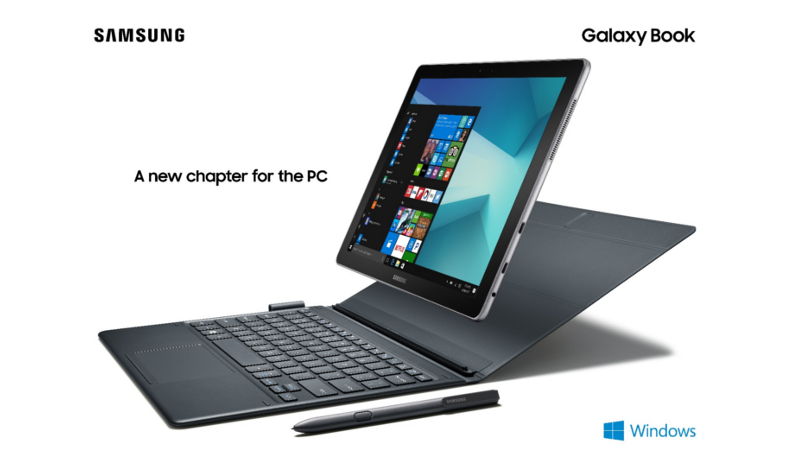 If Samsung is targeting the iPad Pro with their Tab S3, then their new Galaxy Book line looks to take on Microsoft's Surface Pro. The Book line consists of the Book 10 and Book 12; the 10 is packed with a 10.6-inch, 1920 x 1280 LCD display and an Intel Core m3 processor, while the 12 has a 12-inch Super AMOLED display and Intel's Core i5 processor.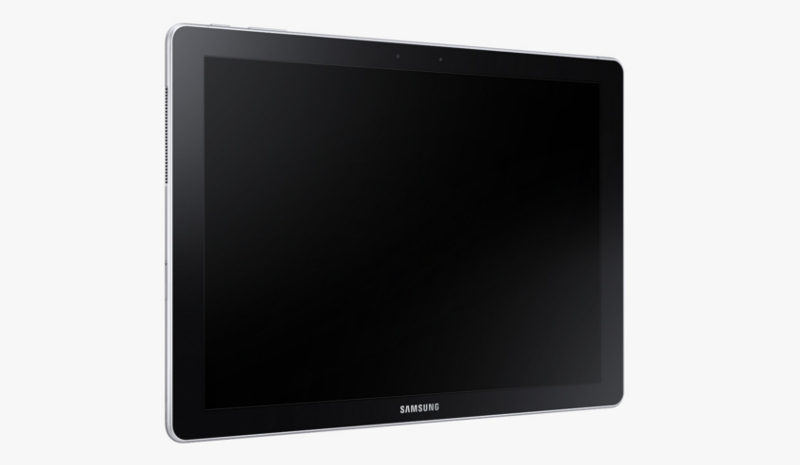 The two tablets have two USB Type-C ports each, and are both equipped with an S pen. Though like the Tab S3, there's no mount to put the S pen on.
Official pricing and availability of Samsung's new tablets are yet to be announced.