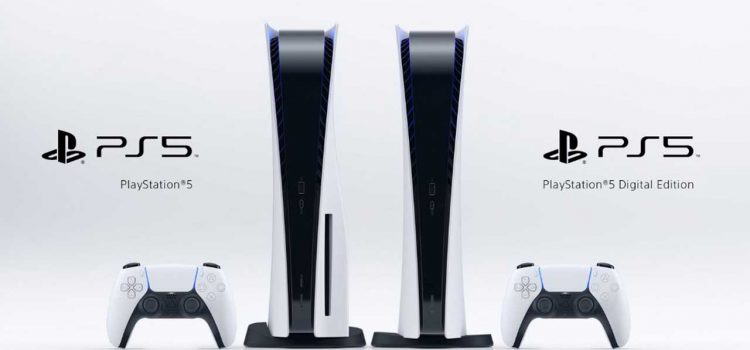 We finally have the prices for the upcoming Sony PlayStation 5. It's coming as early as November 12, 2020.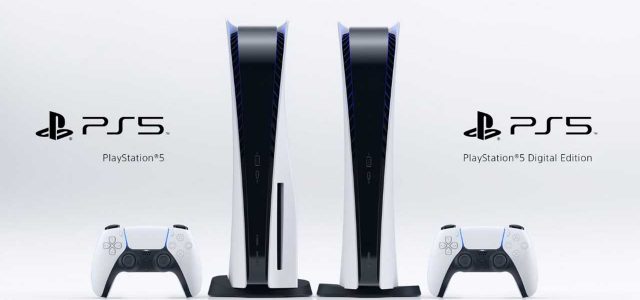 Sony has finally taken the veil off the much-awaited bit of news to their upcoming console: the PlayStation 5 price. Starting at USD 399 for the Digital Edition and USD 499 for the Standard Edition, the PS5 will be released in US, Canada, Mexico, Australia, New Zealand, Japan, and South Korea on November 12, 2020 and the rest of the world will be getting it on November 19, 2020.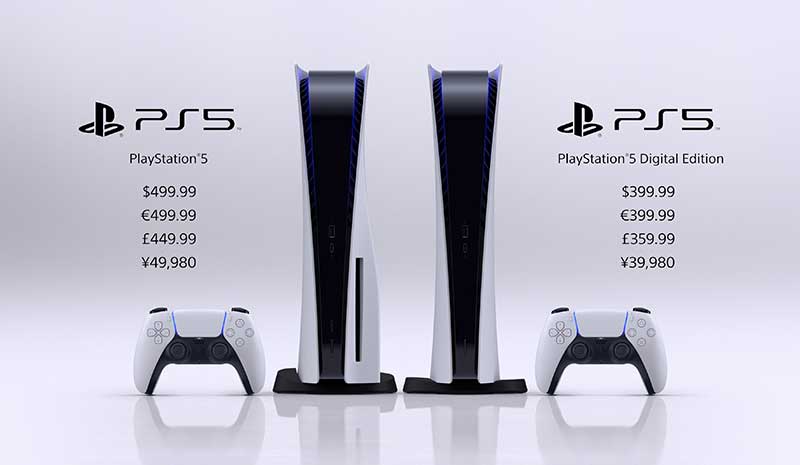 PlayStation 5 Showcase and Specs
When it comes to the PlayStation 5's specs, the only difference between the Standard and Digital Editions is the disc drive. As the name suggests, the Digital Edition will only have digital versions of the games since it doesn't have a disc drive to read the Blue-Ray DVDs. The Standard Edition gives gamers (and collectors) more flexibility to have both digital and hardcopy editions of upcoming games.
New Games and Availability
During the PlayStation 5 Showcase livestream, Sony also gave teasers to some of the games that will be coming to the console. While games like Spider-Man: Miles Morales and Resident Evil Village have been revealed, Sony also revealed that Final Fantasy XVI is definitely a thing, as well as a new Harry Potter game.
The official PlayStation account tweeted that pre-orders for the PlayStation 5 will start tomorrow, September 18, 2020. That's a little shy of two months for people to prepare their wallets for the coming storm.
Locally, there is still no word from the usual video game retailers about pricing and availability.