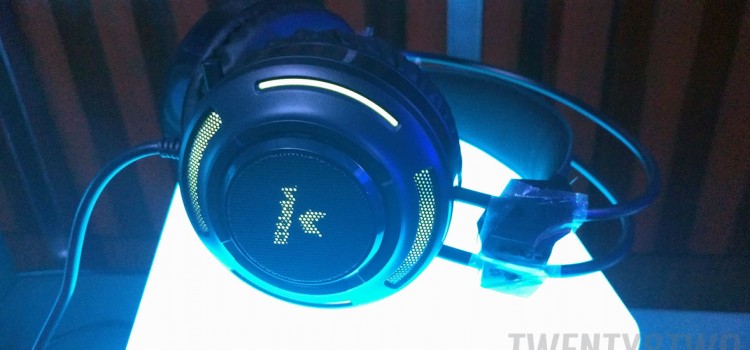 Gaming on a budget? Never fear, because Rapoo's VPRO line offers high-quality products that meet gamer demands at very appealing prices.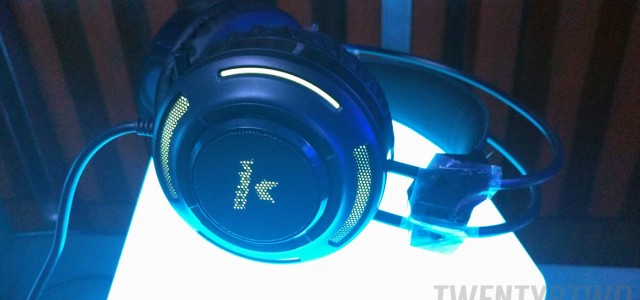 Gamers are often faced with key decisions in their quest to get better at their games. For desktop gamers/PC gamers, the question is often about hardware: what components to get, what's the best video card for my budget, etc. Oftentimes, peripherals are neglected or are often the last parts of the rig to be upgraded because everyone can live with a laser mouse and a regular keyboard.
Peripherals are a niche in gaming that is currently enjoying a great support system thanks to endorsements (a lot of esports professionals have gaming peripherals as sponsors) and fans who wish to take their gaming to the next level. But the classic question always comes back to haunt every PC gamer who wants to best: I have a limited budget, which brand/model of peripherals should I get?
Rapoo has been gaining popularity in recent years thanks to their top-notch Bluetooth/wireless devices. From laptop mice to portable speakers, and even headphones, the brand offers a lot of casual users with options for their peripherals at affordable price points. With the VPRO line of products, Rapoo aims to show gamers that their built-for-abuse equipment need not be expensive to perform well and for a long time.
KEYBOARDS
The VPRO line of keyboards boast of mechanical switches rated up to 50 million operations. These are not Cherry MX nor sourced out from other switch manufacturers. Rapoo is proud of their in-house R&D and production teams, which develop and produce the switches they use. This affords Rapoo a great degree of quality control to ensure their products are up to the demanding standards gamers have and at the same time keep costs low.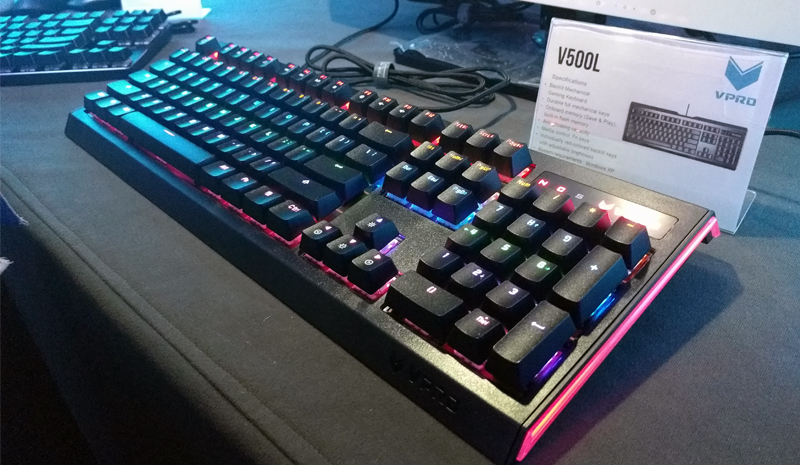 All their keyboards have backlighting and effects. The V51S keyboard is actually an RGB mechanical keyboard with three brightness modes for its breathing effect. If you prefer a tenkeyless mechanical keyboard to make more room for your mouse, Rapoo has the V500 series (S, L, and RGB AL), all of which offer backlight, lighting levels, and Fn key configurations.
The VPRO series keyboards start at an eye-popping P1,265 (a full keyboard, mind you), way cheaper than the widely popular tenkeyless mech keyboard making the rounds.
MICE
Speaking of mice, Rapoo launched a few new mice, noteworthy of which is the V310. It features on-board memory which stores up to five profiles depending on need or game. The companion software is required to access and save profiles, which also allow users to change lighting colors and effects on the mouse. You can also preset up to three DPI settings on the mouse and switch through all of them via a physical button.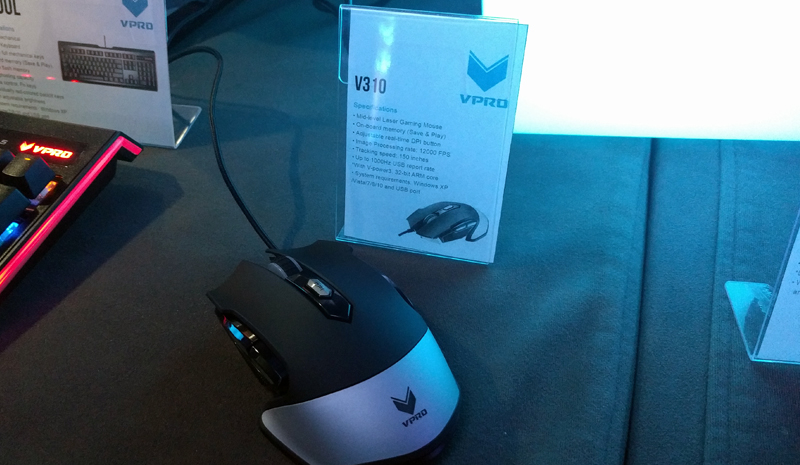 The Rapoo VPRO mice series features polling rates yp to 1000Hz, 150 inch tracking speed, and 12000 FPS processing. The cheapest mouse, the V26, retails for P1,095.
HEADSETS
Rounding out the peripheral trinity gamers must have are headsets, and Rapoo's VPRO line has two of them to choose from. The VH200 and VH600 may look similar, but they have features and pricing to separate them. Both are no-fuss, straight to the point devices, and both won't let you down when the battles become intense.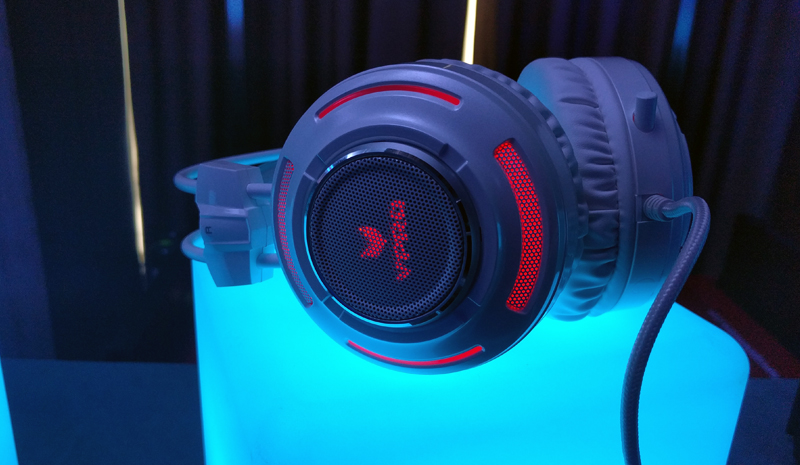 The VH200 features a hidden noise-cancelling microphone, breathing lighting display, and a floating headband design to keep the leather-lined cups to line up comfortably on your head and over your ears no matter how long your games get. The VH600 is one of the cheapest headphones we've seen that come with 7.1 surround sound software amplification, at P2,945!
All Rapoo VPRO products will be available through partner retailers in May, or wherever Rapoo products are sold.