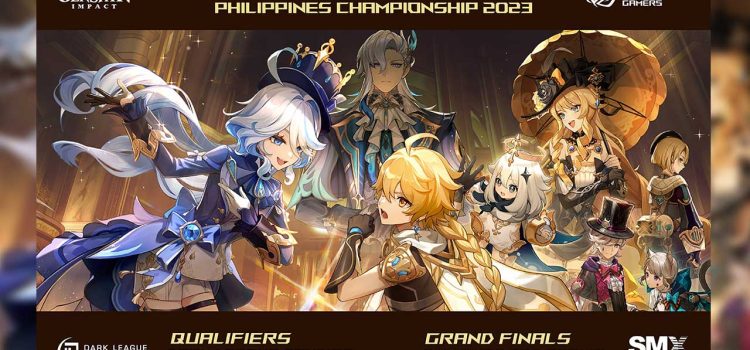 The ROG Phone 7 powers the Genshin Impact tournament finals at SMX Aura!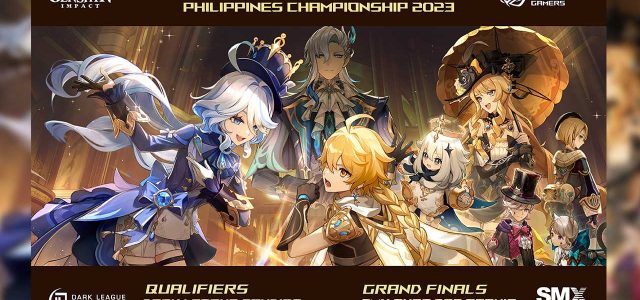 ASUS Republic of Gamers Philippines has announced their upcoming Genshin Impact Tournament – the ROG Phone 7 Philippines Championship 2023, to create and bring the next generation experience to the Filipino Community, determined to foster connection, technology, and youth. Create a space for the student population around the nation to meet friends and develop their future professions in the esports, entertainment, and technology industries by using Genshin Impact, regarded as the most well-known RPG game in the Philippines.
The ROG Phone 7 Philippines Championship 2023
The ROG Phone 7 Philippines Championship 2023 will hold its Grand Finals at the SMX Aura on September 9, 2023, with a prize pool of Php 180,000 open to all Filipino gamers and cosplayers. The tournament is divided into two parts: team competitions and individual competitions. For the team competition, travelers would team up in a group of four to conquer giant monsters within 10 minutes in the challenging world of Teyvat.
As for the individual competition, players would utilize their selected lineup to defeat Azhdaha Boss. Three-Day Qualifiers would occur in Dark League Studios on August 26, 27, and September 3. Qualifier Rounds will be live-streamed online through the ASUS Republic of Gamers PH FB Page. After all qualifier rounds, the top 3 teams will proceed to the Grand Finals. In addition, a cosplay contest would take place as a side event open to all fans of the game title.
This event is a platform for Travelers to demonstrate their prowess and a social gathering for the Filipino gaming community. Dark League Studios organized the ROG Phone 7 Philippines Championship 2023.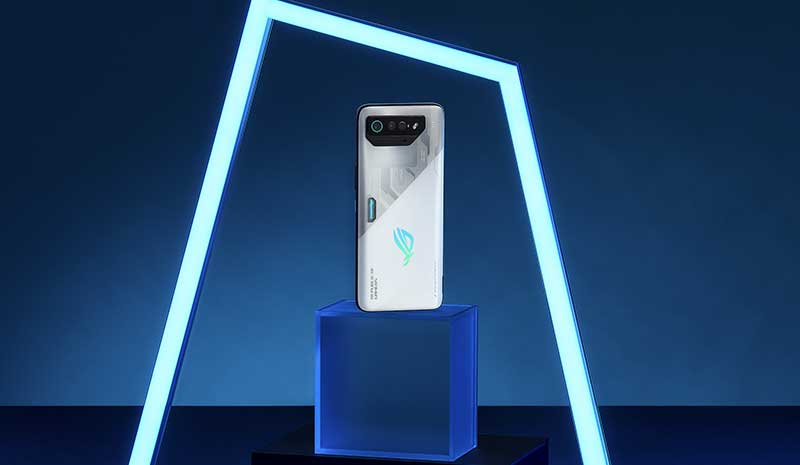 The ROG Phone 7, dubbed the King of Gaming Smartphones, incorporates the game-changing power of the latest Snapdragon 8 Gen 2 Mobile Platform and its newest Ray-tracing hardware acceleration into an all-new futuristic two-tone design—Powering Genshin Impact for the ultimate gaming experience. With its 165 Hz AMOLED display and 720 Hz touch-sampling rate, the superb visuals will give justice to the fantastic world of Teyvat.
Genshin Guides
Genshin Impact allows players to join the Traveler on his/her journey to find their lost sibling in the land of Teyvat. The Traveler meets new friends and allies and faces a looming threat that has festered in the world for thousands of years. Unlock powerful characters and weapons, collect amazing artifacts, and form your team to explore the ever-expanding open world and defeat challenges along the way!
If you're interested in joining the tournament, you'd better be a master of the characters in the game! Check out our Genshin Impact character guides for Ningguang, Hu Tao, Eula, and don't forget to check out our spotlight on the most powerful all-around team in the game: The National Team.