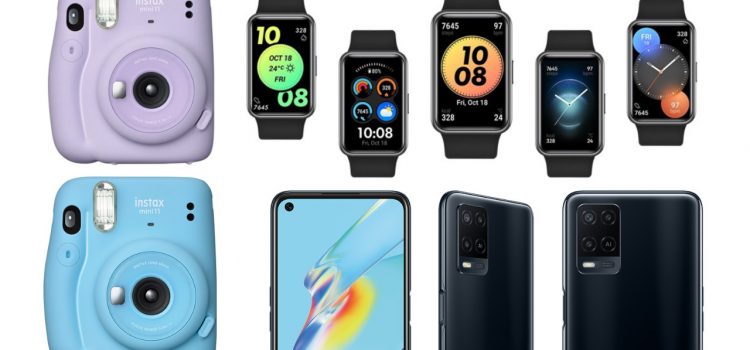 Still not sure what to give your special someone this coming February 14? This list of Valentine's Day gifts can help!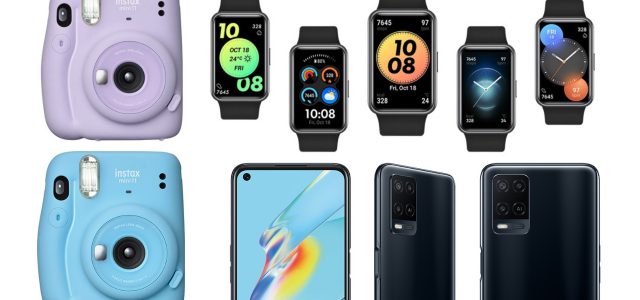 February 14 is just around the corner, and yes, we do understand how hard it is to get your significant other Valentine's Day gifts that will see use every day. While traditional chocolates and flowers are great, being practical also important. Don't worry—we've already done the hard part for you! Here's a list of gadgets that won't let you or your partner down.
Add-to-cart with Shopee
The perfect gift for your significant other is simply a tap away! Visit https://shopee.ph/m/gadgetzone and enjoy up to 90% off on selected items.
Aukey True Wireless Bluetooth Earbuds
P999 (originally P1,999), available on Shopee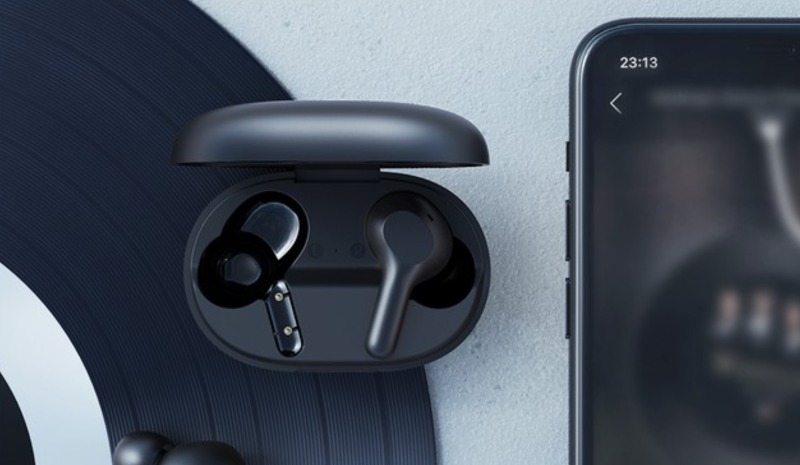 Looking for something simple but useful? You can never go wrong with wireless earphones. This pair from Aukey is perfect for anyone's work-from-home needs, plus it's water-resistant, too!
Huawei Watch Fit
P3,999 – P4,999, available on Shopee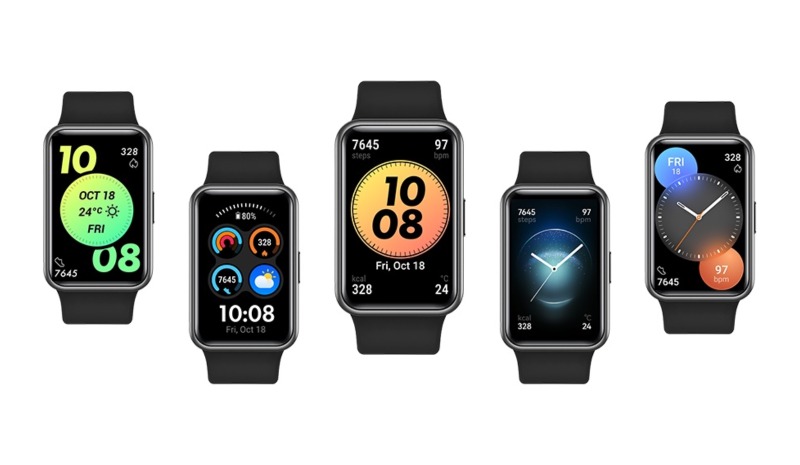 If your partner is finally getting into the fitness habit, then this is something they'll appreciate. The Huawei Watch Fit has 97 Workout Modes, 12 of which offer real-time metrics for sports such as running, swimming, and cycling, with 85 custom workout modes that can track your progress in yoga, high-intensity interval training, and more.
Fujifilm Instax Camera Mini 11
P4,299, available on Shopee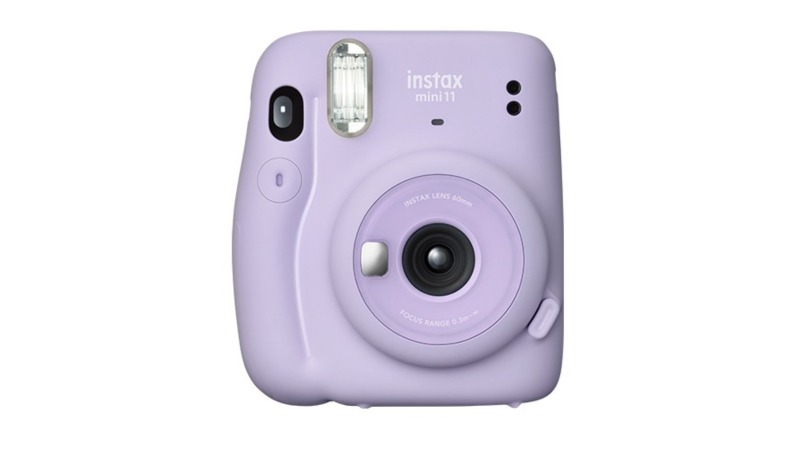 Joining this list of Valentine's Day gifts is the cute and nifty Fujifilm Instax Camera Mini 11. Capture your sweetest moments with an f = 60mm lens that has a shooting range of 0.3m and beyond. Its 62mm x 46mm photos are perfect for your scrapbook!
Huawei Matepad T 10s
P8,999 (from P11,999), available on Shopee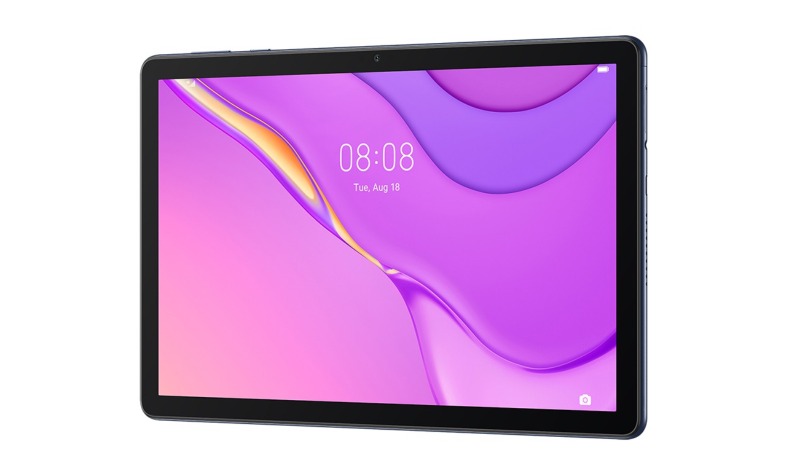 Whether your partner enjoys a lot of shows on Netflix or simply needs an extra screen for remote work, the Huawei Matepad T 10s is an option for light use. It comes with 2GB of RAM and 32GB of storage, a full HD display, and surround sound by Harman Kardon.
OPPO A54
P8,499 (originally P9,999), available on Shopee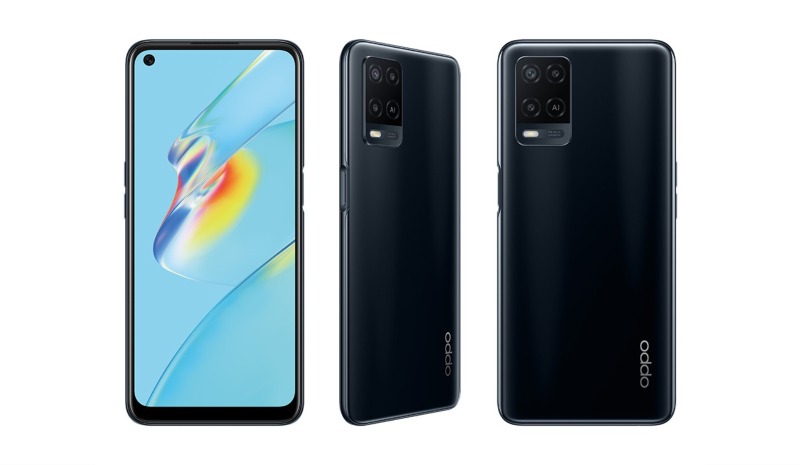 Want to surprise your significant other with a high-capacity smartphone without burning a hole in your wallet? The OPPO A54 is an e-commerce exclusive that has a whopping 128GB of storage, a workable 6GB of RAM, and an octa-core processor that can offer smooth multitasking. It has a 5,000mAh battery too, so no one has to worry about losing juice in the middle of a task!
Add tech that will keep you safe and comfy at home with Samsung
While these Valentine's Day gifts are practical and usable, it's different when you and your partner are already building a home together. You may want to consider investing bigger, long-term items, such as an air conditioning unit that doesn't only keep your space cool, but also makes sure that it's sanitized.
Samsung WindFree™ Air Conditioner
P46,105 – P67,995, available online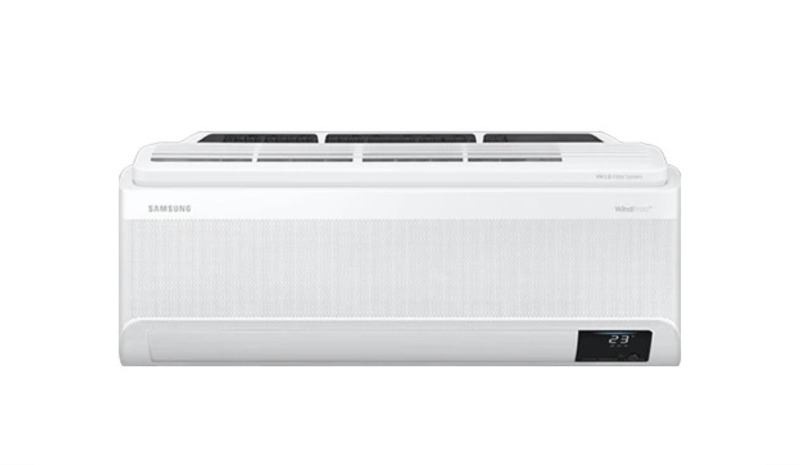 Samsung WindFree™ Air Conditioners feature an innovation that disperses cool air through 23,000 micro holes, doing away with harsh blasts of air that can be uncomfortable to your skin and can even cause sneezing fits. They also come with Easy Filter Plus which is "a dense mesh with anti-bacterial coating," and use a PM1.0 Filter to capture ultra-fine particles so that you and your family can breathe easy. You don't have to worry about your electrical bill either as these units come with Digital Inverter Boost that "reduces energy use by 77%". They're an investment that can go a long way!
Check out more stories on gaming and gadgets!