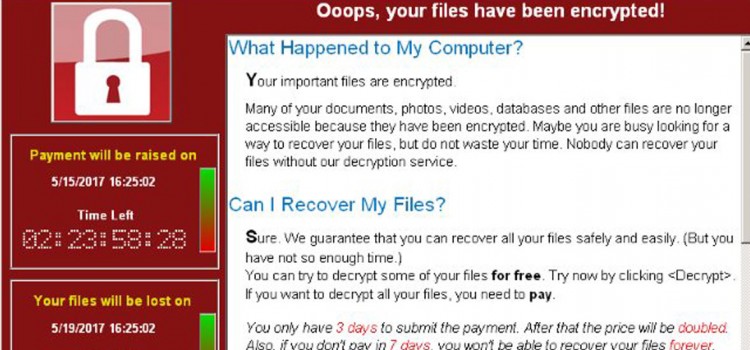 In the wake of WannaCry, Symantec shares a few tips to protect your computer from ransomware and other virus attacks.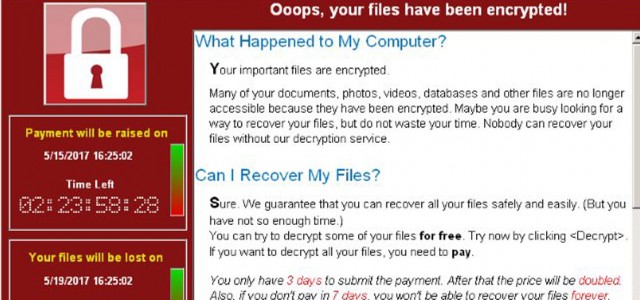 Recently, a new type of ransomware called WannaCry has hit many businesses and personal internet-based accounts, locking affected groups out of their valuable data. Ransomware is a subtype of computer virus that infects a computer, quickly spreads to other computers, and locks the data in your drives. The only way to make the virus stop what its doing is for you to pay the hacker who made the virus a certain amount to unlock your PC.
This new and virulent type of ransomware has spread globally, and it was able to propagate thanks to a vulnerability in the Windows 10 operating system. Fortunately for us, Microsoft has already patched the vulnerability with their March 2017 update. Antivirus Software companies like Symantec have recommended a simple defense for WannaCry: keep your Windows OS updated.
Here are a few tips to protect your system not just from ransomware like WannaCry, but from other computer viruses as well:
Keep your important software updated
If you have antivirus software like Symantec or Norton, always keep that updated along with your operating system and other important software depending on your job or what you do on your desktop. Companies are always vigilant for potential exploits but they're not perfect. It's up to us to do our duty to keep our desktop systems safe by keeping up to date with the latest versions of important software.
Be wary of suspicious email
Email is the most common point of attack for hackers and viruses, and ransomware is no exception. Some emails look like they were sent by your friends (with their photos even appearing in gmails). Always be wary when a friend who hasn't contacted you in a long time or doesn't use email as a primary mode of communication send you an email with suspicious contents. Knowing how your friends behave is really helpful in not only identifying suspicious email and save you the virus trouble, but you can alert said friend that their system might be compromised.
Back up your data
Ever since the dawn of personal computers, experts have always warned users to back up data. In the age of high-speed data transfers and large, affordable digital storage devices, there is no real excuse for users to back up their data!
Cloud-based storage helps by having a secure back up for your data
Google Drive is a great solution, offering 15GB of storage to start, which you can then pay a subscription to upgrade your storage size. OneDrive, iCloud, and even DropBox are just some examples of trusted cloud storage solutions. Most of these services keep older versions of your files intact, allowing you a sort of time machine to go back to uncorrupted versions when disaster strikes.