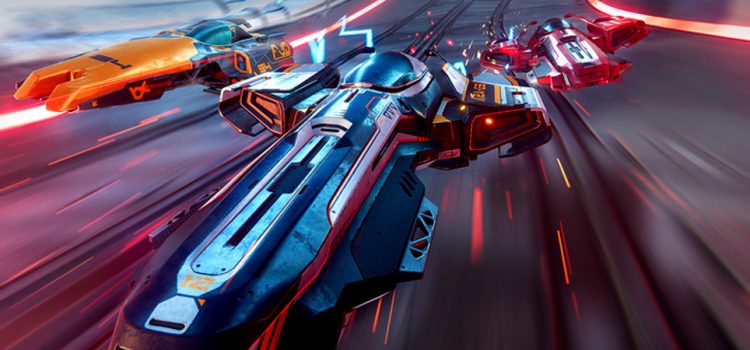 If you've been missing anti-gravity racing games, Antigraviator is worth watching out for!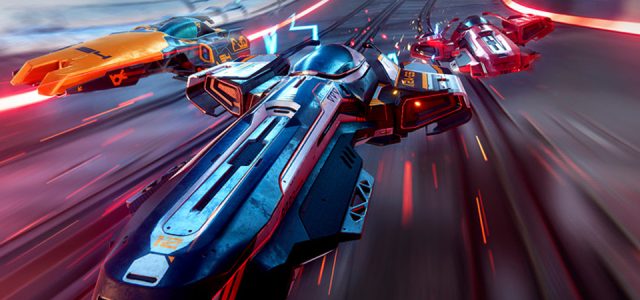 We love anti-gravity racing games. Ever since the release of the Playstation gem called Wipeout, anti-gravity racing has occupied that niche in the industry and with fans. Races are usually quick, and there's a lot of room for imaginative power-ups, crazy SFX on speed boosts, and gorgeous views. The best feature of anti-grav racing games would probably be the tracks. Free from the confines of wheels, friction, and – well – gravity, these games force players to re-learn and find creative ways of adapting to a game with a totally different kind of physics engine.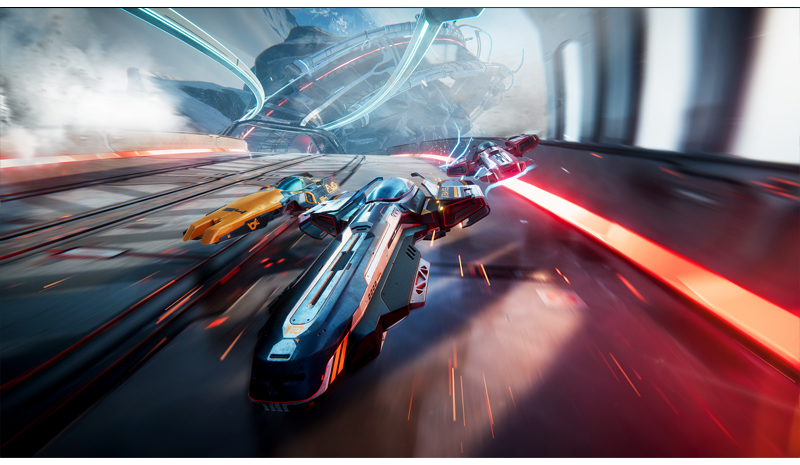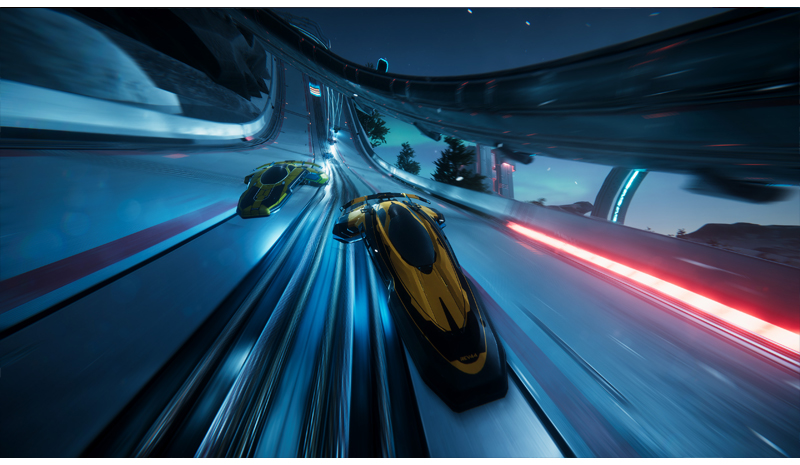 That aside, anti-gravity racing games are few and far in between. 34BigThings' Redout has been one of the cooler racers since Wipeout, and then there's always Mario Kart 8 for that added layer of Mario feel when you're missing your anti-grav cars. This is where Antigravitor comes in. Cybernetic Walrus, a game dev company from Belgium, has partnered with publisher Iceberg Interactive to launch an already multi-awarded anti-grav racing game that brings a lot of the things you'd expect from this sub-genre but with a great twist: no speed limit.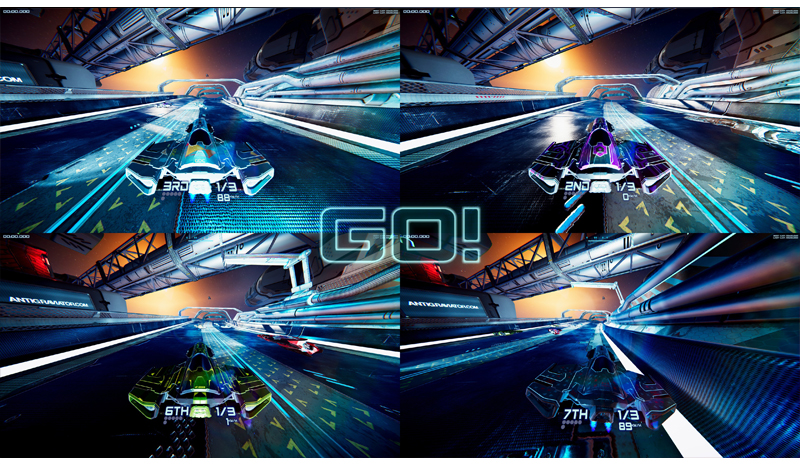 Unlimited speed means the game doesn't have any limited boosts of power ups for your to claim, and the only real limiter to how fast you can go is player skill. There's going to be a learning curve there, and that kind of challenge is something totally new for the genre. I remember a ton of times where i wished for unlimited speed when I play these kinds of games, but that came only after mastering all the tracks and all the machines available – not an easy feat if you're in a game with 20 or more racetracks and a customizeable car.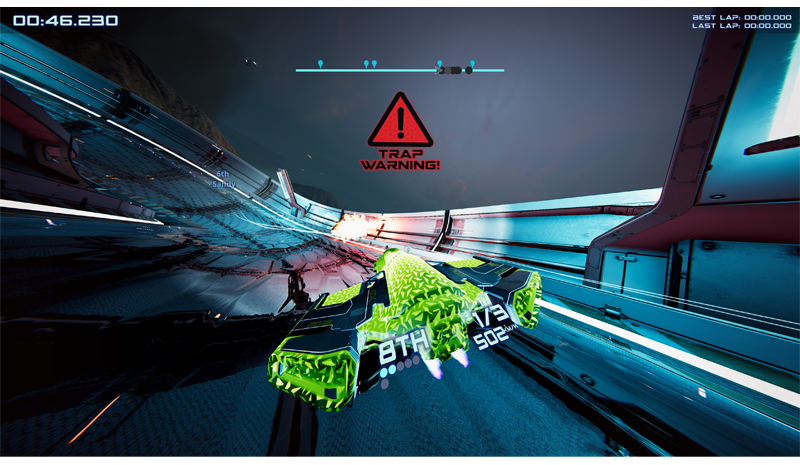 "We're extremely proud of Antigraviator and how the development has gone. We had the opportunity to showcase the game at several events such as GDC and PAX East, and the audience response was very positive," says Mike Coeck, CEO of Cybernetic Walrus. "We know that PC gamers have been looking forward to playing our game and its greatest asset: no speed limit. In addition, we're working hard on the PS4 and Xbox One versions of the game and thank console gamers for their patience."
Check out the trailer here (in glorious 4K):
The game will have its release on June 6, 2018 and will be available on Steam. Wishlist it here.