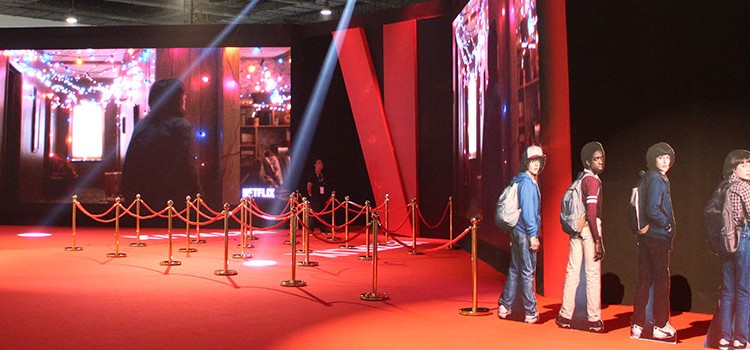 Hall N is a must-see booth at APCC 2017! It's in our shortlist for best booth!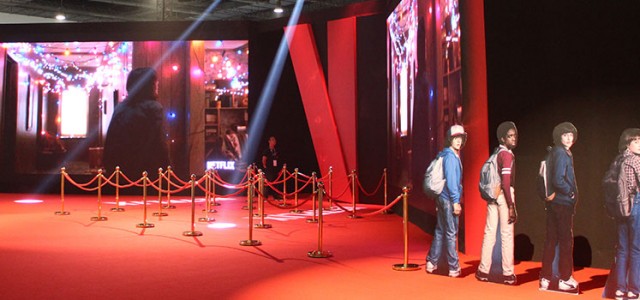 One of the coolest things at APCC 2017 is Hall N, the massive booth for Netflix and all their show offerings. For those who have yet to see it, Hall N is the huge black-bordered structure dominating at least half a hall of SMX MOA. At the front of the booth, two massive screens roll the trailers for the latest Netflix shows.
Pass through the cinema-like entrance and recreated set pieces from the shows greet you, not just for looking, but for interacting! Stranger Things, The Defenders, Riverdale, and Orange Is The New Black sets welcome fans complete with props and actors to enhance the experience further.
Here's what's inside!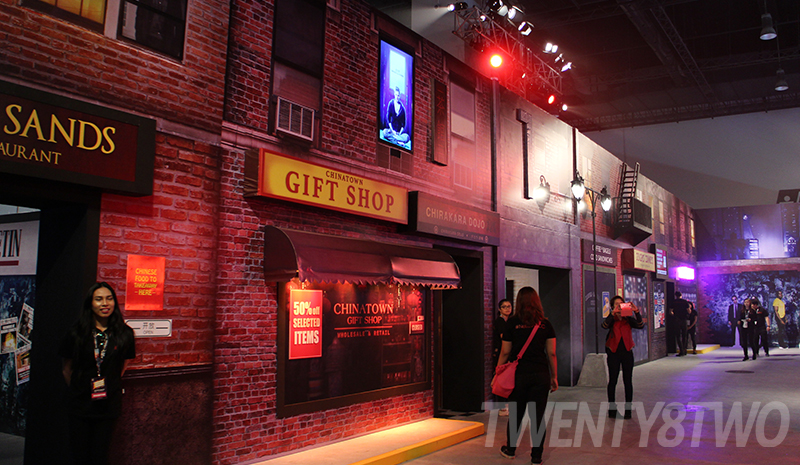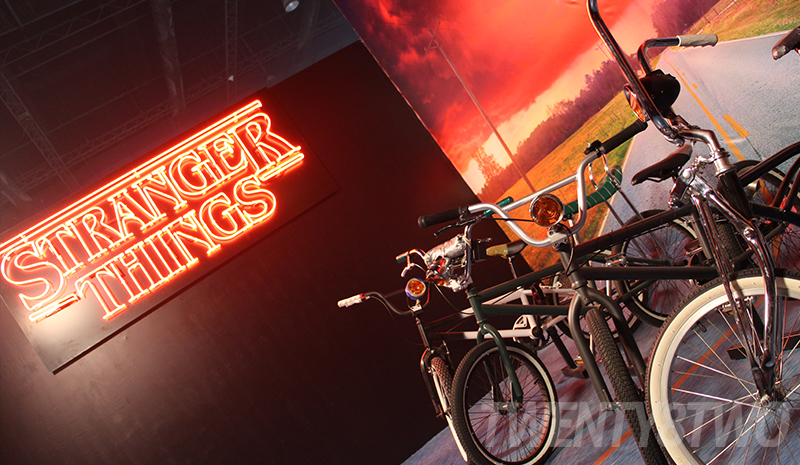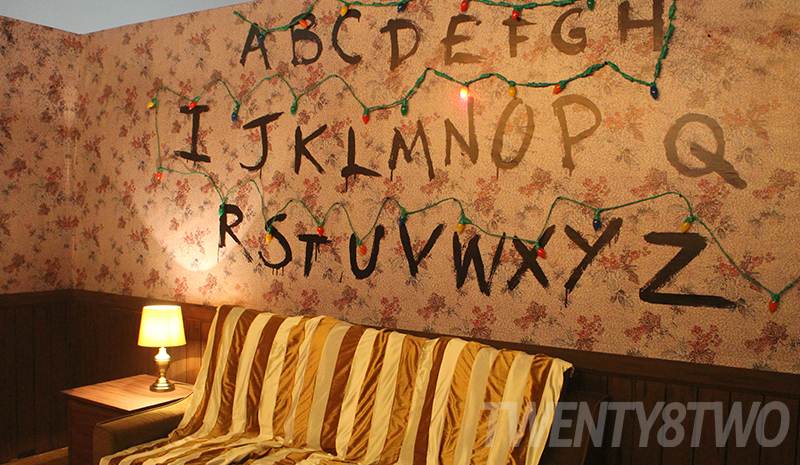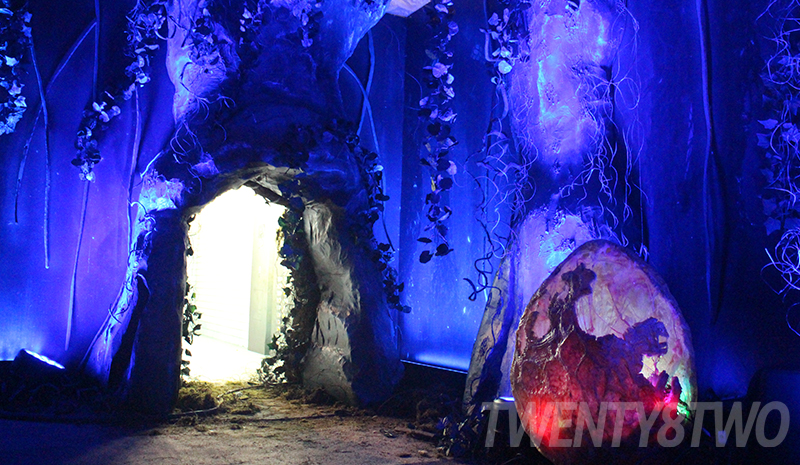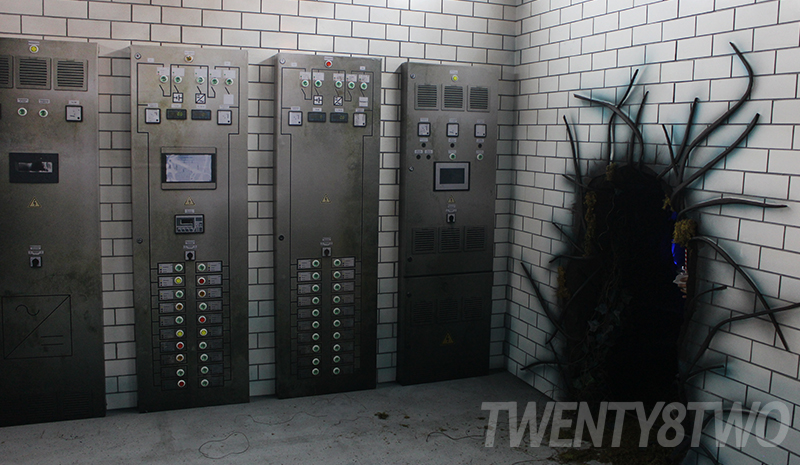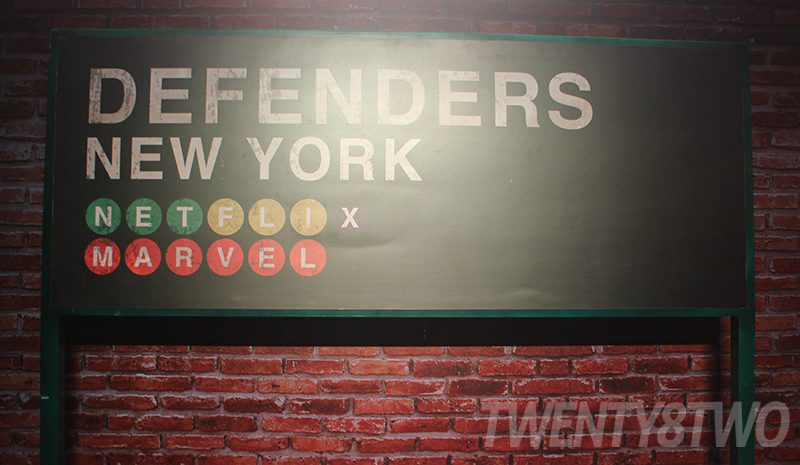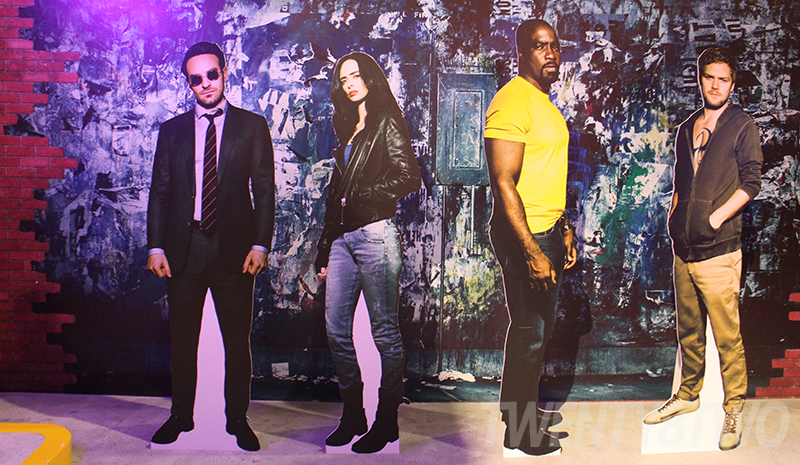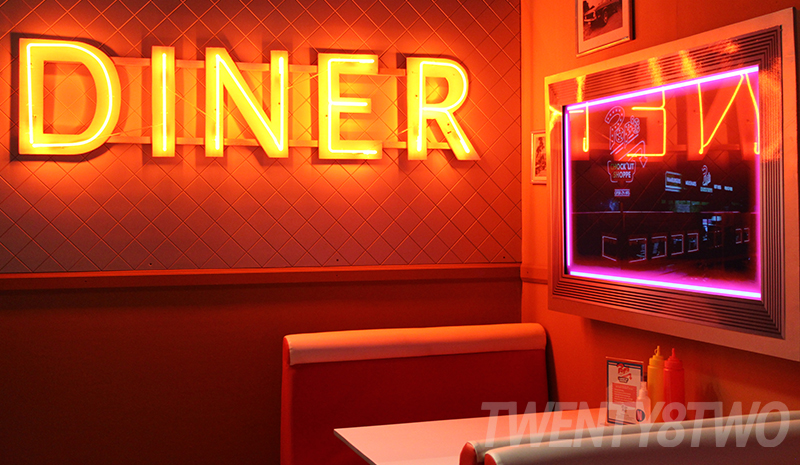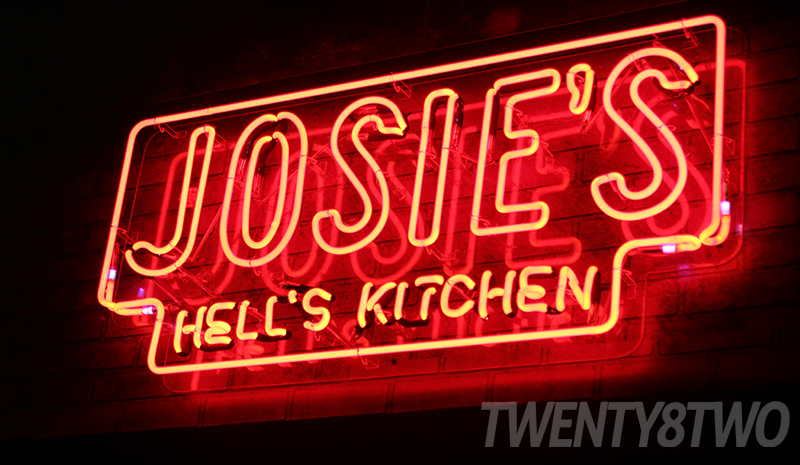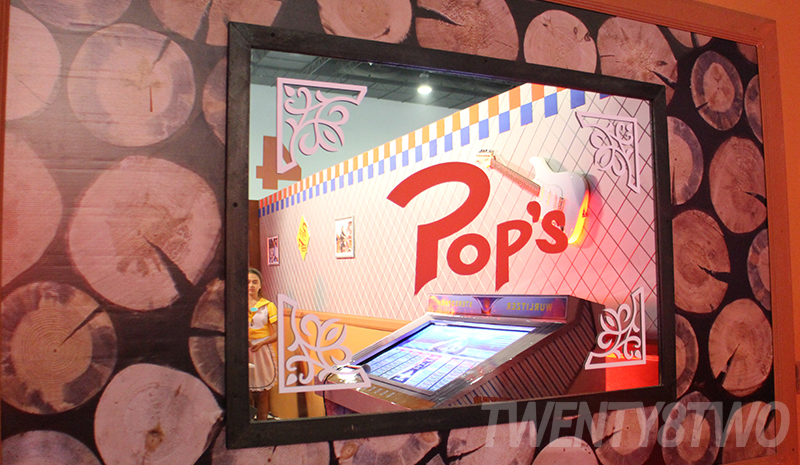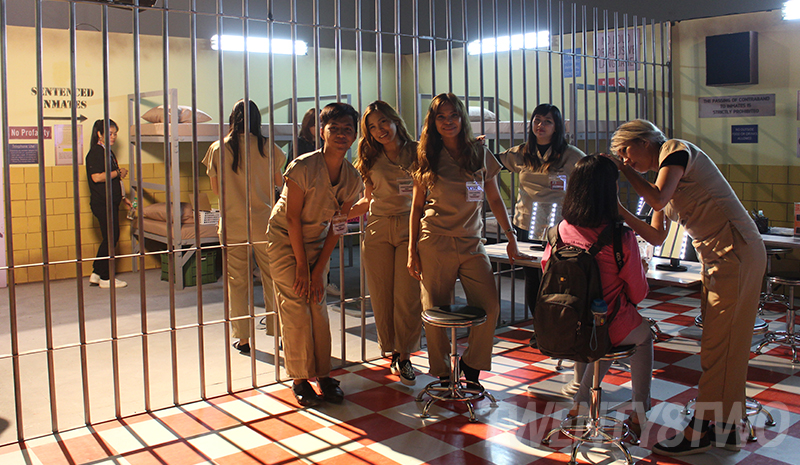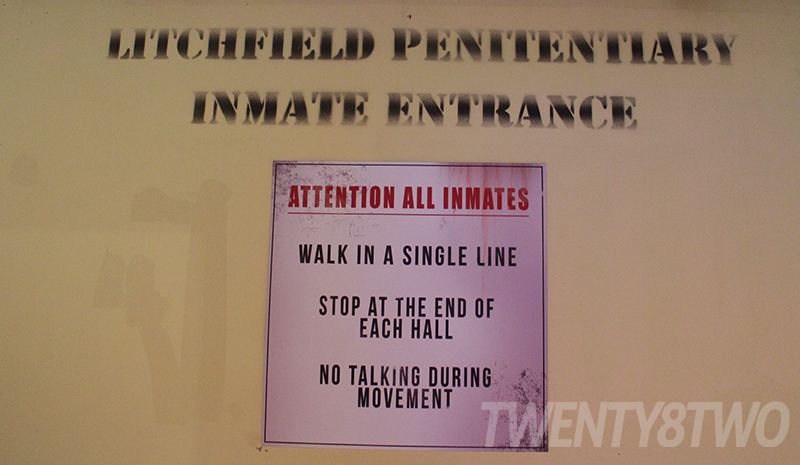 Photos by Nicolo Manaloto and NJ Joaquin
Check out our other APCC articles!
READ: APCC 2017 DAY 1 | What To Expect
READ: APCC 2017 | 5 things you may not know about Gaku Space, Genji's Voice Actor
READ: APCC 2017 Day 3 | The Best Of