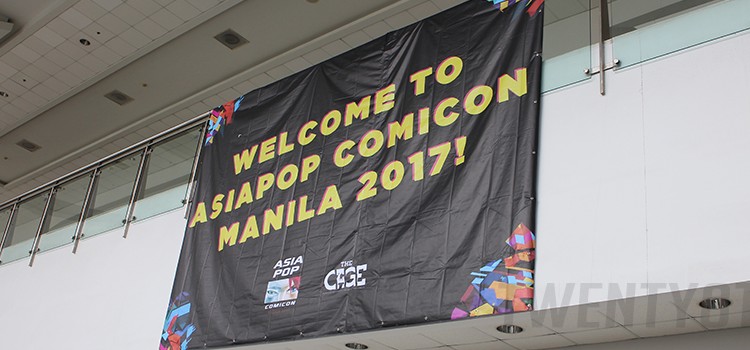 Here are the cool things to see at this year's Asia Pop Comic Con 2017!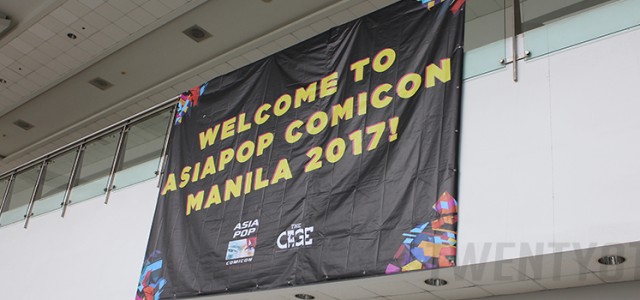 August 25, 2017 marks the first day of the 2017 Asia Pop Comic Convention or APCC. It's the annual celebration of comic books, video games, cosplay, anime, movies, and everything geek-related. Fans can meet and greet their favorite artists, be it Ray Fisher from the upcoming Justice League movie, Tyler Hoechlin from Supergirl, or even the kids from Stranger Things!
While Marvel's Hall M makes a return (no doubt previewing something totally awesome for lucky con-goers), there are a lot of new things to expect this year. From a whole new lineup of cosplayers to talents, the main convention floor is a certified geek paradise!
For those who are still on the fence whether or not they want to attend this year, or you just want to know what to expect with the vanilla convention (no paid extras events), here are the awesome booths and activities APCC 2017 has for you!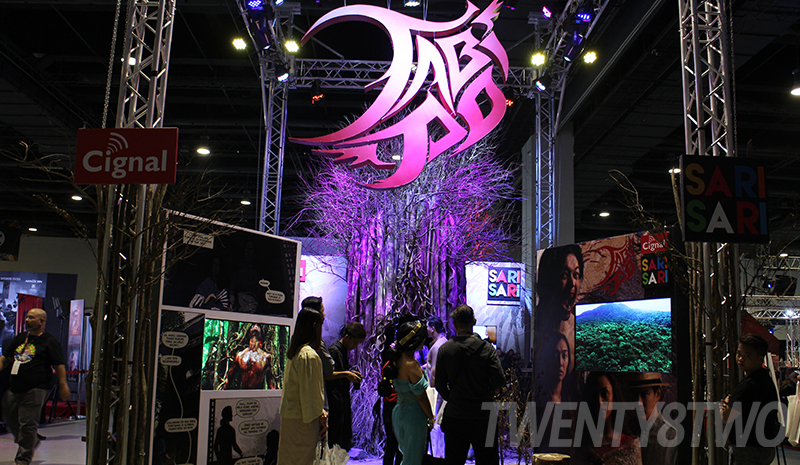 Mervin Malonzo's period horror saga Tabi Po has just been picked up for a live-action mini series! The Tabi Po booth dominates the entrance area of the floor, so you won't miss it!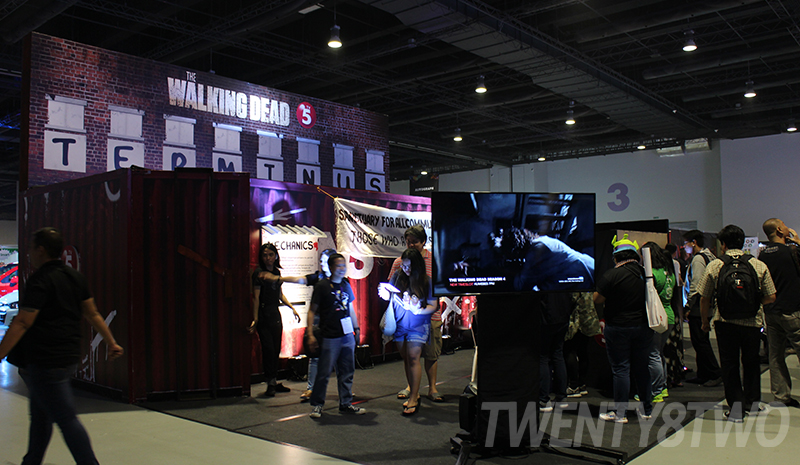 Fancy a locked room-type of game? TV5's Walking Dead booth returns to give fans of the show very few minutes to solves the puzzles and find the key to get out of the room before the zombies get to them!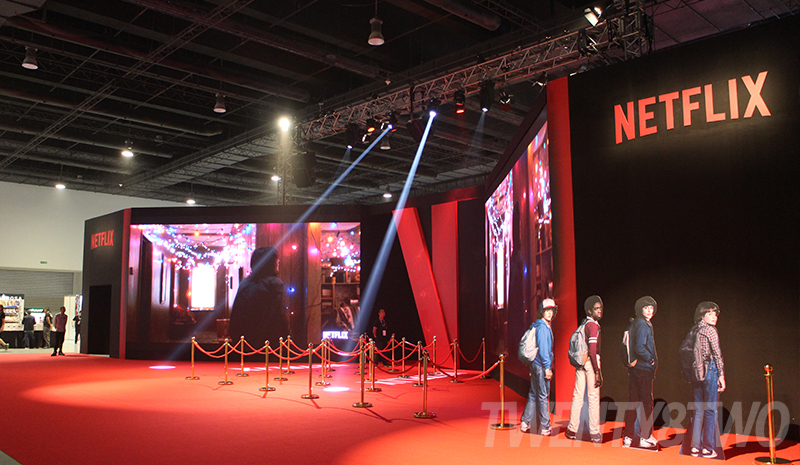 Hall N, or the Netflix booth, is easily the largest booth in APCC 2017!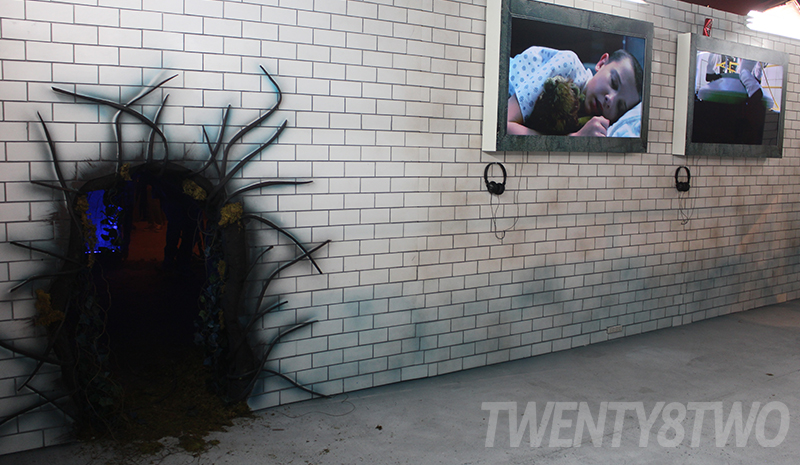 Inside Hall N are a few themed rooms, this having memorable scenes from the show Stranger Things. Last year, Millie Bobbi Brown was here for APCC!
READ: Eleven Cool Things About Millie Bobbie Brown
READ: APCC Day 2 | In And Around Hall N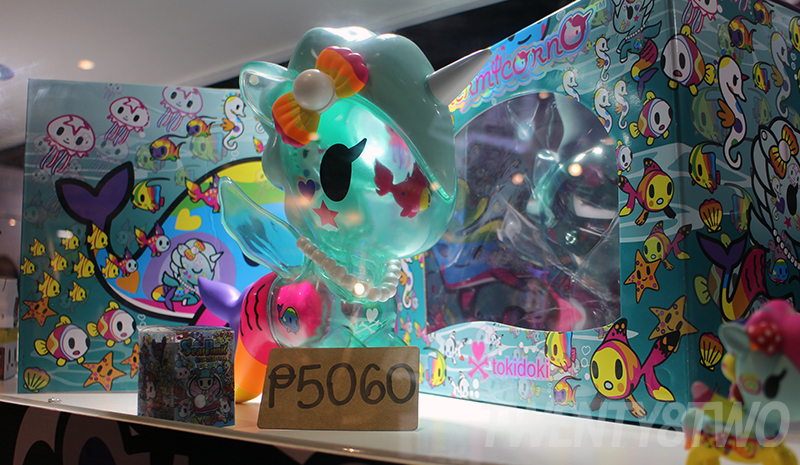 Tokidoki returns! Creator Simone Legno has brought new prints with him, featuring a lot of his collab work with Marvel Studios and lazy Japanese egg Gudetama!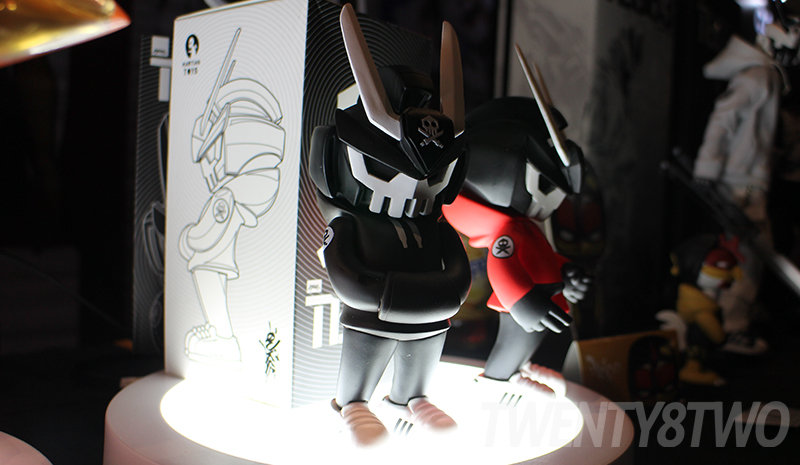 Vinyl toymaker Quiccs is also here in Manila for APCC 2017. Check out his cool designs and posters at his booth!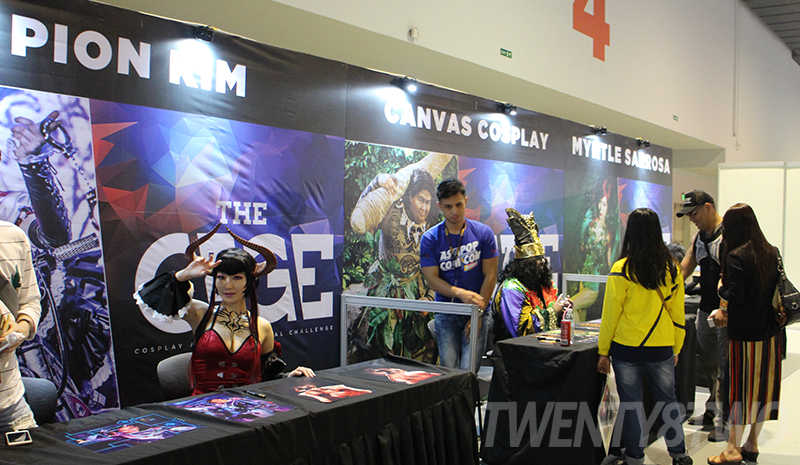 Pion Kim, Jin, and other popular cosplayers are also here! Last year's APCC cosplayer roster included Ani Mia and Riddle and this year, Haiden Hazard and Canvas join the crew!
READ: Asia Pop Comic Con 2016: Riddle
READ: Asia Pop Comic Con 2016: Ani Mia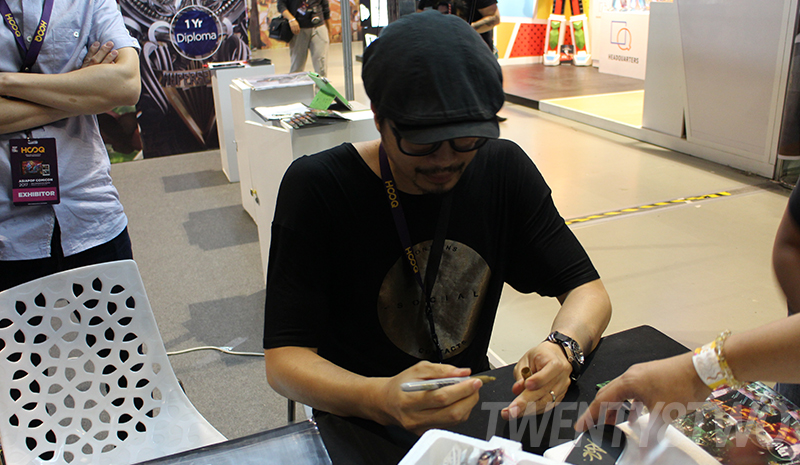 Superstar artist Stanley "Artgerm" Lau is also present during APCC 2017 and a few of his prints are available for purchase! You can also have your other Artgerm collectibles signed by the man himself.
Photos by NJ Joaquin
Check out our other APCC articles!
READ: APCC 2017 Day 2 | In And Around Hall N
READ: APCC 2017 | 5 things you may not know about Gaku Space, Genji's Voice Actor
READ: APCC 2017 Day 3 | The Best Of