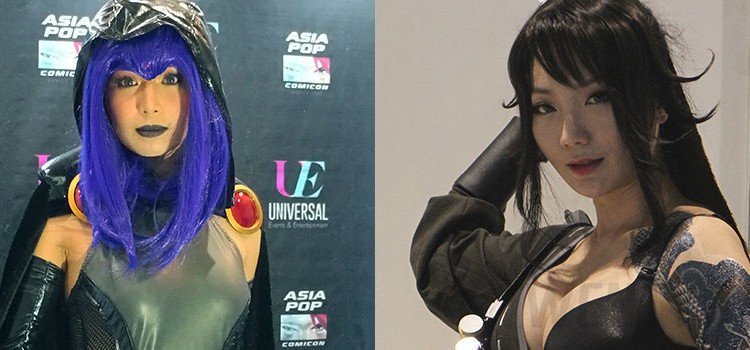 Asia Pop Comic Con 2017 is undoubtedly the biggest geek convention in the country! Here are the highlights!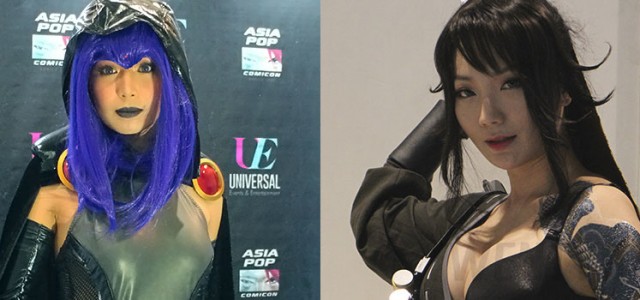 The Asia Pop Comic Convention is the biggest geek event in the Philippines and fans have waited a year for it to happen again. Featuring the chance to meet and greet the biggest celebrities who have appeared in movies and shows, APCC also invites a lot of comic book artists (both mainstream and indie), toymakers, geek A-listers, and of course, international cosplayers. Combined with imaginative and totally interactive booths and floor attractions, the Asia Pop Comic Con delivers three days of geek overload.
READ: APCC 2017 DAY 1 | What To Expect
READ: APCC 2017 Day 2 | In And Around Hall N
When it comes to booths and attractions, the winner has to be the Netflix booth, or Hall N. It was so huge that we are still debating whether or not something this big can still be classified as a booth. Filling out half an SMX hall, Hall N featured areas designed to take you into the most popular Netflix shows: Riverdale, Defenders, Stranger Things, Orange Is The New Black, and even Death Note. There were freebies for all the con-goers, from Dustin's trucker cap to a vanilla-scented candle in memory of Barb. Netflix also brought in the kids of Stranger Things, which is always a treat!
APCC has become a haven for cosplayers, some even meeting new friends in the community that eventually turn into teaming up for group cosplay outings. Imagine most of the cast of Overwatch, or the Predators, or Marvel superheroes walking around posing for photos all around the event areas, and you'll have a feeling of what We're talking about. Of course, mega-popular cosplayers like Pion Kim, Jin, Haiden Hazard, Canvas, and Myrtle Sarrosa were present as the line-up for celebrity cosplayers.
READ: APCC 2017 | 5 things you may not know about Gaku Space, Genji's Voice Actor
Super-popular creators like Macross' Shoji Kawamori, Stanley "Artgerm" Lau, and Whilce Portacio were also on hand to sign everything! We are so happy to have them and for their tireless enthusiasm to everyone who lined up for a photo or for signatures.
Beyond all the cool activities, the meet and greet sessions, and cosplay photo opportunities, APCC is just a celebration of all things geeky, and here are a few snaps we've collected over the past three days that highlight everything!