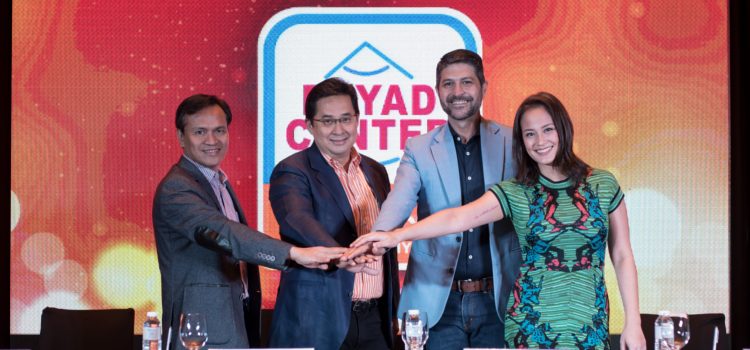 Bayad Center recently launched their new Mobile App for convenient bills payment anytime and anywhere.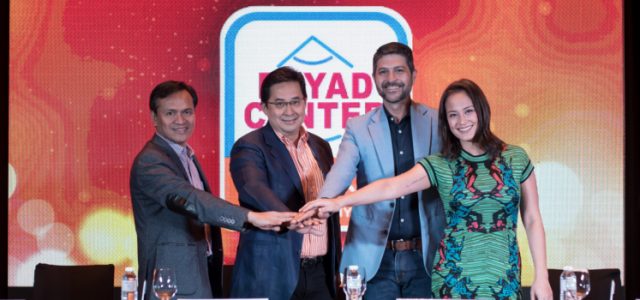 With over 12,000 payment locations nationwide, Bayad Center is certainly one of the country's premier payment solutions providers. And now, they're looking to make bills payment even more convenient with the launch of the Bayad Center Mobile App. With the mobile app, users can pay their monthly bills anytime and anywhere with the use of their smartphone.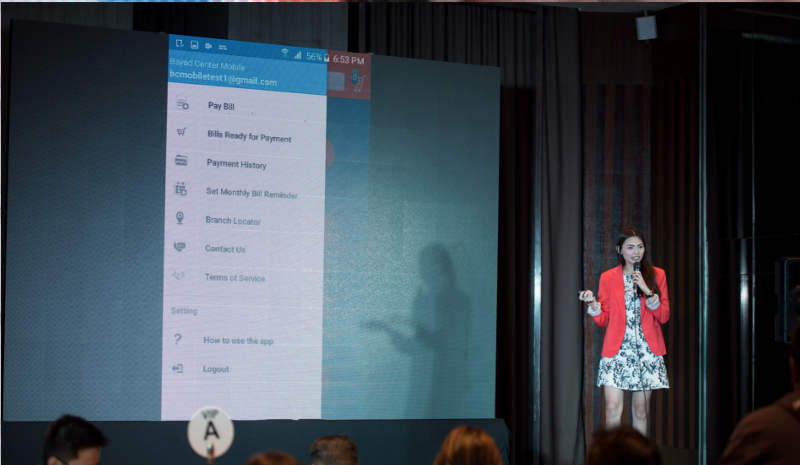 The Bayad Center mobile app was formally launched yesterday at the Marco Polo Hotel, Ortigas. During the launch, representatives from Bayad Center and Meralco (the parent company of Bayad Center) showcased the features of the app and demonstrated its ease-of-use.
Bayad Center App Features
Users of the app can pay their bills directly on the app itself. Payment options include credit, debit card and PayPal. The payment options are also guaranteed to be security breach-proof, as the Bayad Center app has a unique system that allows users to make payments without the risk of exposing their financial information.
The app also has two helpful features that can be used offline. The first one is the Bill Reminder feature, which notifies users are notified when a bill is near or already on its due date of payment. The notifications can be modified for each user.
The other offline feature is the Branch Locator. Users who prefer to pay their bills in person can check the app for the nearest Bayad Center branch in their location.
In the future, the Bayad Center app will offer remittance or money transfer services, prepaid loading, and selling of Instasurance. The app will also be tied up soon with the Bayad Center Loyalty Program later this year.
Brand Ambassadors
Aside from launching the app, Bayad Center also introduced their new Brand Ambassadors: motoring journalist, blogger and TV host James Deakin and actress-model Max Eigenmann. The two ambassadors are also the stars of Bayad Center's latest campaign.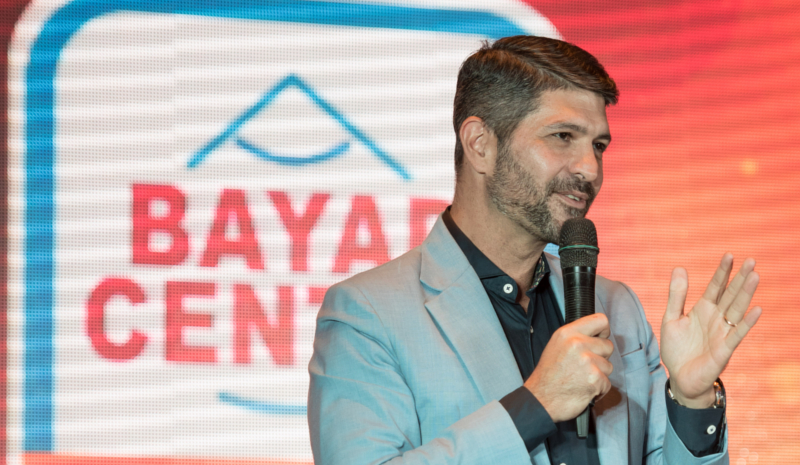 "Anything that puts the paying public in first priority gets my support," James Deakin said. "With Bayad Center Mobile App, Filipinos now have a hassle-free and more secure way of paying their bills in just a few taps. I think the world is prepared for something as important as this."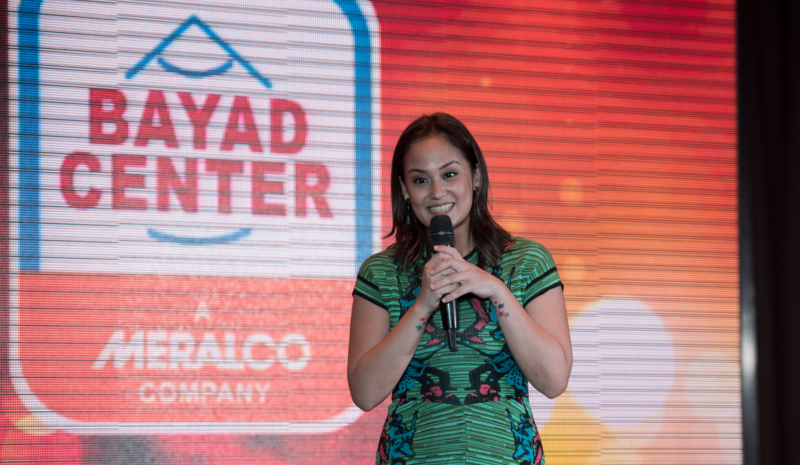 Max Eigenmann will serve as the brand's online and offline persona, and will be portraying Judith—a pun on the term "due date." She said: "I want to be there in every step of the way, helping the public to manage their finances and make everyday transactions easier and more convenient, because that's what Bayad Center Mobile App is all about: it makes bills payment hassle-free."