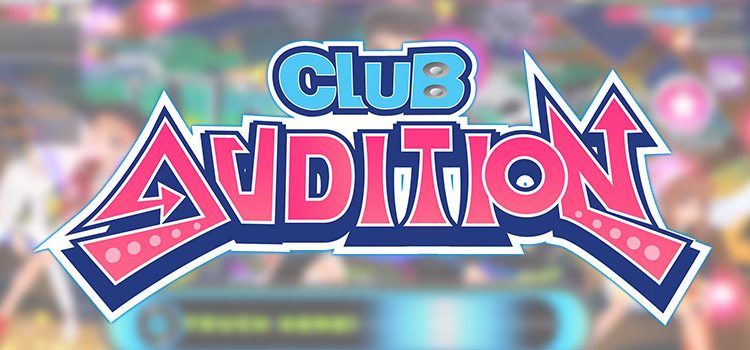 It's time to show off those wicked moves as rhythm dance game Club Audition moves from PC into mobile devices!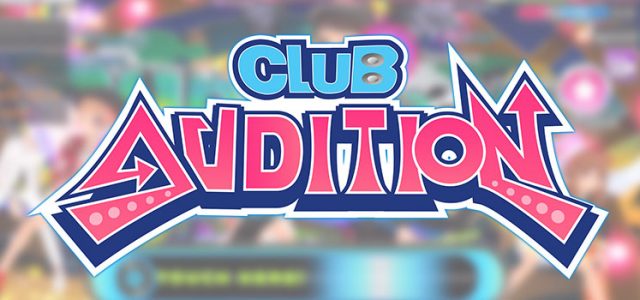 PlayPark's rhythm dance game Club Audition Mobile is now live on the Google Play Store and the iOS AppStore.
Based on the fan-favorite PC game Audition Online, Club Audition Mobile is not simply the mobile version of the PC game but also optimized its signature look and gameplay for mobile without sacrificing accessibility. Play and party anywhere any time with friends, family and TikTok stars.
Club Audition follows a modern world setting that is equipped with 3 special modes: Bubbles, Beat, and Classic. Players can choose a preferred mode to groove to on the dance floor and from 5 game modes, with a unique experience for each, allowing users to play with or against each other.
Compete in Real-Time Battles
Select your preferred room, song, difficulty, at ready na to dance battle with your friends. Skills and abilities are truly tested by hitting the right notes. Clubbers  can also upgrade their dance power to score higher by hitting the Perfect Combo!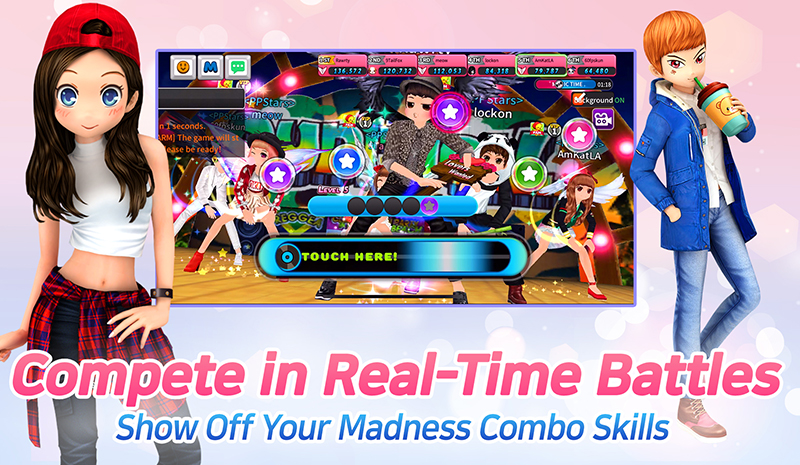 Relive the dancing game experience from Audition Online on your mobile device. The games has multiple game modes so you can pick your preferred dance battle against other players on the go!
Dance Battle – With a maximum of 6 players, challenge everyone in the room and choose a song. Make sure to aim for the highest score!
Couple Dance – Challenge other couples in the game or team up with a partner after hitting 5 Perfects!
Bubble Pang – Follow the Bubbles! Track and click the random bubbles on the screen.
Club Dance – Here's a 2v2 special mode. Find your match and become a couple after the game.
Battle Party – How will 4 Players vs an NPC fare? Bring out the best in your team to beat the NPC.
FAM Battle Party Club – Pit 4 guild members vs the NPC. Receive big rewards after defeating the NPC.
Classic – The ultimate challenge to win and become the best Club Audition player.
Beat up – Match the beat and click the buttons once it reaches the middle.
Be a Fashionista
Express the style icon in you with Club Audition! Unleash the hypebeast or fashion darling in you with hundreds of clothing and accessory options so you can stand out from the crowd.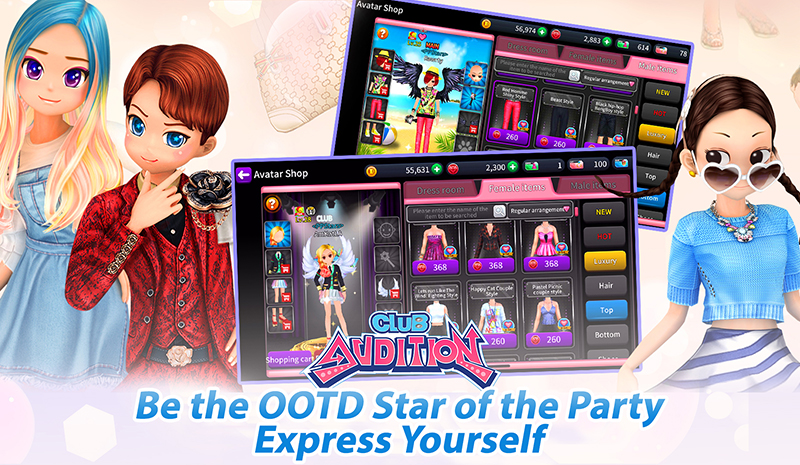 Choose from a wide range of outfits and step into the dance floor in the trendiest styles.
Meeting That Dream Partner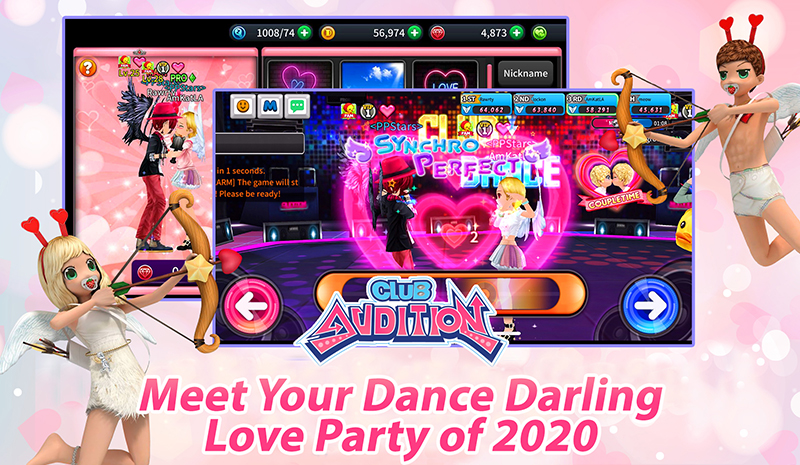 Dancing is much better with a partner! Find the right match as you dance and team up by getting married to unlock special rewards and gameplay modes!
Build The Ultimate FAM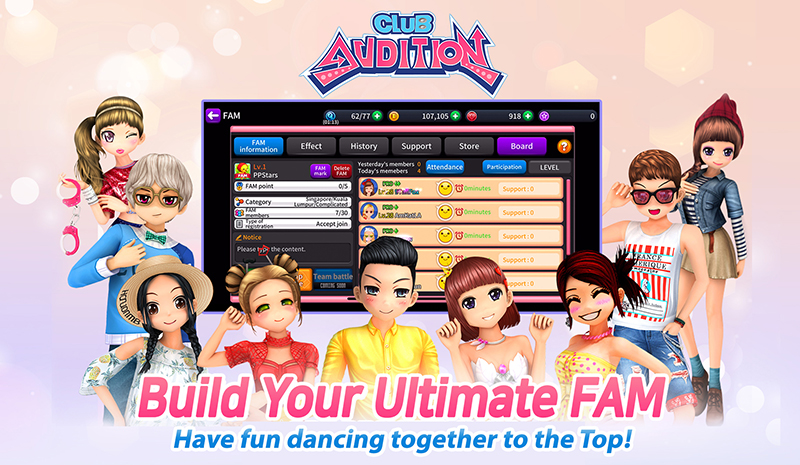 In Club Audition, friends come together to form not a guild, but a FAM. Challenge others in a camp battle to earn exclusive rights, special access to exclusive items, and buffs for your FAM!
Game Requirements
Club Audition is optimized for mobile and features PC-quality graphics while maintaining its accessibility.
For Android OS users, Club Audition will require:
• RAM: 3 GB
• Installation file size: 2GB
• Internal storage available: 2 GB
• Processor: Quad Core
• OS: android 8 and above
For Apple OS users, Club Audition will require:
• Device: Iphone 6 and above
• Version: iOS 10
With its intuitive interface and gameplay mechanics coupled with its mesmerizing graphics, interesting storyline, and exciting PvP action, Club Audition will appeal to gamers looking for rhythm dancing mobile game for mobile phones.
Check out Club Audition Mobile on Facebook, Instagram, TikTok, and Discord.