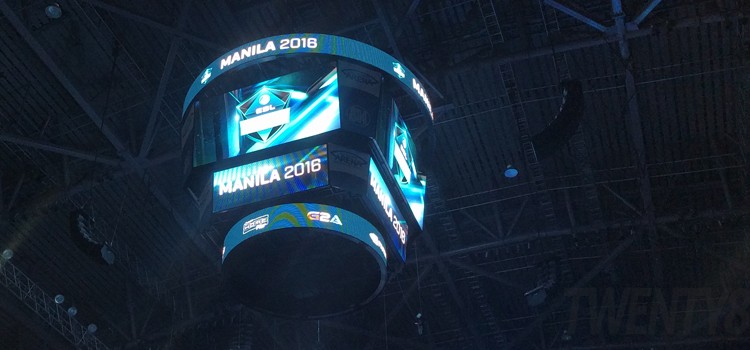 The biggest eSports event in the Philippines gathers some of the most popular DoTA 2 players in the world for two days of non-stop...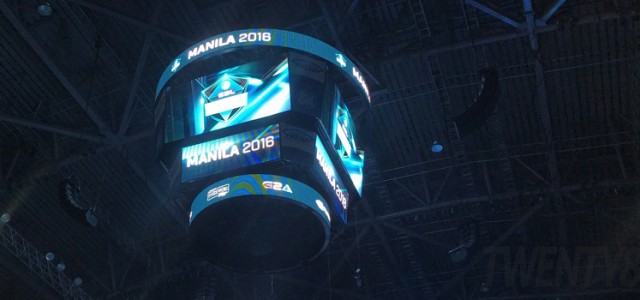 Fnatic, Liquid, Secret, Empire, EHOME, Wings, Complexity, and our very own Mineski came together for the biggest eSports event in the country: ESL One Manila. Day 1 is done, teams have been eliminated, and before the end of the day, one team will raise up the trophy as ESL One Manila Champion.
Before we get into the action (Fnatic and Wings are battling it out as of writing), here are a few behind-the-scenes photos from Day 0 aka the ingress of the event!
ESL One is live via satellite on Aksyon TV 41 from 10AM – 11PM, on TV5 at 9PM – 11PM, on Cignal Ch.198 from 10AM onwards, and via livestream on GGNetwork.TV from 10AM onwards.