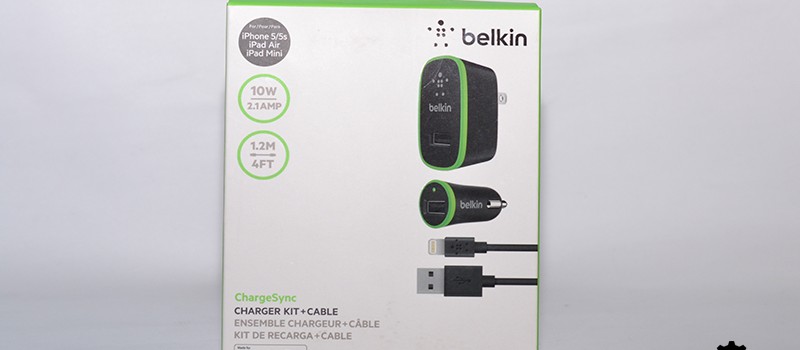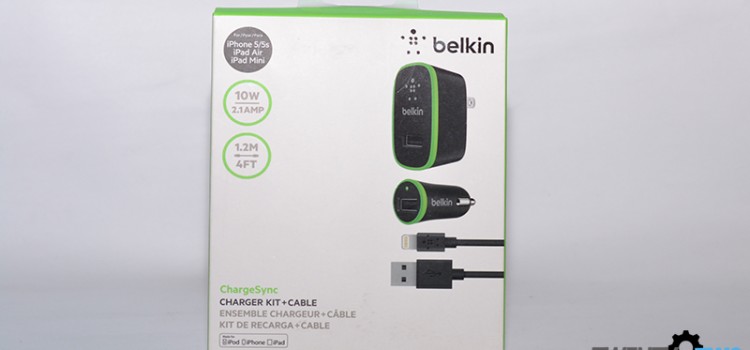 Belkin has a few new gadgets out in the market, and we got to test the ChargeSync Charger kit while on a long weekend....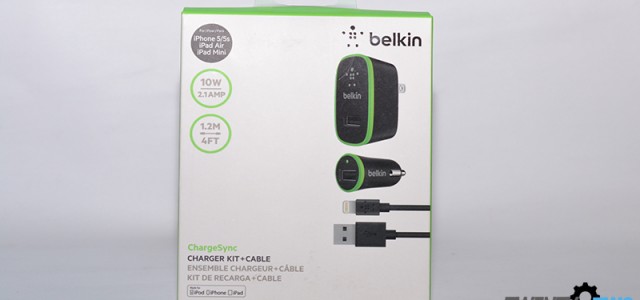 Belkin has a few new gadgets out in the market, and we got to test the ChargeSync Charger kit while on a long weekend. Check out our first impressions here.
It's a pretty simple box that lets you know everything that's inside. So without further ado, let's get started with the unboxing the Belkin Car Charger and Wall Adapter combo for iPhone 5/5c.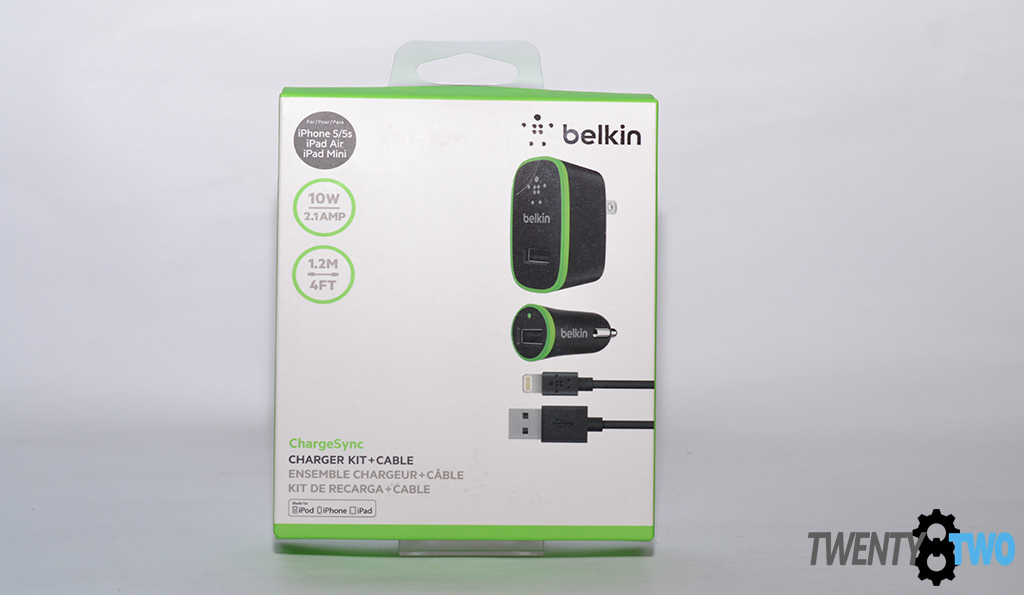 This is the contents of the whole Belkin ChargeSync Charger Kit + Cable for reference.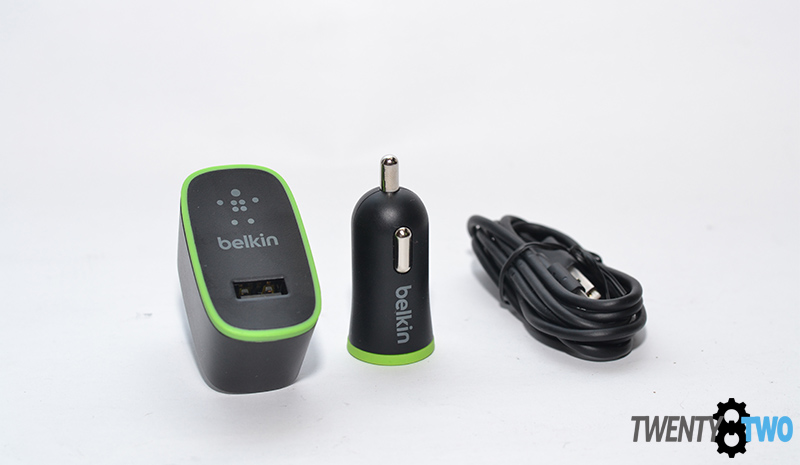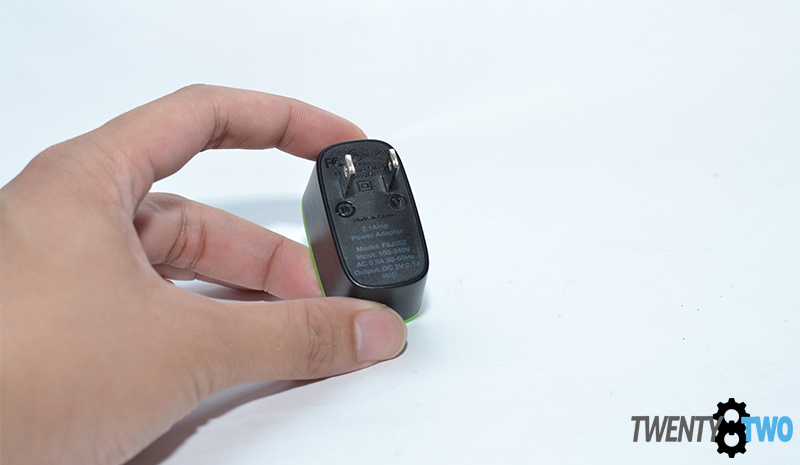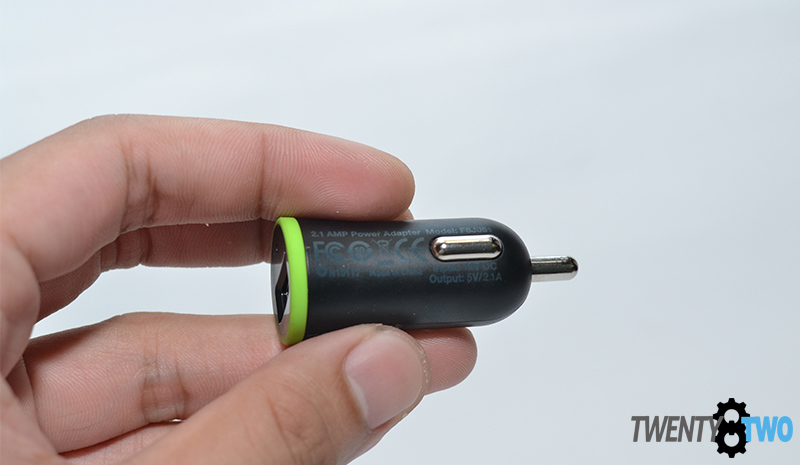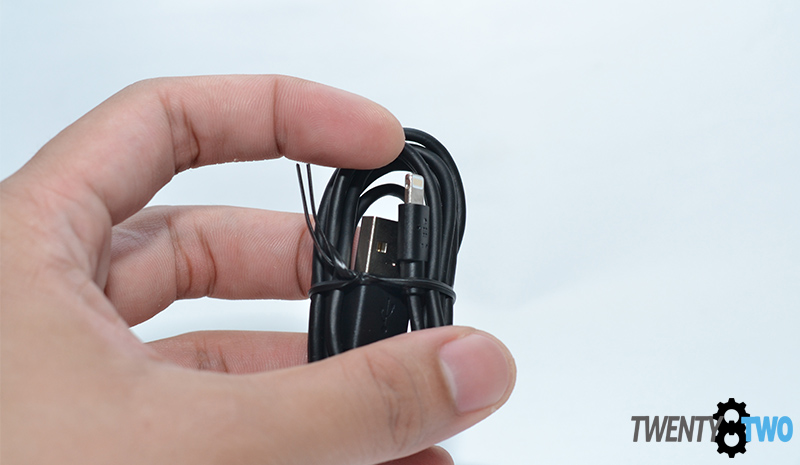 First off, one of the reasons why the Belkin brand is a little more expensive than regular car chargers and wall adapters is because Belkin Car Chargers and Wall Adapters come with a Consumer Insurance Protection Program. That means if the unit breaks down for whatever reason, Belkin will pay you P110,000 for your trouble, no questions asked. That's Belkin's insurance policy for safety and that's how much the brand is confident about their products.
Judging by its physical features and feel of the Belkin ChargeSync Charger Kit + Cable, it doesn't look cheap or copied from other brands that you can think of. Everything is pretty much sturdy and I noticed Belkin kept their signature minimalist look that they're known for.
As for the actual charging process, the car charger port easily fits the cigarette lighter heater for your car and the provided USB cable plugs in to the device and onto your phone. This isn't rocket science, so with a near empty iPhone, I plugged it in and took a road trip.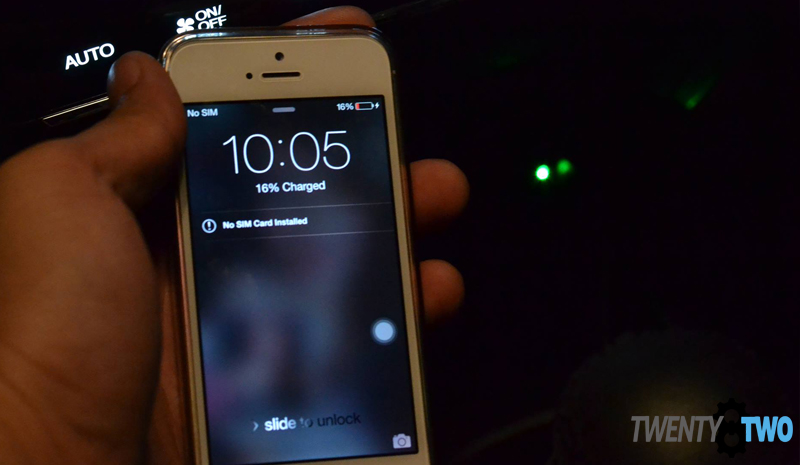 I've used the cheap kind of car charger before and what I noticed with them was that the charger and the wire themselves heat up a little. What I thought was normal was surprisingly not, as I noticed that the Belkin charger wasn't heating up at all. The regulating chip inside did its job as we took our sweet time on the road.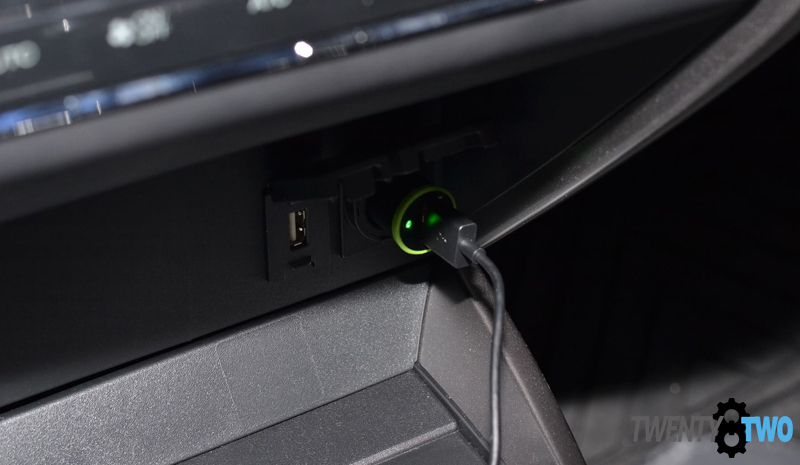 It was then that I realized how much effort Belkin puts into the manufacturing, testing, and quality control of their devices. For them to slap on a P110,000 check for every purchase of their products meant some next-level guarantee was afoot. It also taught me that the few hundred pesos saved when you buy a lower-tier brand of charging device (or worse, the unbranded ones sold in malls and MRT station kiosks) won't be enough to pay for damages when said charger breaks or worse, explodes.
We don't realize it, but we're using dangerous chemicals in our everyday gadgets, so it's really better to be safe than to chemically burn a hand or a few fingers. With safety as a guarantee, I highly recommend Belkin's ChargeSync car charger for those you drive around a lot and need to top up their devices.
Check out other Belkin products directly from Macpower Marketing, Inc. and at their affiliate store, Lazada.