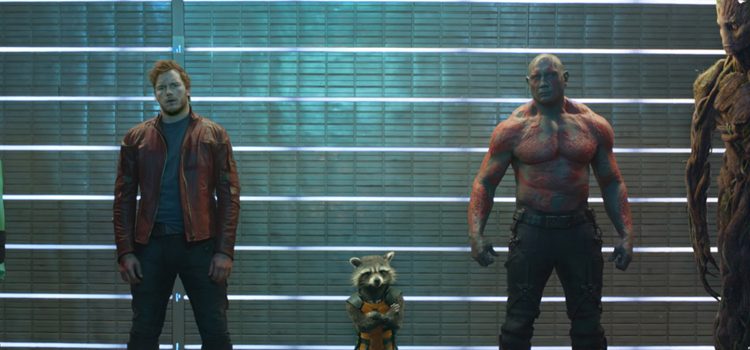 In time for Geek Pride Day, here are the most common types of geeks we have in our lives! Which one are you?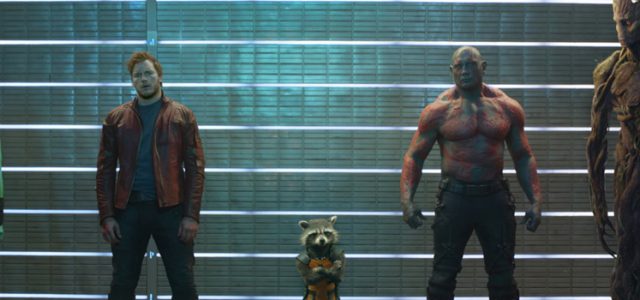 Geek is mainstream at the moment and it's thoroughly invaded popular culture, with media being peppered with references from geek favorites. I believe it's all thanks to the popularity of movies and TV shows based on beloved comic book characters. With the advancement of computer-generated graphics and the speed at which said graphics can be produced and the ease of it being part of movies, men and women now fly, jump high, lift cars, and fire laser beams more realistically than ever before.
Since the early 2000s, Geek Pride Day has been celebrated in various parts of the world. Sure it hasn't gained much traction, but unlike the 90s, geekdom has been more accepted as a norm rather than a subculture. Geek culture is very much a part of popular culture, and these are so many toys, clothes, games, movies, and just stuff that people can get into. It's a sort of wish fulfillment for 80s kids growing up having to hide the fact that they play Dungeons And Dragons, or enjoy video games as a pastime. Now, we have Free Comic Book Day and Geek Pride Day to support our favorite hobbies!
To celebrate Geek Pride Day 2018 (this coming May 25), here are the most common types of geeks you may have encountered in your life. And don't deny it; given your diverse interests, you'll probably fall into more than one of these categories yourself!
The Movie Geek
Citizen Kane, Breakfast at Tiffany's, In the Mood for Love, these are just some of the films that movie geeks will most certainly have watched. They are infinitely fascinated by the styles of cinematic giants like Stanley Kubrick, Francis Ford Coppola, and Wong Kar-Wai. They can go on for hours about Andrew Bujalski's creation of Mumblecore or the brilliant use of color in Zhang Yimou's film, Hero. They cried while watching Ratatouille, and nearly lost it when Andy let go of his beloved toys. And up to this day, they celebrate Star Wars Day every May 4th. Movie geeks are as diverse as the genres and subgenres in the cinematic universe. They make movie watching more exciting giving insight into the inherent artistic value of a film you're watching, they even have a movie line apt for almost any occasion.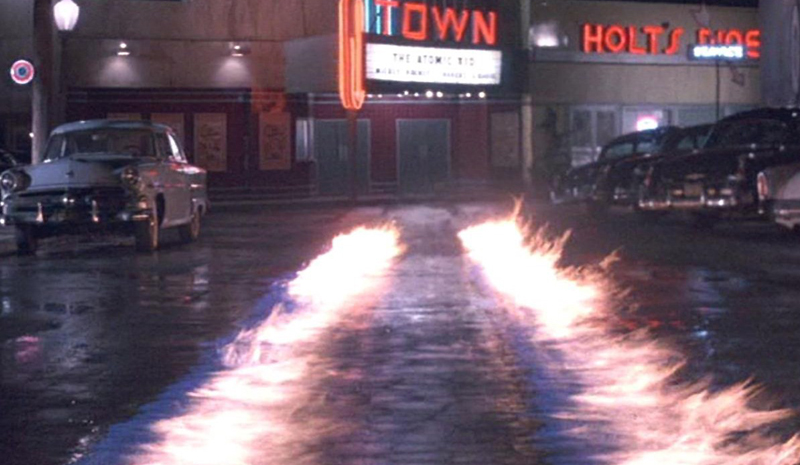 Most movie geeks love the campy, often cringe-worthy movies made in the 80s and 90s, because of their cult status. Movie geeks love their b-movies, and would often talk endlessly about it. Remember, it's okay if you don't like a certain movie, but always keep an open mind! Who knows, a second watch-along might open you to the wonders of The Room!
The TV Geek
Wondering about what you should start binge-watching? Then the TV Geeks are your guys! They know what shows are generating buzz. They hold a treasure trove of TV trivia, from long drawn-out jokes in Arrested Development to the tropes explored in the Amazing World of Gumball, they'd surely know it. They can go into the lore and political theory behind Game of Thrones and even revel in the parodies of Rick and Morty. They even take pride in knowing every 80s reference in Stranger Things. They go on and on about the newest Netflix hit or that new Korean drama starring Park Bo Gum. They are incredibly obsessed with everything on television, making them the perfect partner when you just want to stay at home and chill.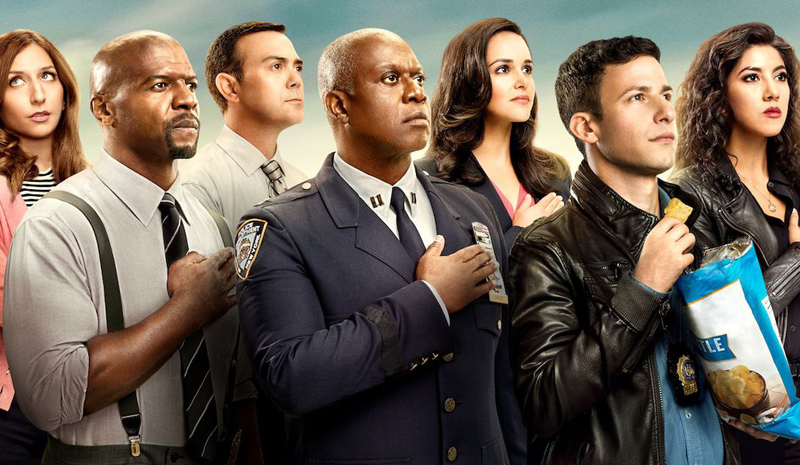 TV geeks actually go beyond a TV, and have transitioned into streaming services like Netflix, iFlix, and Hooq for their binge-watching needs. They, along with movie geeks, are the best people to have around on social media, because they will never intentionally spoil anything for you, and even offer to be with you when you watch shows, just to see your reactions! If you've just started a new series and would love to get into the fandom of it, your TV geek is your automatic go-to.
The Comic Book Geek
Do you know who Bill Finger is? Who are the original members of the Avengers? Or maybe you find yourself asking what influenced the art of Alex Ross? If you know the answer to these questions you most certainly are a comic book geek! You've gone with countless reboots, powered through different timelines, and went with one-shots just to know what happened to your favorite superhero. You are the indisputable source of comic book information, you can recite the Green Lantern Oath, and even identify all members of the ever-expanding roster of the Justice League.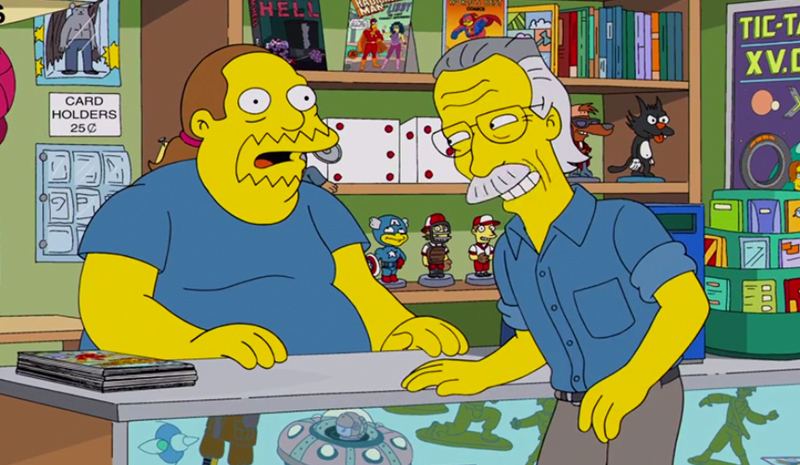 Growing up, there wasn't much TV time at home so I (and a lot of kids my age) would turn to comic books for entertainment. Comic book geeks are the font of knowledge when it comes to understanding comic book movies, and would be often seen with movie geeks talking about the latest Marvel movie! Growing up around fantastic stories also make comic book geeks great storytellers, and would often have a quick tale or two to entertain you when boredom sets in!
The Gamer Geek
May it be the classics like Super Mario, Starcraft, and Street Fighter or current ones like Monster Hunter World, Overwatch, or Far Cry 5, you can bet that they've already played it. It's no surprise that they've run through almost every console imaginable may it be a PlayStation, Xbox, or a Nintendo 3DS and even a Switch, they've even got a fully spec'd out PC especially dedicated to gaming. Some idle time while on their daily commute? They'd spend it hunched over their mobile phones playing the latest game. Though they are the paragon of the techy gamer, they are still passionate about old school board and card games. They're master tacticians whether in Dungeons and Dragons or Magic: The Gathering and they can handily defeat you or any foe in whatever battlefield you choose.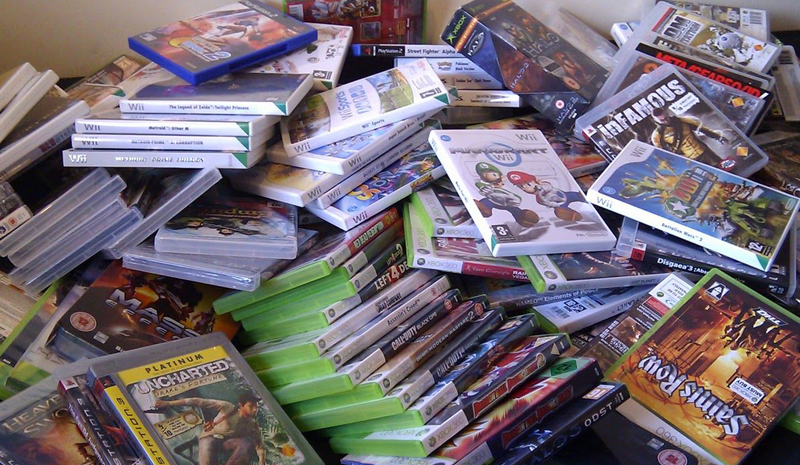 Gamers are the kinds of friends who are handy to have, especially when you're technologically challenged. Most gamers like to tinker as much as they like to play games, and understanding complex systems (like say the inner workings of a PC) come naturally for them, the same way they can quickly pick up game mechanics just after playing a video game a few times. And gamers are the easiest people to give gifts to as well! Stickers, keychains, bags, merchandise, and clothes all themed to video games are viable and much-appreciated by your gamer friend!
The Anime/Manga Geek
They've watched it all, from the classics like Yu Yu Hakusho, Dragonball Z, and Voltes V to the modern masterpieces like My Hero Academia, Attack on Titan, and Rakugo. They're also enamored with the source materials, pouring countless hours to reading manga like Shingeki no Kyojin, One Punch-Man, and One Piece. They know every trope, and almost every subgenre of anime available. And best believe they've read almost all types of manga they can get their hands on. Some even go as far as studying Nihongo and traveling to Japan to visit some of the largest animation studios and manga publishers in the country. Now if you can't call that devotion, I don't know what is!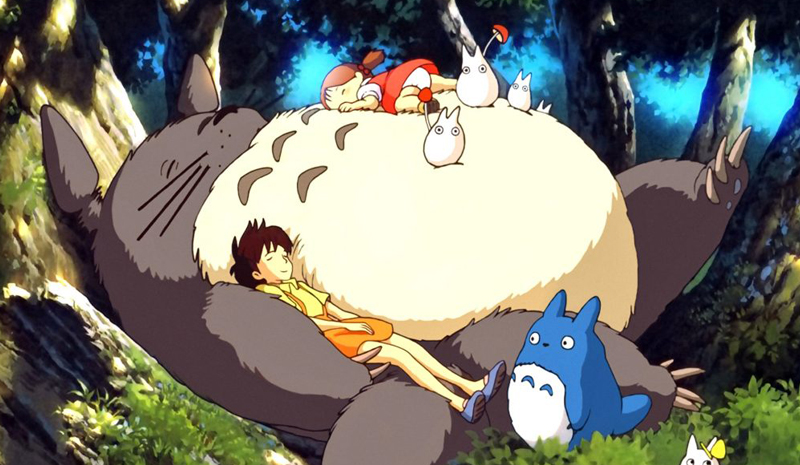 These kinds of geeks cross over to other disciplines, like cosplay! If you're bored and want to watch a totally new show, the Anime Geek has something that's right up your alley. Or if you're more a reader than a watcher, then your Manga Geek buddy has you covered as well. They are ready to give advice on what to watch, if you need to go back to the very beginning to understand a certain show or manga, and talk you through the convoluted and ever-evolving plotlines of titles that are years old!
Whatever kind of geek you have for buddies, you can always rely on them not just for their specialized knowledge of things geeky, but also for their company. In my experience, geek friends make for really good friends who stick with you through thick and thin, and can be relied on to even drop their current obsession to rush to your aid when you find yourself in trouble. This coming Geek Pride Day (May 25, 2018), show your geeks you care by getting them a little something! We recommend dropping by Headquarters (HQ)! HQ has a lot of officially-licensed merch for any and all kinds of geeks that you won't often see in the country!
You can follow HQ online via their official Facebook and Instagram. Check them out at Uptown Mall in BGC and tell them we sent you!