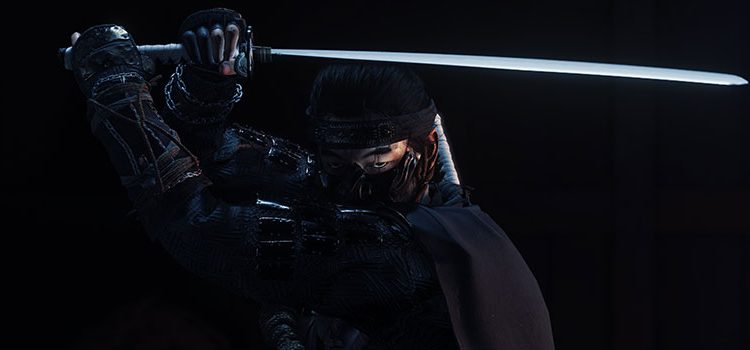 Sony's new action adventure game will be released this year and will have gorgeous visuals rendered in 4K.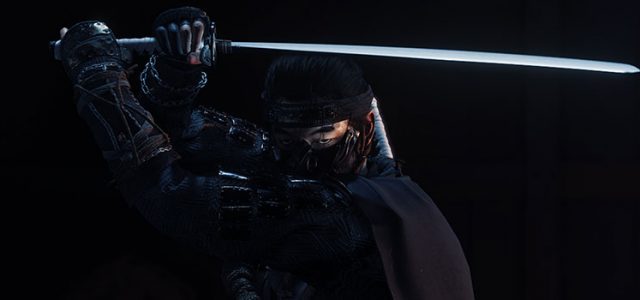 A new open-world title is coming for the PS4 from Sony and Sucker Punch Productions. Ghost of Tsushima is an open-world action adventure game that's looking to be in the vein of Horizon Zero Dawn, Red Dead Redemption, and Sekiro. Set in the late 13th century, this period piece game lets players take control of Jin Sakai, the last surviving samurai of his clan after Khotun Khan of the Mongol empire lays waste to Tsushima Island. Faced with an opponent that handily defeated the samurai way of fighting, Jin must decide: continue to adhere to the strict samurai code and lose his home, or adapt to this new enemy with tactics and skills not of the samurai way.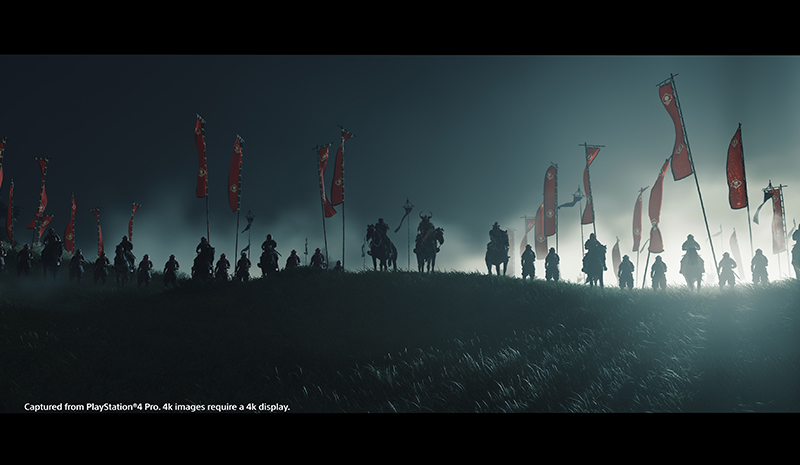 Ghost of Tsushima boasts vast countrysides and picturesque terrain. Explore meticulously-crafted regions showcasing diversity of life on the sprawling island— from billowing fields and tranquil shrines to ancient forests, villages and stark mountainscapes. Find peace in the quiet moments of natural harmony and solace in the moments you'll share with the people you help along the way. In his quest to reclaim Tsushima, Jin must seek the guidance and support of old friends and new unlikely allies. He must break away from tradition, become a new kind of warrior, and protect what's left of his home at all costs.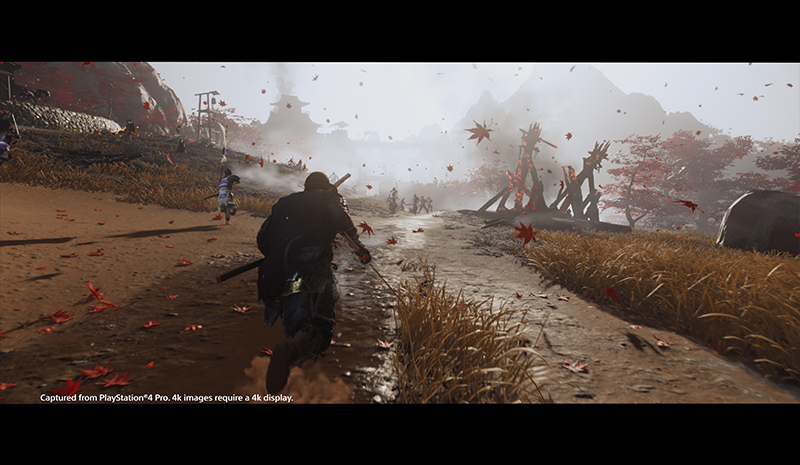 The Mongol enemy is unpredictable and formidable in warfare and weaponry. Get the upper hand by adapting Jin's skills and learning new tactics to defend the island and protect the people of Tsushima. Challenge opponents head-on in close quarters with your katana for a unique immersive samurai combat experience. Master the bow to eliminate distant threats with lethal precision. Develop stealth and deception tactics to disorient and ambush enemies with surprise attacks. An adaptive landscape and organic approach to combat makes Tsushima the perfect playground for mixing and matching skills, weapons, and tactics to find the perfect combat blend for your play style. As Jin's story unfolds, versatility and creativity will become your greatest weapons.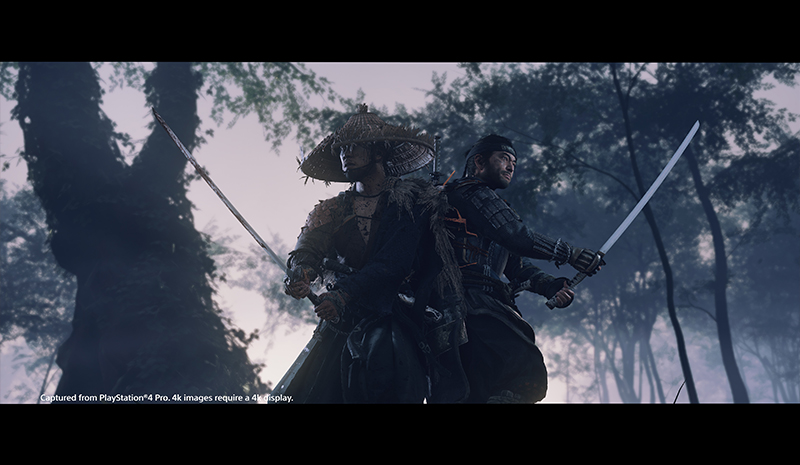 Ghost of Tsushima will be available in Standard and Collector's Editions starting June 26, 2020. The Standard Edition retails for P2,999. The Collector's Edition – price to be announced soon – will contain the Blu-Ray disc of the game, Sakai Mask with stand, a cloth map, a sashimono, furoshiki, a steelbook case, and 48-page mini-artbook by Dark Horse.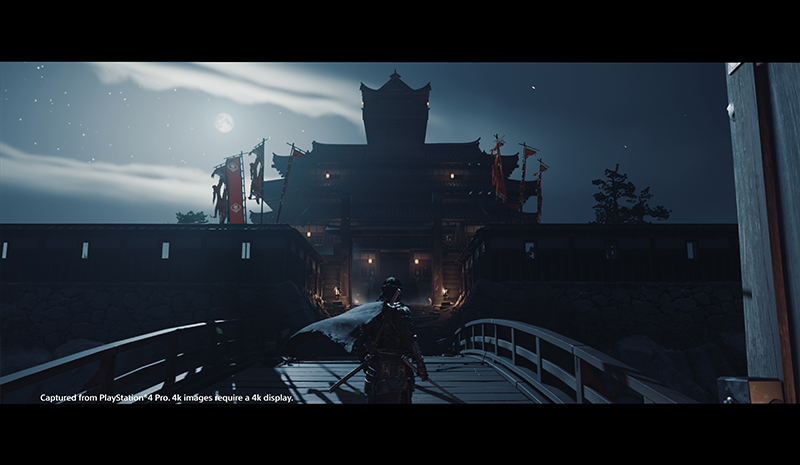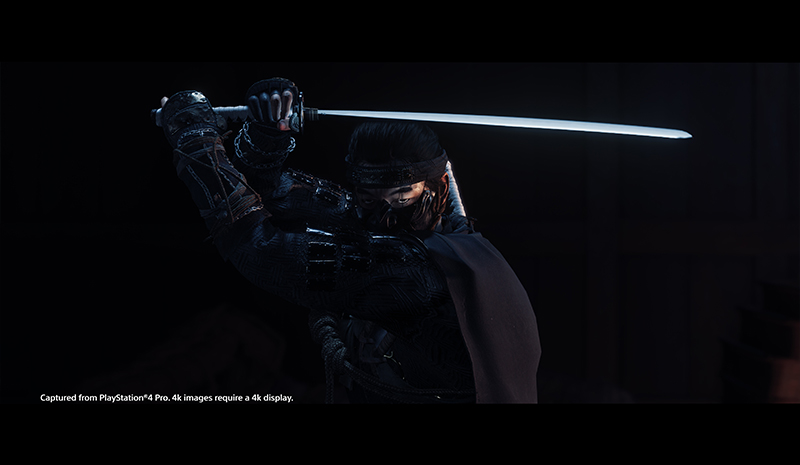 Follow PlayStation Asia's Facebook page for updates on games, add-ons and discounts on the PlayStation Store.