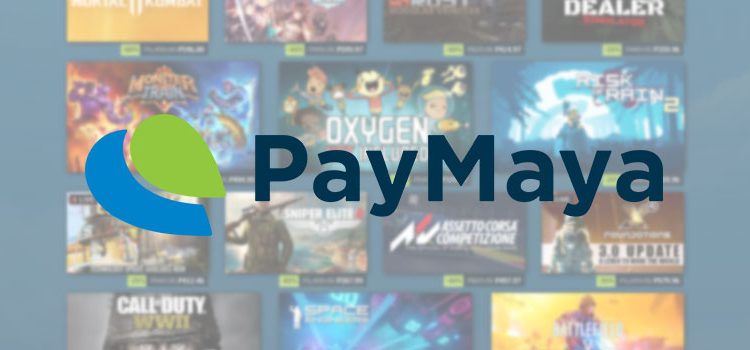 Getting games during the Steam Sale is easy with PayMaya!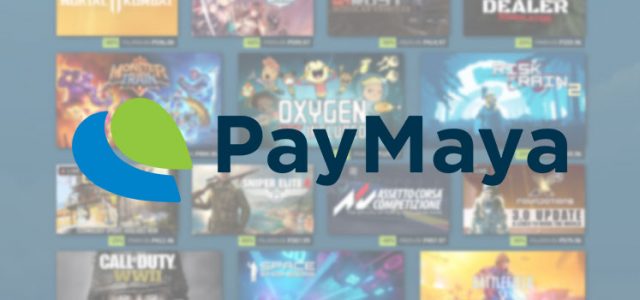 Buying Steam games using your PayMaya account is really easy now! The Steam Summer Sale 2020 is offering so many great titles and at really big discounts. The new normal is here, and it's really a good time to complete your collection, snag that title that's been sitting in your wishlist for two years, or gift someone a new game!
Gaming has been one of the ways people use to cope with the new normal and since it's still dangerous to stay outdoors for long, using your PayMaya account to pay for your games is not only convenient, but it's safer.
Here's how to buy Steam games using PayMaya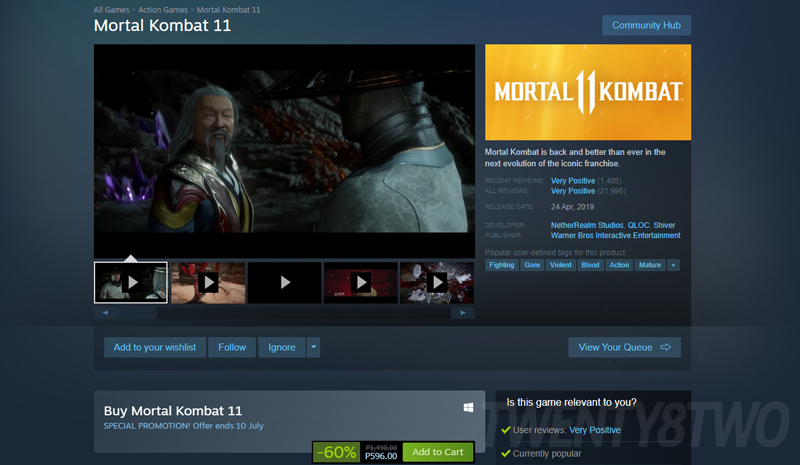 Download the PayMaya app on your phone.
Load up your PayMaya account (Read: The Complete Guide to Sending Money Via PayMaya).
Visit the Steam Store, pick the games you want to get, and click "Add to Cart".
Click "Purchase for myself" or "Purchase as a gift.
Fill in the Payment Info with your PayMaya details: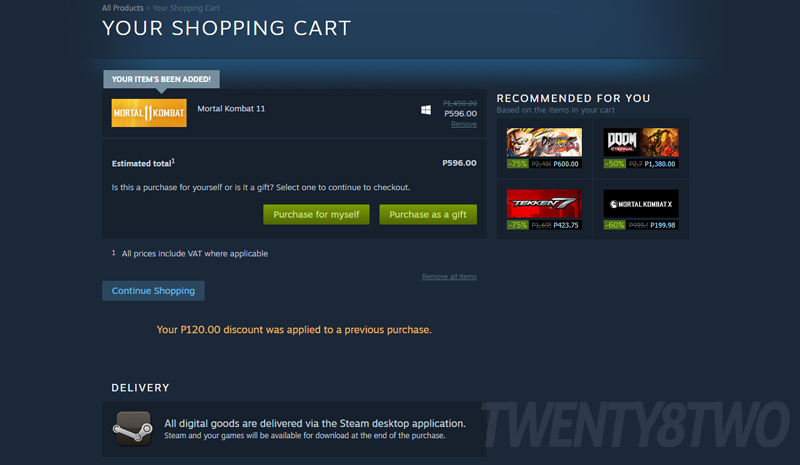 Your Payment Method: Visa
Card Number: 16 digit number that starts with 4
Expiration Date: Valid Thru Number represented by month/year
Security Code: 3 digit CVV 2 number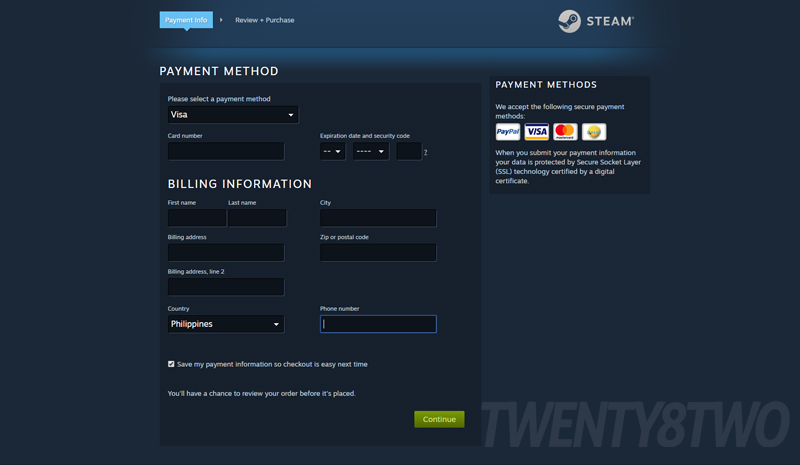 IMPORTANT: Don't forget to fill up your personal details.
Click Continue > Purchase and you're done!
Accessing your PayMaya Virtual Card
The information you need to enter will be shown on your PayMaya Virtual Card.
Open your PayMaya app.
At the bottom of the home page, tap "My Cards".
Tap the "Online Payment Card Number" option.
It's that easy! All you need to do now is to download the games to start playing! If you're still deciding on what Steam games to get, we have a few recommendations from past Steam Sales that are still great games to get!