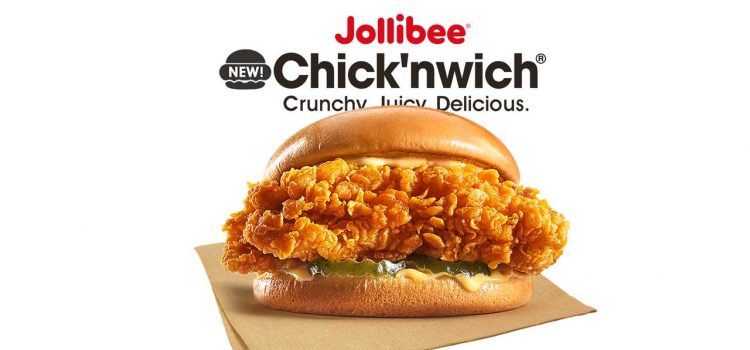 Jollibee makes a bold entrance in the scene with a new level of chicken sandwich.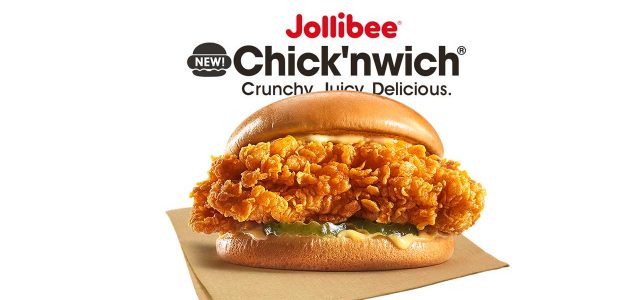 Since the pandemic started, people have started to explore healthier options while indulging their cravings. As far as chicken sandwiches go, Jollibee has yet to make an offering to add to their lineup until now. The new Jollibee Chick'nwich will be dropping in selected stores starting today.
Right out the gate, this sandwich is a big boy. It is twice the size of your average chicken sandwich, made with a 100% whole juicy chicken fillet, double hand-breaded to give you double the crunch, sandwiched in a buttery brioche bun, and packed with a special mayo dressing and dill pickles. With all of that goodness coming together, it wouldn't be surprising at all if the Chick'nwich becomes your new favorite chicken sandwich.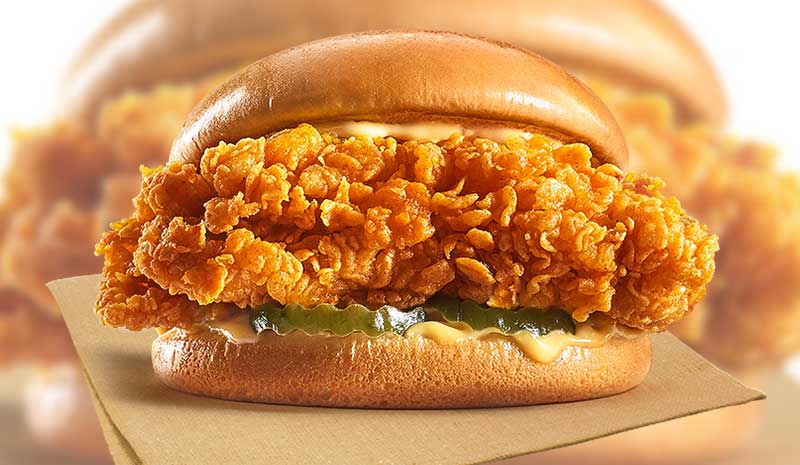 "Both our Jollibee fans and chicken sandwich fans are in for a great treat as we take chicken sandwiches to an exciting new level with the Chick'nwich. We can't wait for everyone to satisfy their cravings and try Jollibee's take on this kind of food that people just love," said Mari Aldecoa, Assistant Vice President, Marketing.
The Chick'nwich will be available at all Mega Manila stores on November 23 for PHP 130.00 solo, and PHP 175.00 with fries and drink. Have it safely delivered to you via the Jollibee Delivery App, JollibeeDelivery.com, or #87000. Also available in Drive-Thru and Take Out!
For more info and updates on Jollibee products, like Jollibee on Facebook, check out the official website, subscribe to the YouTube channel, and follow @jollibee on Twitter and Instagram.