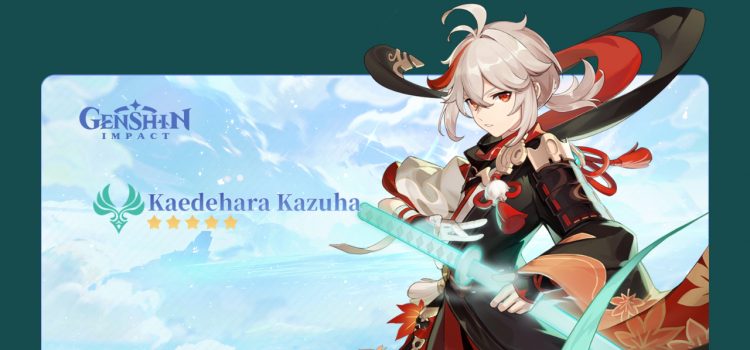 Beloved Anemo character Kaedehara Kazuha will soon be back on the banner!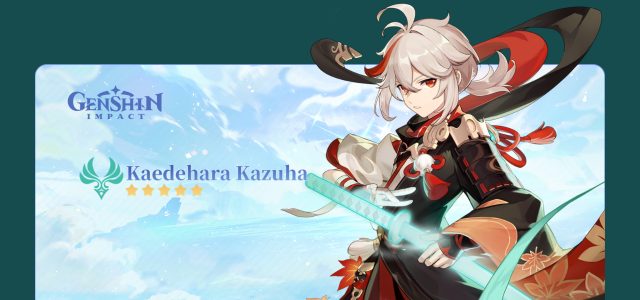 After a long wait, we will finally have Kaedehara Kazuha back on the banner. Genshin Impact's resident Anemo swordsman has left a lot of skippers regretting not pulling for him the first time around, what with his unique ability to double swirl and shred (if you have four pieces of Viridescent Verener equipped).
We still have a few days before the July 13 Version 2.8 release, so if you're new to the game or haven't been prepping for his arrival, now is a good time to start. Here are a few things you can do before welcoming the wandering samurai into your crew.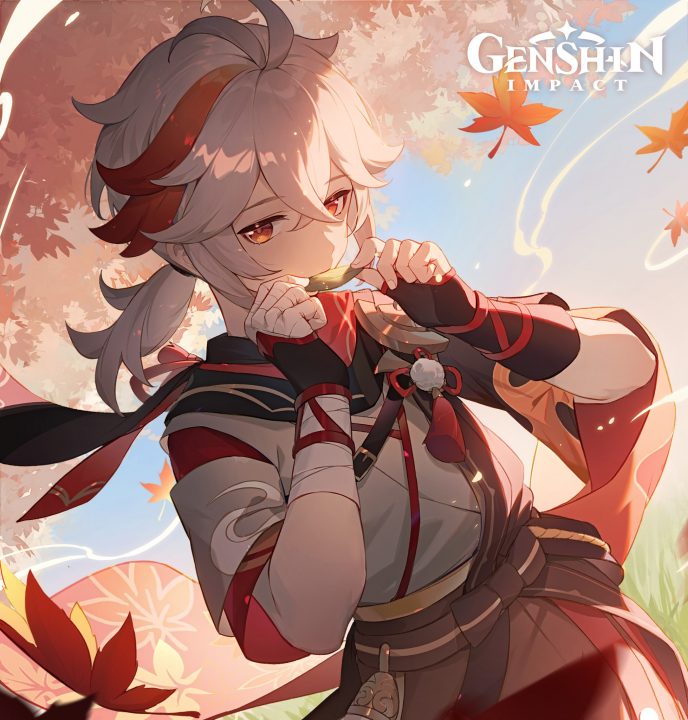 Stating the obvious: save primogems
Fight the urge to pull on Itto (sorry, man), and just keep your stash until the next banner! If you haven't finished your Hangouts, getting all endings for each character can garner you a good number of primos. You can also try checking for side quests you may have missed. You can refer to online guides, or simply head to your Reputation NPC and read through the list.
A hidden world quest you can do is The Very Special Fortune Slip, which will only be triggered if you're at least at Adventure Rank 40, you've finished Chapter II: Act III of the Archon Quest, and you've found the quest item Tattered Notes west of the Araumi Waypoint in a knapsack under a purple tent, which overlooks the chamber with a ruin guard.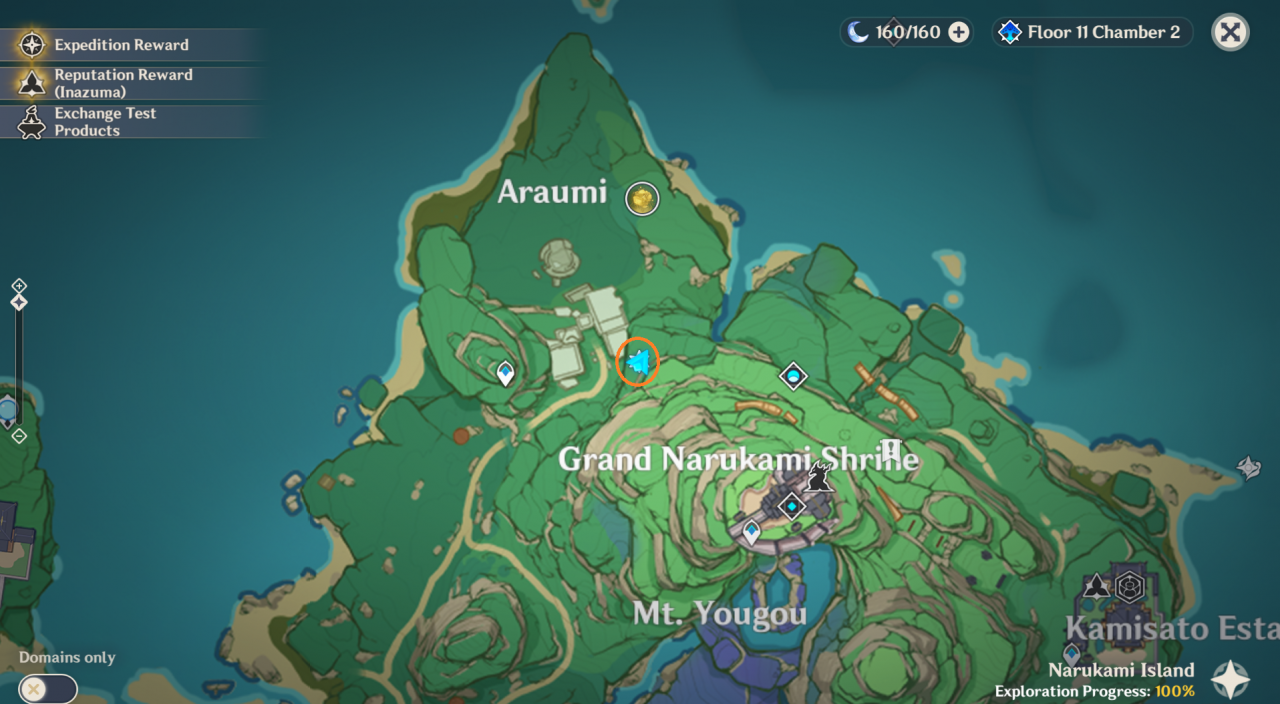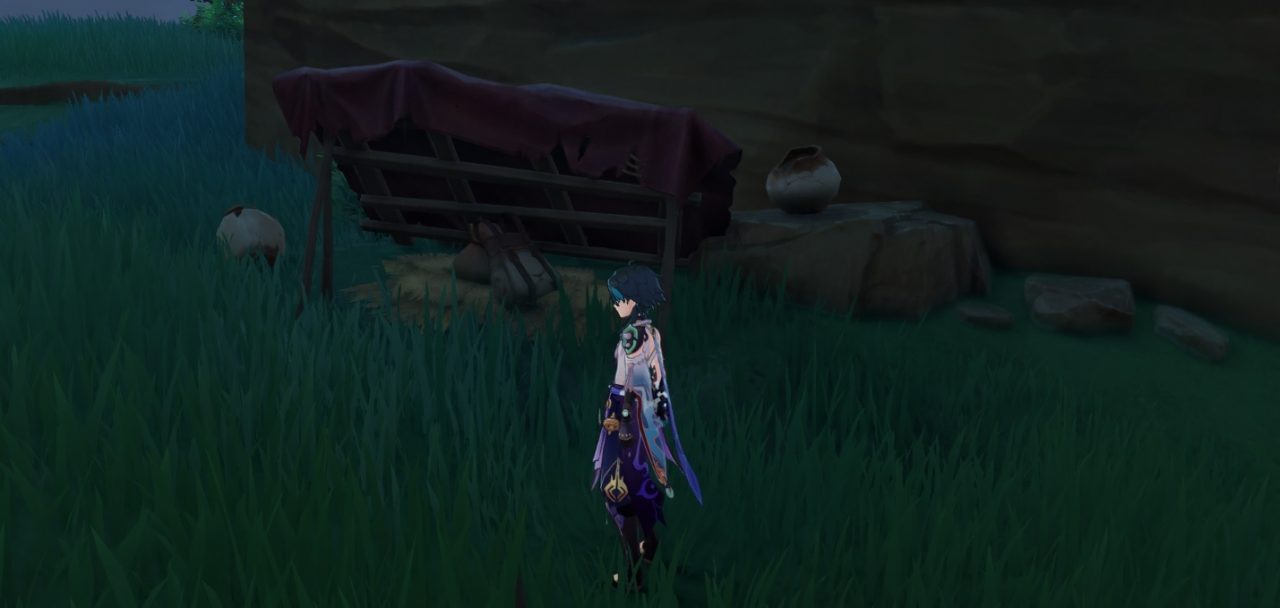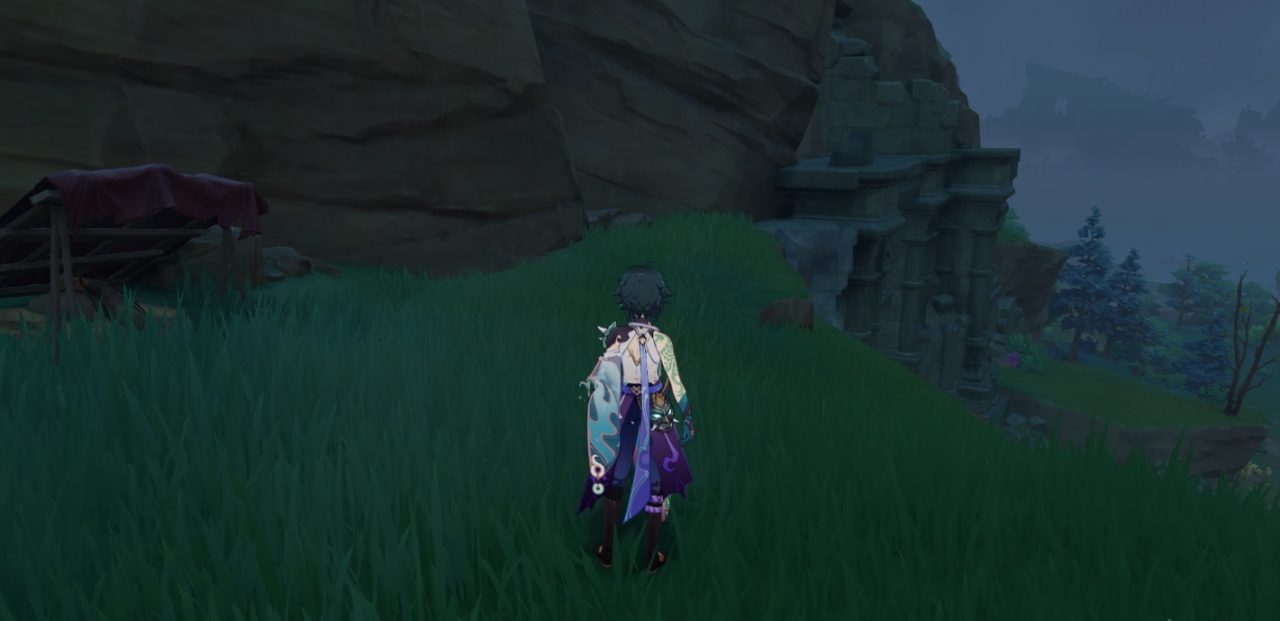 It's really worth checking out, as aside from probably being one of the most interesting world quests in Inazuma, it'll also give you 120 primogems, among other rewards.
Collect his ascension materials
Of course you'll want to immediately level up and ascend Kazuha once he comes home, so best collect his ascension materials before the banner update. You'll need the following:
| | |
| --- | --- |
| 1 | Vayuda Turquoise Sliver |
| 9 | Vayuda Turquoise Fragment |
| 9 | Vayuda Turquoise Chunk |
| 6 | Vayuda Turquoise Gemstone |
| 168 | Sea Ganoderma |
| 18 | Treasure Hoarder Insignia |
| 30 | Silver Raven Insignia |
| 36 | Golden Raven Insignia |
| 46 | Marionette Core (normal boss drop from the Maguu Kenki located at Serpent's Head, Inazuma) |
| 420,000 | Mora |
Pro-tip: The Maguu Kenki also drops Vayuda Turquoise materials.
Pro-tip 2: You can convert your gemstones of one kind to another on the alchemy table!
Obtain his talent materials
You can take your time and collect just enough in the beginning for your Kazuha to do his job, but if you're planning to crown at least one talent right away, you'll need:
| | |
| --- | --- |
| 3 | Teachings of Diligence |
| 21 | Guide to Diligence |
| 38 | Philosophies of Diligence |
| 6 | Treasure Hoarder Insignia |
| 22 | Silver Raven Insignia |
| 31 | Item Golden Raven Insignia |
| 6 | Gilded Scale (dropped by weekly boss Azhdaha in the Trounce Domain in Liyue) |
| 1 | Crown of Insight |
| 1,652,5000 | Mora |
Remember, that's just for one talent. If you want to triple crown him, you'll need thrice the amount of everything.
Get the best artifacts
This will take you beyond your lucky Kaedehara Kazuha pull. Your artifacts will depend on your build, but if you can, get him a four-piece Viridescent Verener as the set increases his swirl damage by 60% and decreases his opponent's elemental resistance to the swirled element by 40% for 10 seconds. And since he can double swirl, you can just imagine the reactions and the damage you'll get. Make sure to farm for Elemental Mastery pieces (sands, goblet, headpiece), as Kazuha's damage scales with EM.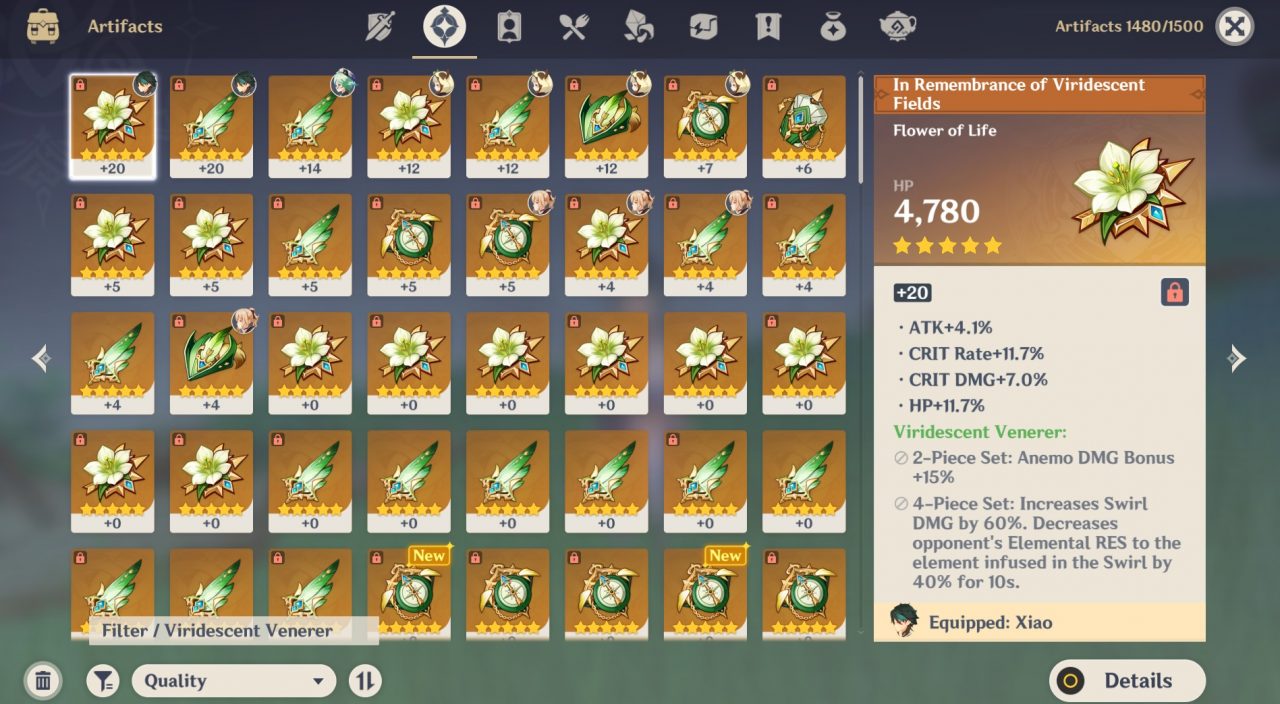 Prep his weapon
While there haven't been any announcements yet, we can expect Kaedehara Kazuha's signature weapon Freedom-Sworn to be in the upcoming weapon banner, but while waiting and hoping for a lucky pull, you may want to go for alternatives.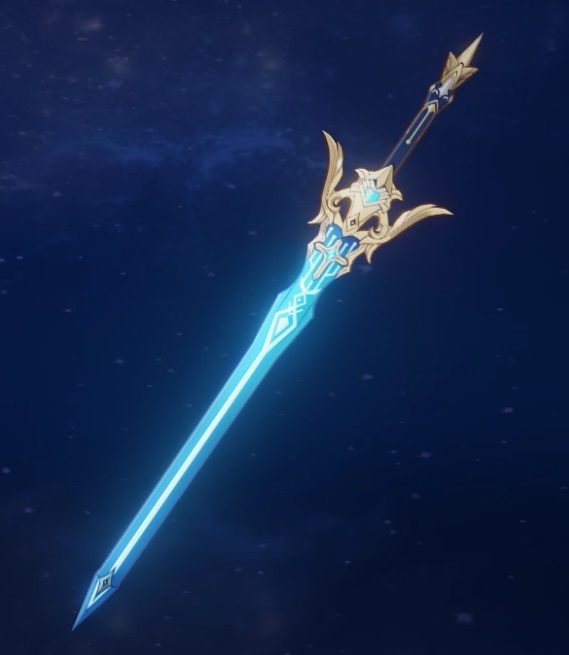 The best four-star weapon for him is the Iron Sting, since similar to Freedom-Sworn, it gives you additional elemental mastery. It's pretty easy to obtain too, as long as you have a billet. Just visit your friendly neighborhood blacksmith and have it forged.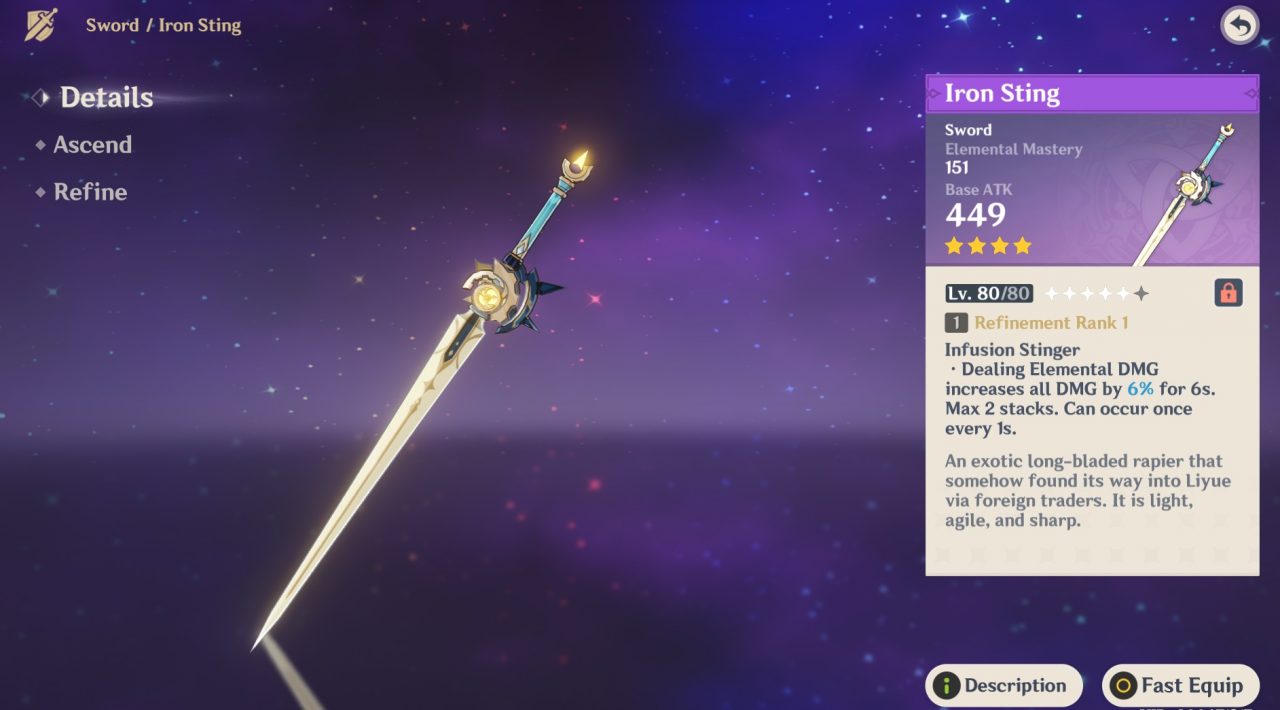 For those who don't have a billet but have been on Genshin long enough to do Albedo's first Dragonspine adventure, some have recommended going for the Festering Desire, which increases Kazuha's elemental skill damage and elemental skill crit rate.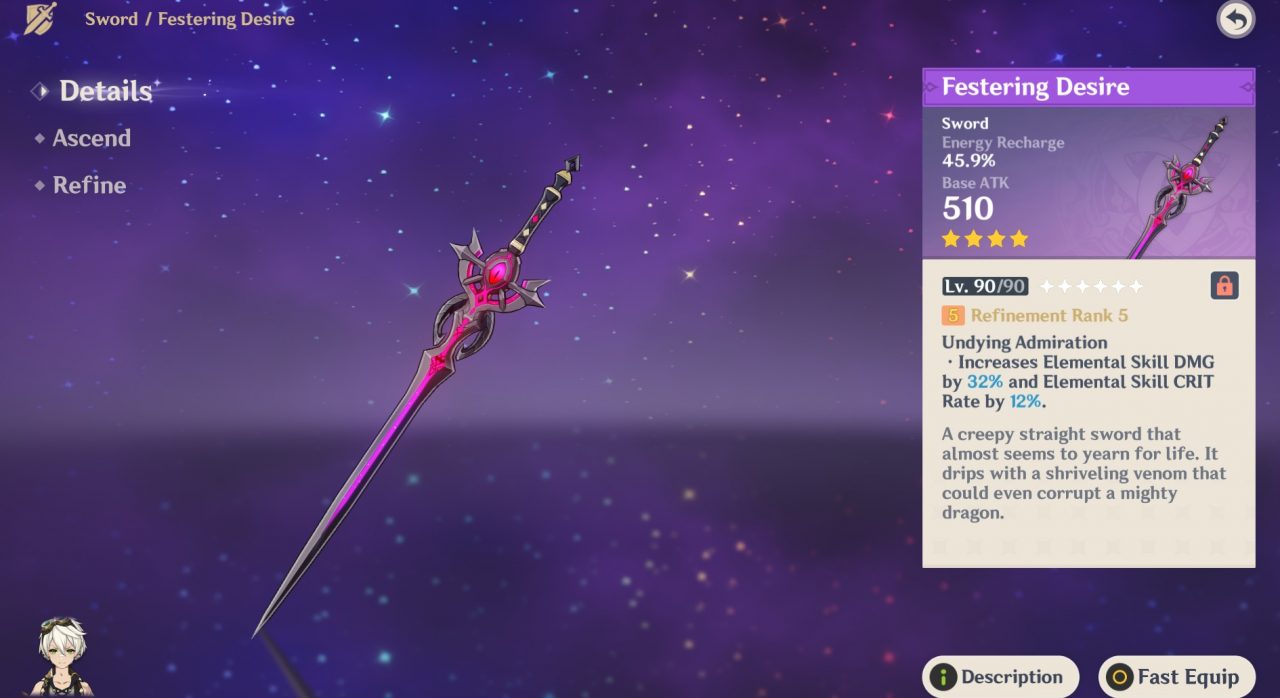 Good luck, and may the RNGods bless your pulls.
Want to read more about Genshin Impact character builds and team compositions? Check out our Genshin Guides: