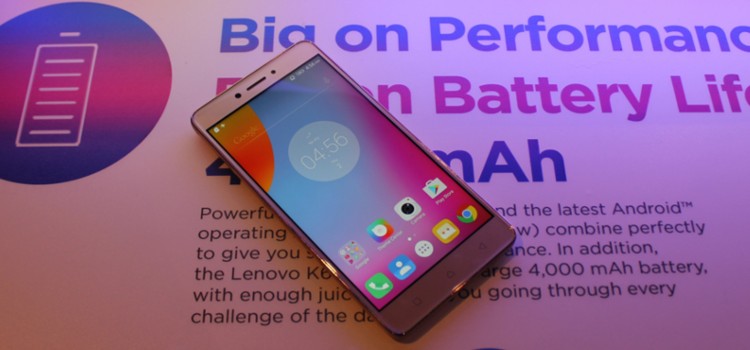 Lenovo has just launched their new K6 Note smartphone. It has a 5.5" screen, a Snapdragon 430 SoC, and a large 4000mAh battery.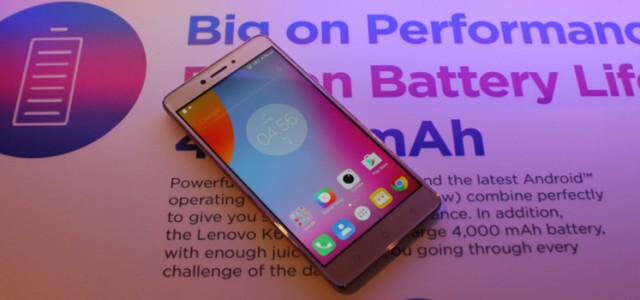 Fresh off releasing the midrange 5.5 incher, the Moto M, Lenovo has launched another smartphone of the same size, the Lenovo K6 Note. While the Moto M goes for a premium look and feel, the K6 Note is focused on being an entertainment powerhouse with long battery life; and it doesn't look to shabby either, with it's all metal unibody design.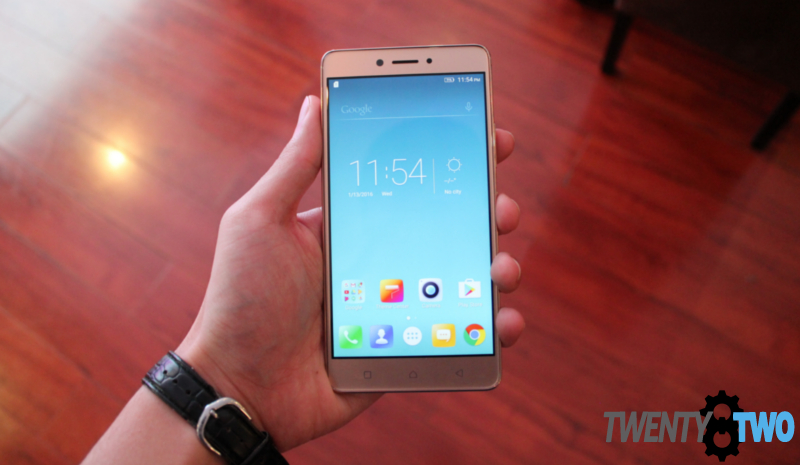 The K6 Note has a 5.5" Full HD IPS display, along with Dolby Atmos for its speakers and headphones, allowing for great movie and video watching on-the-go. The K6 also has a Qualcomm Snapdragon 430 64-bit 1.4GHz octa-core processor, which will enable users to play games such as Asphalt 8 or Real Racing 3 rather fluently.
Having these features won't mean much if a phone will have you reaching for your power banks just halfway through the day. Not with the K6 Note though, as it packs in a 4000mAh battery, enabling users to go the distance even when under heavy use.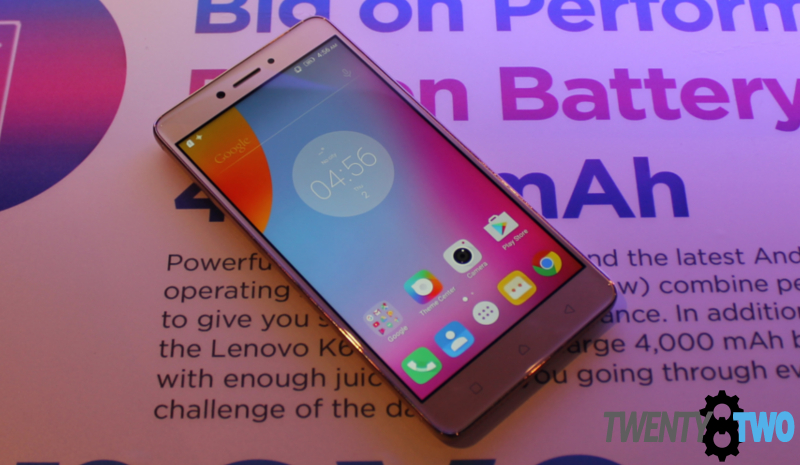 For the cameras, the K6 Note has a 16MP rear camera with Phase Detection Auto-Focus (PDAF) for sharp details and vivid colors. While at the front, it features an 8MP shooter, which Lenovo promises to be social media ready.
"We want to bring the modern Filipino smartphone user infinite entertainment everywhere with the Lenovo K6 Note through its outstanding pro-mode camera features, Dolby Atmos (R) speakers and a long-lasting 4000mAh battery," said Dino Romano, country manager of the Lenovo Mobile Business Group.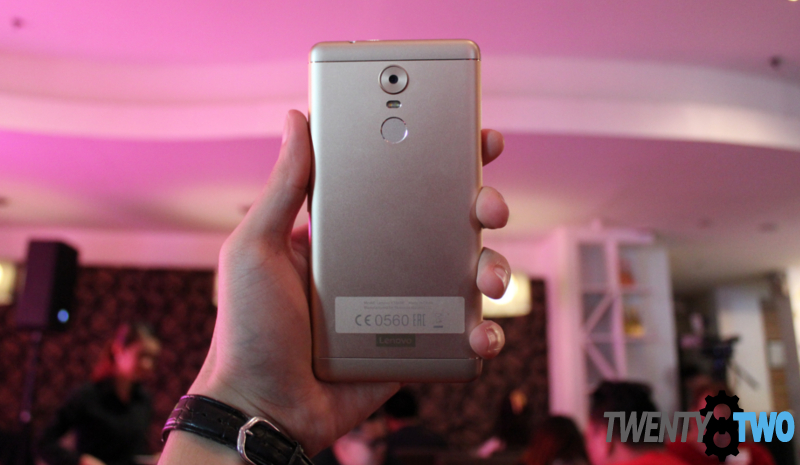 As with most midrangers today, the K6 Note has a fingerprint scanner, which is located at the back. And it runs Android 6.0 Marshmallow. There's no news yet on when it will get the Nougat update.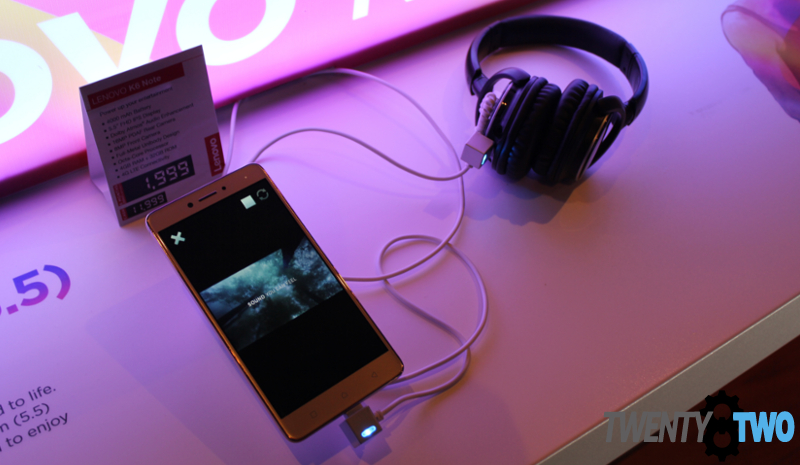 The Lenovo K6 Note is available now for PHP11,999, in dark gray, gold and silver colors. A free Bluetooth headset is also bundled with every purchase. Buyers can also enjoy financing options such as six months zero interest via credit cards or low monthly payments via Flexi Finance through selected dealers