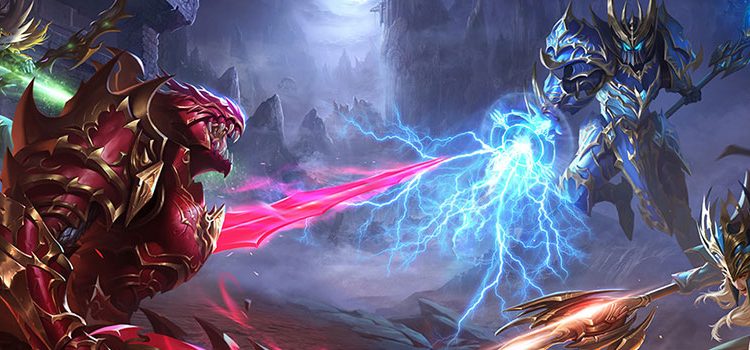 Before we get into the meat of the subject, let's address the question most of you are thinking! Yes, you're not imagining things, there...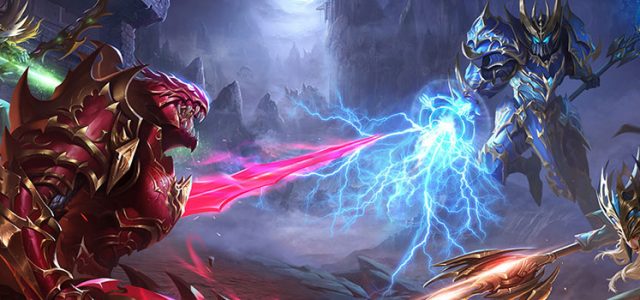 Before we get into the meat of the subject, let's address the question most of you are thinking! Yes, you're not imagining things, there was a MU game once upon a time in 2003 simply called MU Online. Locally, that game was a hit and we knew a lot of people who spent countless hours on their PCs grinding for loot. MMORPGs were still very new to the gaming scene back then and if you weren't playing Ragnarok Online, you were definitely playing MU Online. Disclaimer: this game is made and authorized by Webzen and developed by TianMa, MU Origin 2 is published by Ourpalm.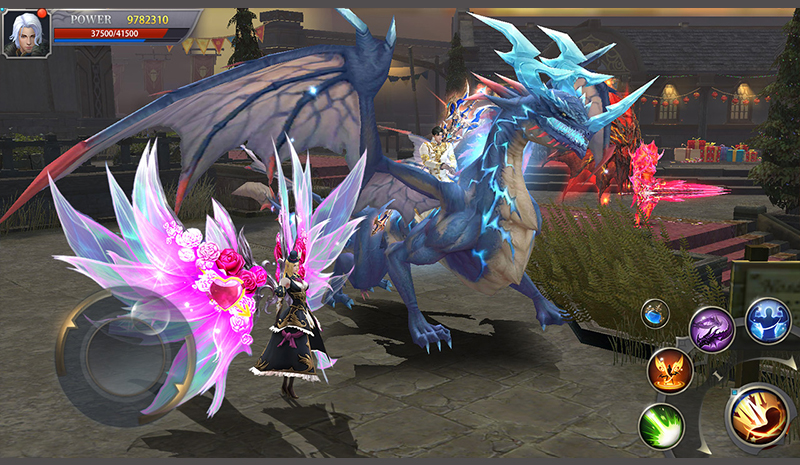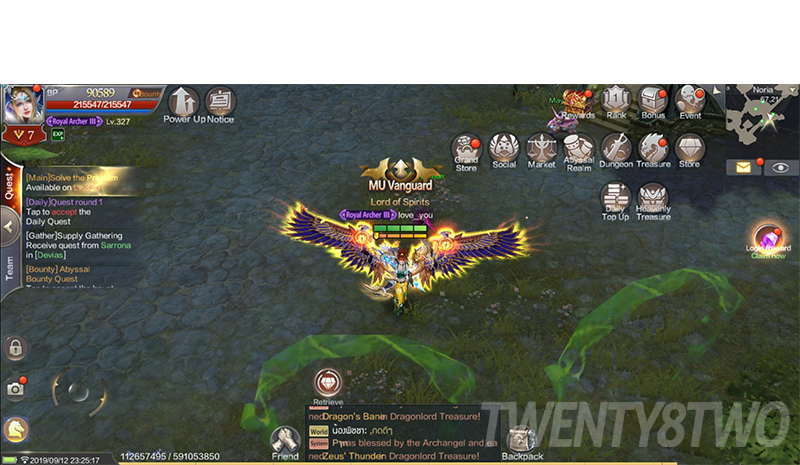 To be clear, MU Online was the PC version while MU Origin and MU Origin 2 were tailored for mobile platforms. As most mobile MMOs go, there is a significant focus on automatic gameplay as opposed to active gameplay, where one can just set the character to attack and make the rounds without actively inputting commands on the touchscreen. We've been on a nostalgia streak lately with all the news about classic games from our childhood getting remakes and updated versions, we quickly jumped into Webzen's mobile MMO.
Character Classes
In MU Origin 2, the class system is simplified and gender-locked so you won't really have that many choices in terms of abilities and playstyles, but it does get you to the game much faster. Currently, the game has five classes: Archer, Swordsman, Mage, Diviner, and Magic Gladiator. The classes are pretty straightforward with a decent mix of single target and AoE skills. In a game like MU Origin 2 or any kind of MMO, you really want to prioritize area of effect skills and spells just because the enemy spawn rate is pretty quick and they spawn a lot of mobs.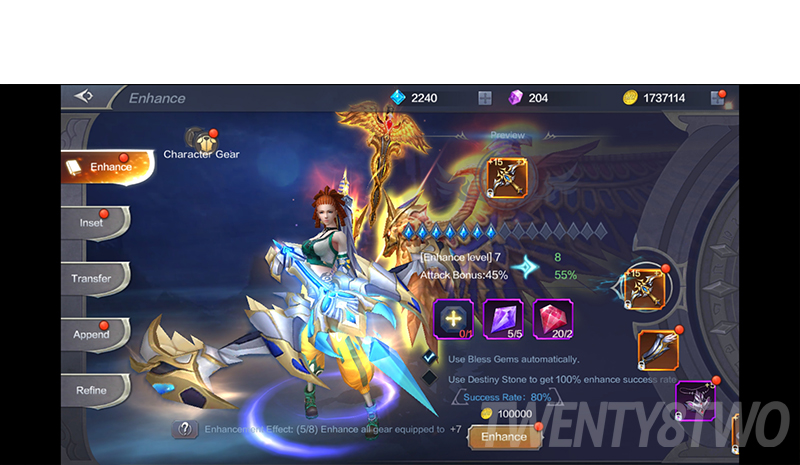 We made an Archer and a Magic Gladiator for this review. Archers are a ranges class like the Mage but rely on magic arrows instead of spells to clear the battlefield of mobs. The Magic Gladiator is a recent addition and we wanted to try out how the class plays. It combines physical attacks like a Swordsman with magic attacks like the Mage, allowing you to quickly dispose of mobs without fearing for your health.
New Class: The Magic Gladiator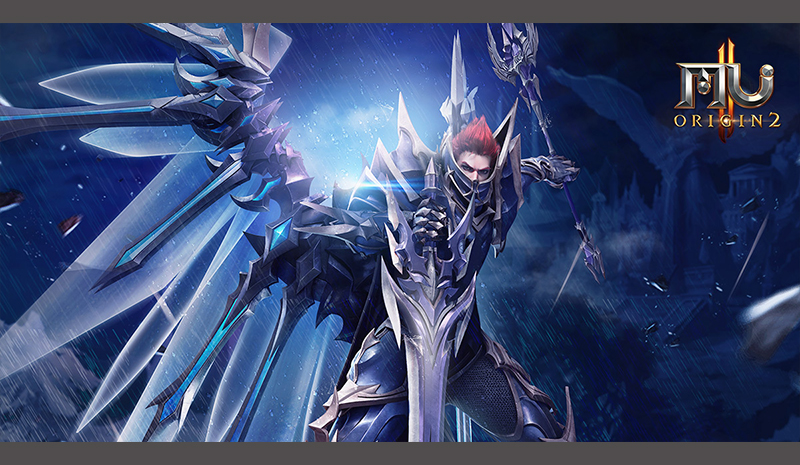 The Magic Gladiator required us to be mindful of our MP or mana pool when doing our attacks, but because the quick quickly gets you up in terms of power level, playing through went by without too much trouble. Note that you can only create a Magic Gladiator when you have at least one character that's level 120 or above. The unique thing about this class is that when you first make one, the game will ask if you want a Tank build or Mage build Magic Gladiator. Selecting tank will have the class prioritize physical attack damage and selecting mage will have your Magic Gladiator prioritize magic attack (and mana) damage.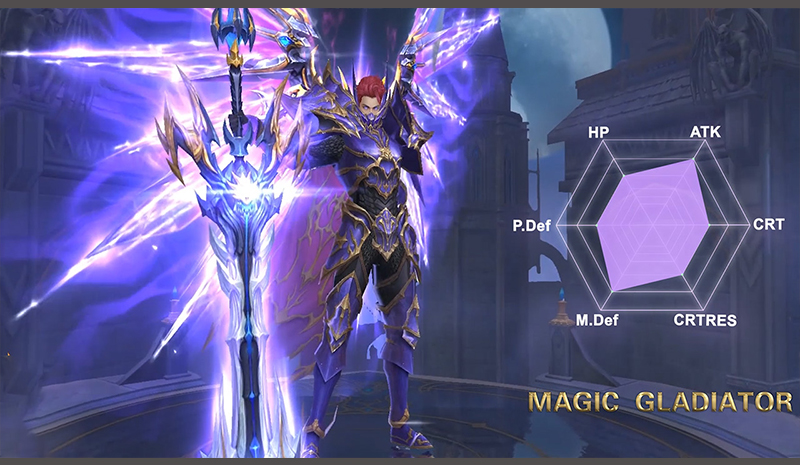 Remember your preference when getting weapons and armor for your class because if you're a mage-type Magic Gladiator, you can't equip a weapon with STR, only MAG. Another nice thing about Magic Gladiator is that his weapons are automatically two-handed, saving you a bit of money upgrading your weapon sets because the class can't equip an off-hand weapon.
Progression and Gameplay
MMOs have several types of grinding baked into their DNA. An MMO can have it's grind apparent in getting character experience to reach higher levels which unlock new skills and the ability to use better armor or weapons. Some games don't really focus on character levels but on maximizing and optimizing armor and weapons to make runs efficient by dealing high damage and not dying. For MU Origin 2, leveling is a fairly quick affair when you start.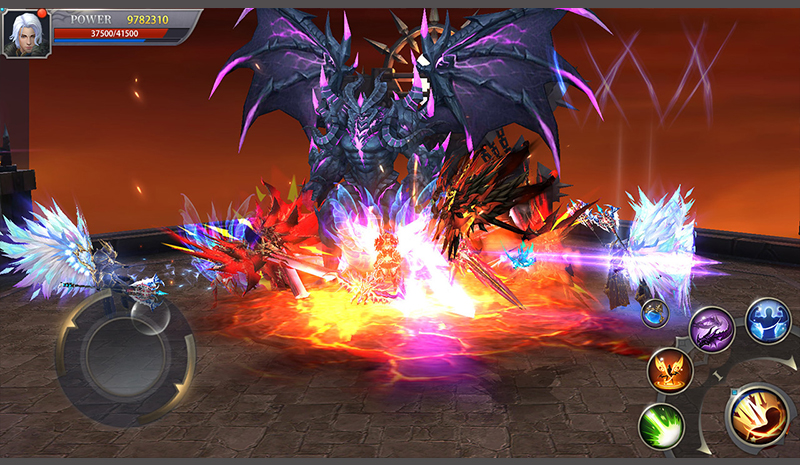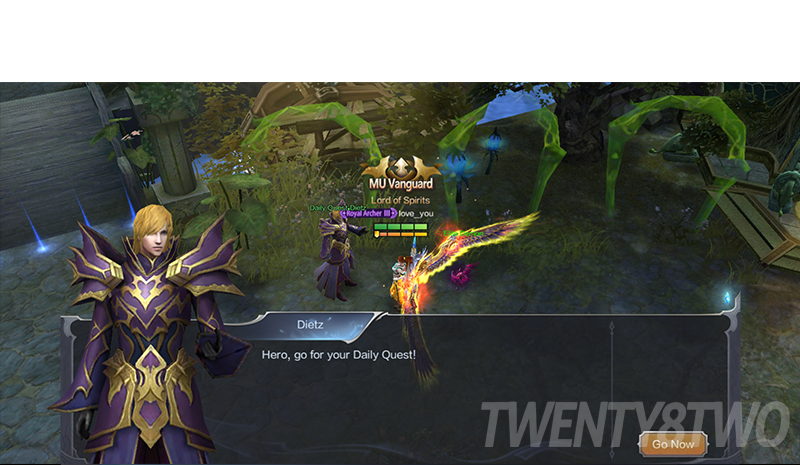 As an auto-battler game, MU Origin 2 allows you to tap a quest, set your phone aside (preferably plugged to a wall charger and hooked on decent WiFi), and "play" while you do something else. As most people with smartphones tend to enjoy multitasking, games like this tend to be the preference, as they can work or sleep while their character "grinds" for levels and loot. Because MU Origin 2's level cap is 340 (at least that's what we think), you'll really need to set your phone aside. One thing we liked about this game is the lack of an energy system that stops you from gaining experience points after a certain amount of time.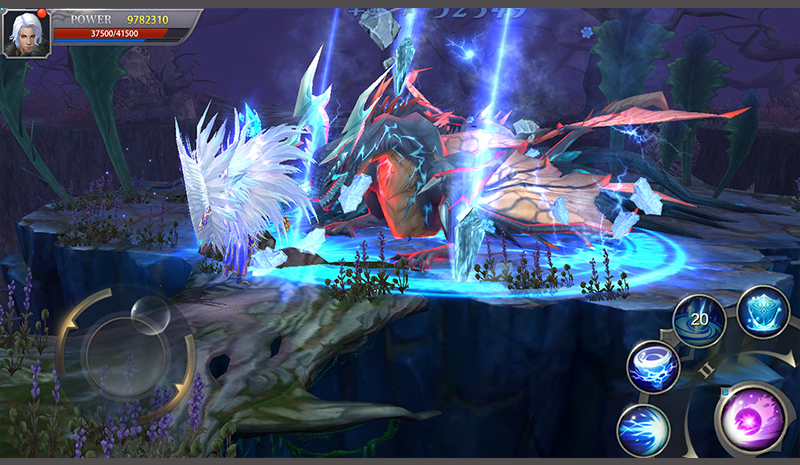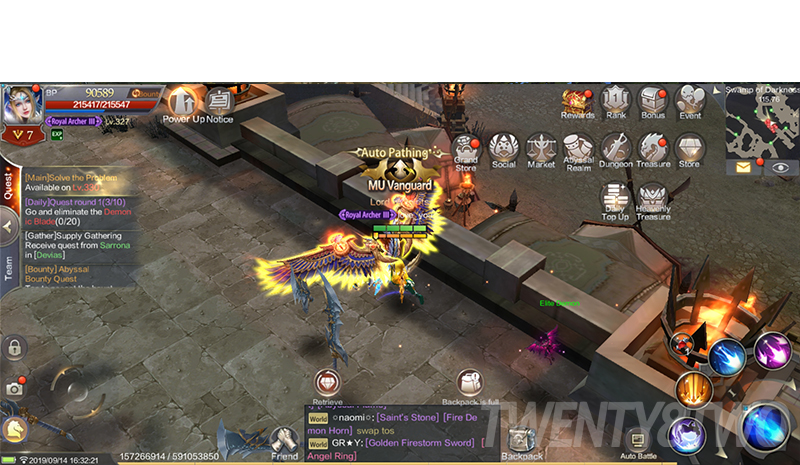 While the auto battle is convenient, we felt that it kind of took away from the full experience. MU Origin 2 is an MMORPG. There should still be a story in there somewhere, but because of the auto feature, that gets skipped in favor of having the AI path you the fastest route to the mobs you have to kill and auto-casts your skills for you to kill said mobs in the fastest time possible then move on to the next kill quest and do it again.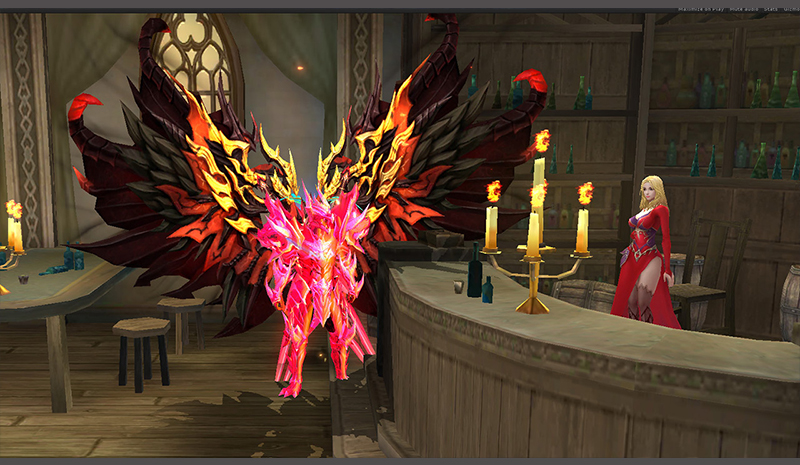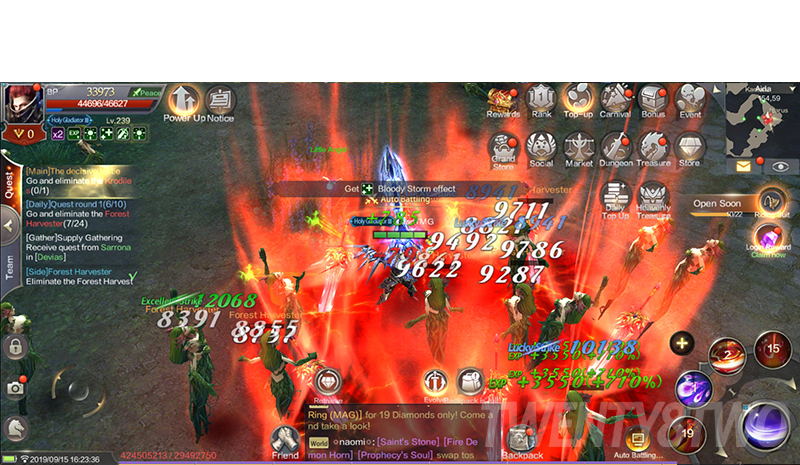 If you want to actively play, MU Origin 2 allows you to take full control of your character on the battlefield. This makes gameplay interesting and makes it start to feel like an actual game and not watching an anime of your character just killing mobs. The game also has dungeons and boss towers for you to explore, so you won't run out of things to do months into the game. The levels start to slow down past 150, and you'll probably appreciate the loot you get more, as zooming through levels won't really leave you with enough time to feel the power ups the game's loot bestows.
PH-exclusive Server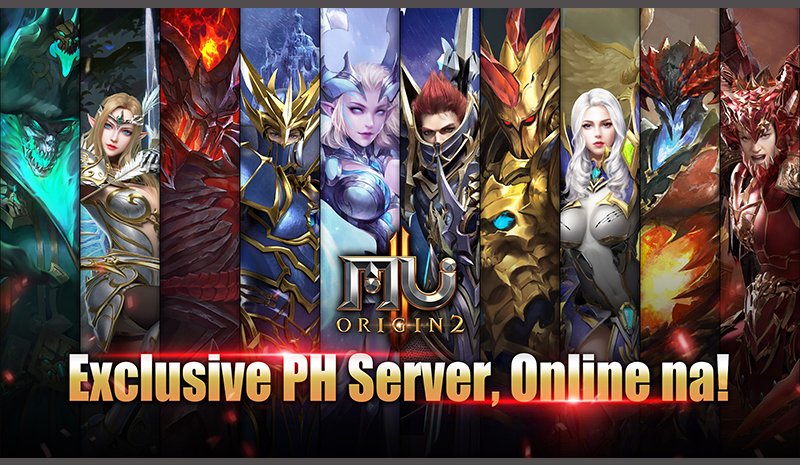 Ourpalm&GameNow have taken a keen interest in the Philippine market, as the original MU Online game was very popular here many years ago. The localized version of the game has the UI text translated to Filipino, and that was a pretty interesting concept to add. There is also the PH-exclusive server named "Palawan" for Pinoys to just get together and play. Expect many in-game events and promotions from Ourpalm&GameNow in the future for the Palawan server, as it seems that the developers are very interested in the country. The Official PH Facebok Group Page is the main way for you to get information on cross-server battle schedules and in-game events, as well as weekly promotions from the developers.
Conclusion
All in all, MU Origin 2 is a decent sequel to the previous game. Visuals have been streamlined for modern-generation smartphones and even midrange smartphones can totally be able to play this game without breaking a sweat. However, the game is pretty hefty so make sure you have around 5GB of free space just to be sure you won't run into problems when downloading updates. We cannot stress how a decent WiFi or mobile internet connection is required in playing MMOs and especially auto battlers so you can get the loot properly.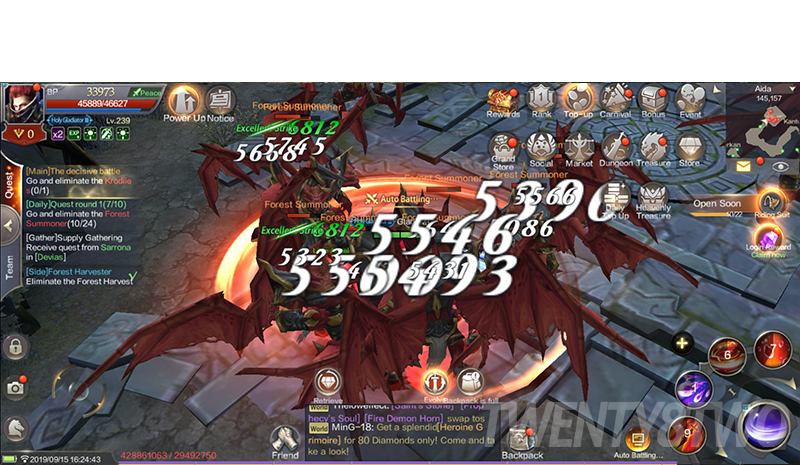 While most people used to mobile MOBA games would find the concept of auto battlers pretty weird, keep in mind that MU Origin 2 isn't supposed to be a focus sink. For those dismissive of the game, think about it: you're a kid in the early 2000's playing MU Online with your friends and was totally blown away by it. Fast forward to now and chances are you're all grown up but still reminisce about those good old days (bonus: your old guild keep in touch regularly) but find yourself too busy with adulting to spend time with another MMO. MU Origin 2 scratches that nostalgia itch and you can take the grind with you anywhere you go. That makes the game pretty worthwhile, especially for the local Filipino audience who was brought up on MMORPGs as their first foray into multiplayer gaming.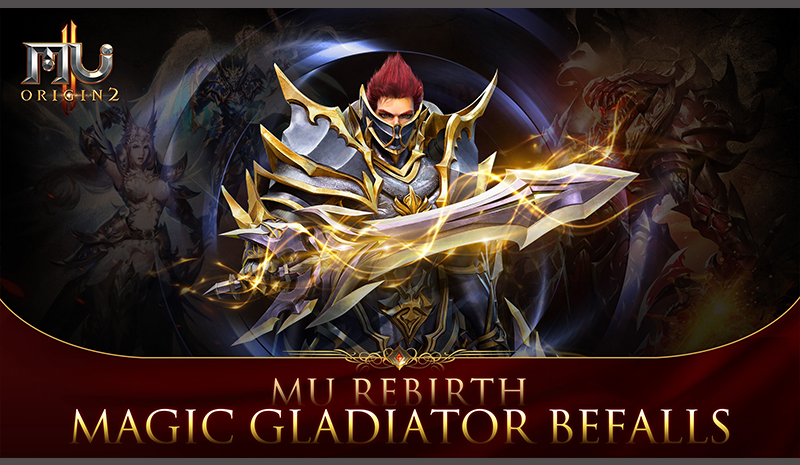 You can download the game here http://bit.ly/2jWJN2I or click the image above.