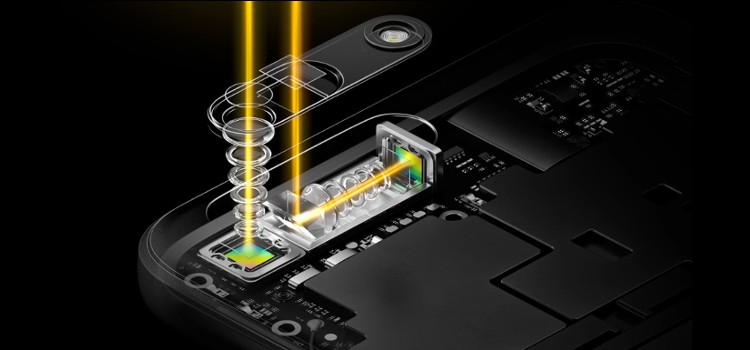 For MWC, OPPO has unveiled their new 5x optical zoom dual-camera technology, which is way above the typical 2x zoom provided by other dual-lens...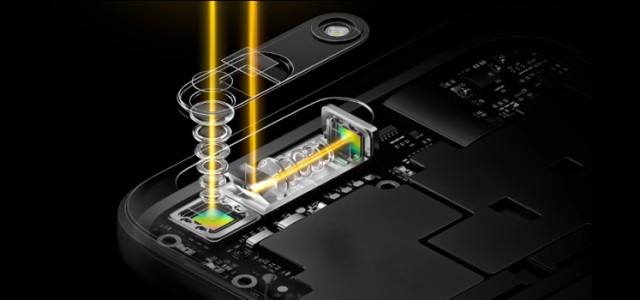 OPPO is no doubt an innovator when it comes to smartphone photography. In 2013, they released the N1 which featured the first smartphone with a rotating camera. In 2015 to 2016, they took the Philippine Market by storm with their lineup of selfie-centric phones. Last week, OPPO teased their 5x smartphone camera project that they will announce at MWC 2017. And now the time has come, OPPO has just unveiled what the 5x project is, and it's their new lossless 5x optical zoom dual-lens camera module.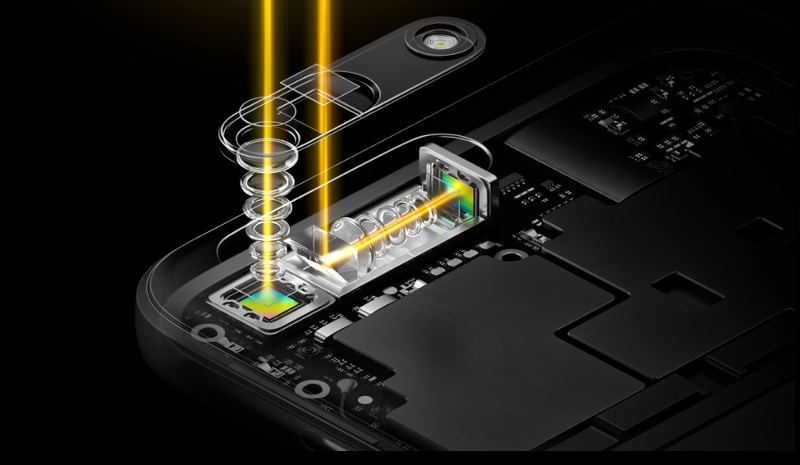 Taking almost a year to develop, OPPO's 5x project leaps over other dual-lens smartphone cameras which offer only up to 2x optical zoom. OPPO has achieved the 5x zoom through the use of a periscope-style design (as seen in the image above) in the telephoto lens. The 90-degree angle shift gives the said lens a deeper zoom, while a prism allows light to enter the camera even with the angle shift.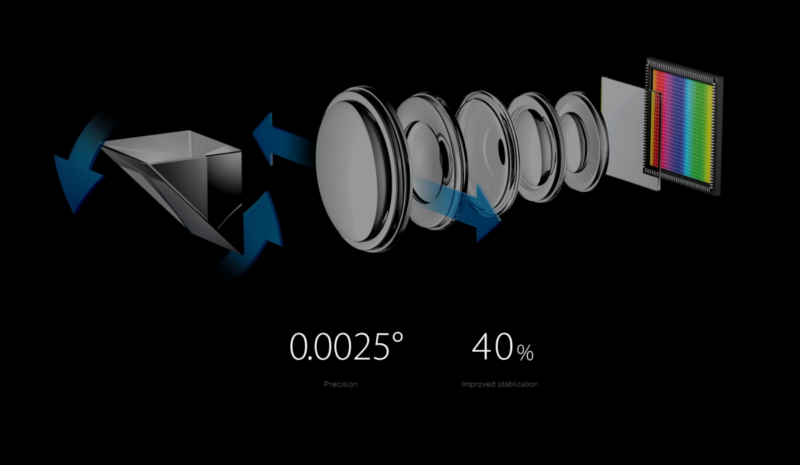 The 5x is a rather novel camera technology by OPPO, and the design allows the module to be only 5.7mm thick, which is 10% thinner than other dual-lens solutions. Another interesting feature packed in is the optical image stabilization (OIS) that's specifically made for 5x module. The OIS allows both the prism and the telephoto lens to intelligently sense and compensate for vibrations, meaning images will be clear even at full 5x zoom.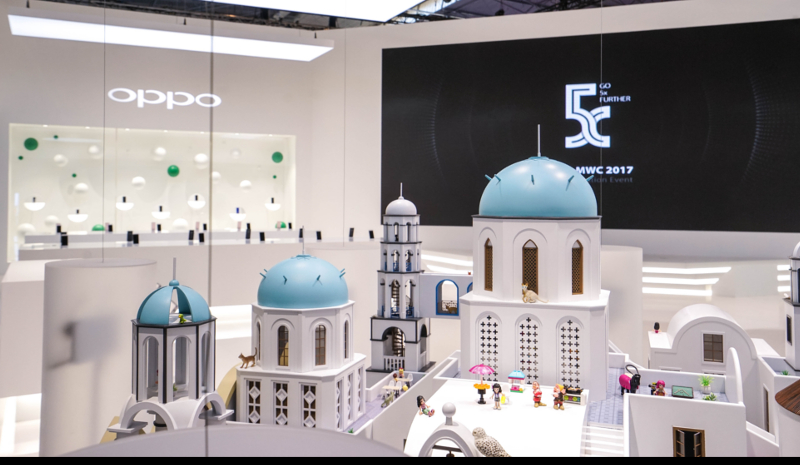 While OPPO made no announcements about smartphones equipped with the 5x technology, media attendees were given the chance to play around with phone demo units that are fitted with the 5x dual-camera module at the MWC OPPO booth.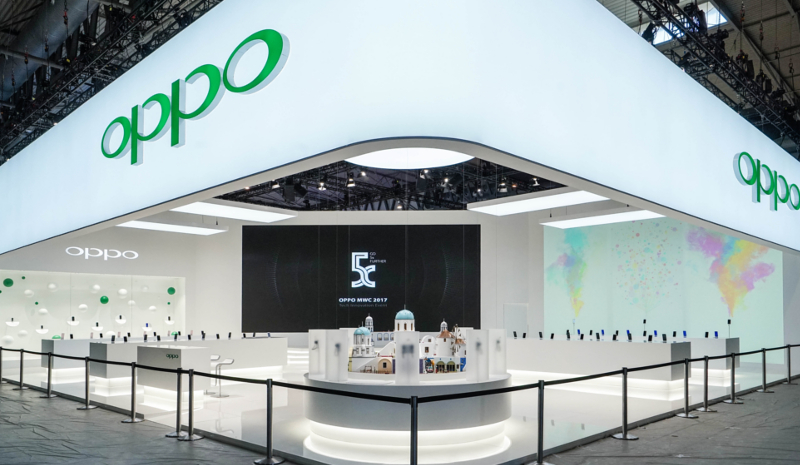 The next months will certainly be an exciting time, as OPPO might announce new smartphones equipped with the 5x technology soon.