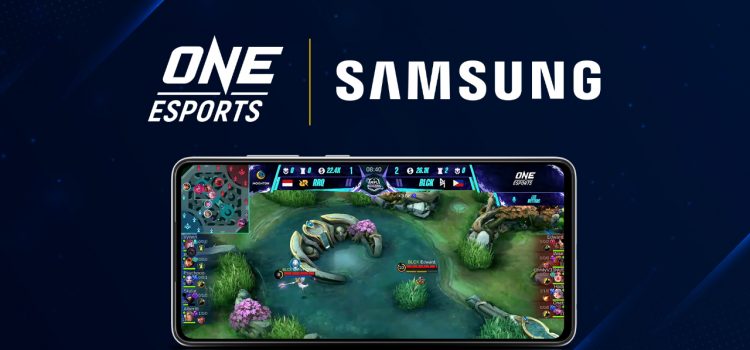 One Esports has partnered with Samsung Mobile to create an app that will aggregate news and other content from the gaming news site.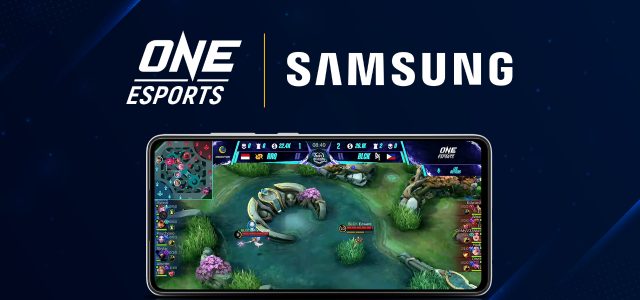 If you want stay abreast with what's happening with your favorite esports teams, get insights on the hottest games, and dive into the world of geek culture, then you'll be glad to know that ONE Esports has entered a long-term partnership with tech giant Samsung to develop an exclusive mobile app for Samsung devices in the Philippines, Singapore, Malaysia, Indonesia, Thailand, and Vietnam.
Customized for every territory, the app will feature news from ONE Esports website, while Samsung users will get exclusive content specifically made for the platform.
"Samsung clearly understands that brands need to connect and engage with the next generation to stay ahead of the curve, and mobile devices and esports are two of the most effective ways to reach them," says ONE Esports CEO Carlos Alimurung. Samsung Electronics Head of Mobile Services & Partnerships for Southeast Asia and Oceania Chris Tarr adds, "Through this unprecedented partnership with ONE Esports, we are excited to bring the galaxy of esports to Samsung mobile users, many of whom are passionate about esports and mobile gaming.
The app is set to launch this 2022, and will be available in the Samsung Galaxy Store and the Google Playstore. ONE Esports and Samsung will also be bringing in more esports activities and tournaments this year, so that's definitely something to look forward to!
Other One Esports Collaborations
The company has also recently partnered with the following entities:
McDonald's Philippines
FWD
Marriott Bonvoy
FWD
Activision Blizzard
foodpanda Thailand
Franklin Templeton
For more updates, visit www.oneesports.sg.
Check out our three latest stories on gaming!