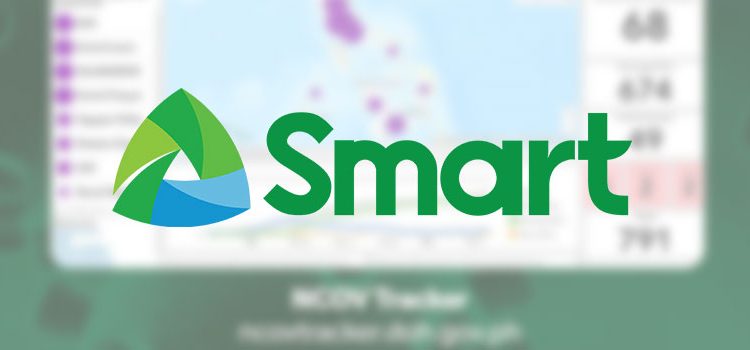 Smart Communications is offering free access to more relevant government websites to help keep the public informed.

As part of continuing efforts to empower the public with the right information amid concerns over COVID-19, Smart Communications is offering free access to more relevant government websites.
Starting now, subscribers of Smart, Sun, and TNT can access the official websites of the National Disaster Risk Reduction and Management Council and Philippine Information Agency for free on their mobile phones.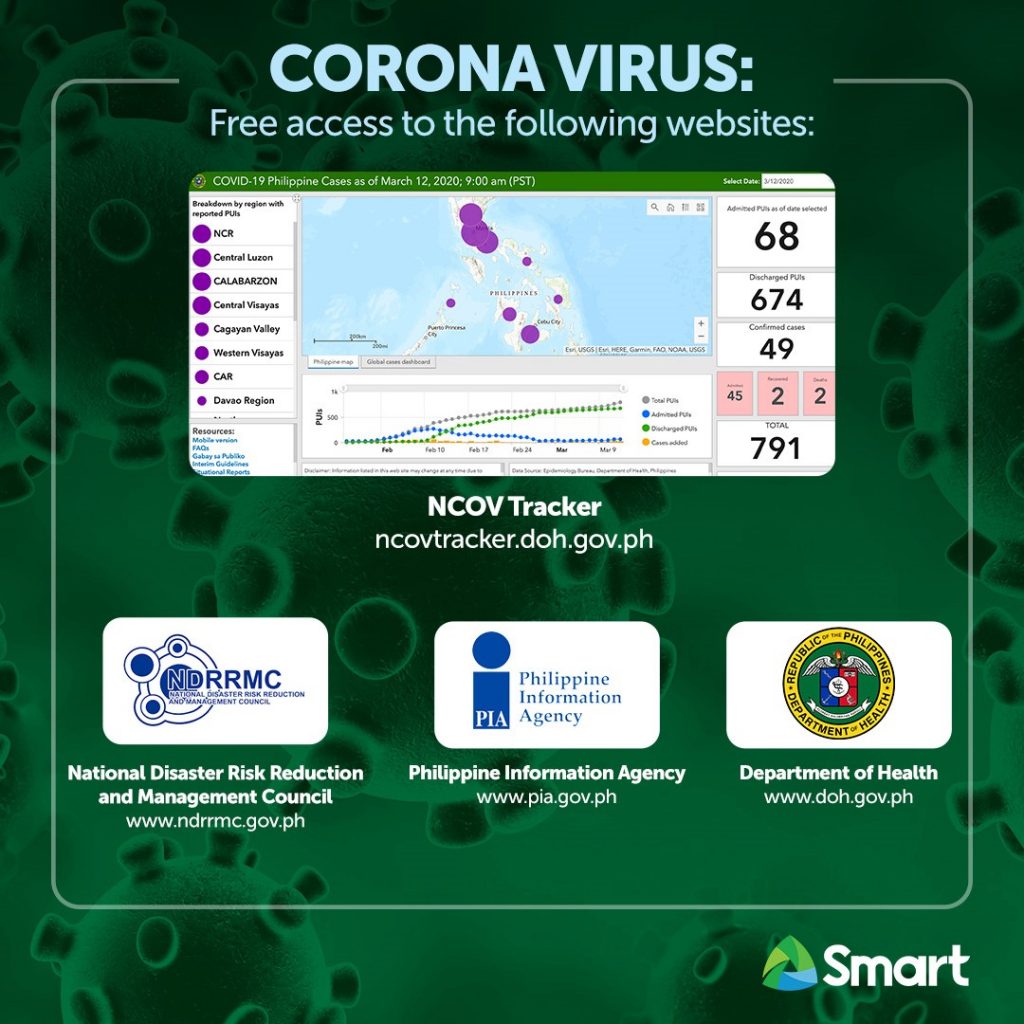 The two websites provide official information and updates on the number and locations of persons under investigation (PUI), as well as advisories on what to do and how to stay protected.
Smart, Sun, and TNT users can also still make calls without being charged to the 911 Emergency Hotline and 8888 Citizens' Complaint Center.
Earlier, Smart had provided free access to the websites of the Department of Health, particularly its COVID-19 Tracker, and the Philippine Institute of Volcanology and Seismology.
Editor's Note: We advise our readers to practice social distancing and self-quarantine during this time. While having no traffic along major roads is very inviting for people to go out, please do so only if you have urgent business (like restocking your food stores) or in an emergency. Most companies in the Philippines have implemented work from home measures for their employees, and schools have already been suspended. Please don't forget to be mindful of your surroundings, especially in the places and objects you touch, and practice frequent hand-washing with soap and water. Stay safe!
JD is the EIC of twenty8two. His life revolves around three Gs: Gadgets, Games, and Gear. He also likes pizza and tea.