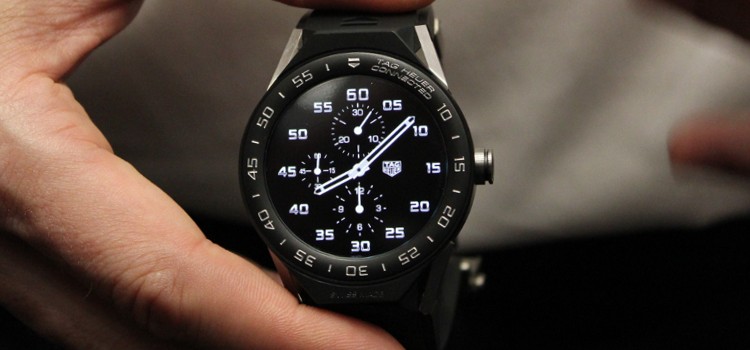 TAG Heuer has launched their second generation Connected smartwatch, the Connected Modular 45. It features a modular concept, along with being the first Connected...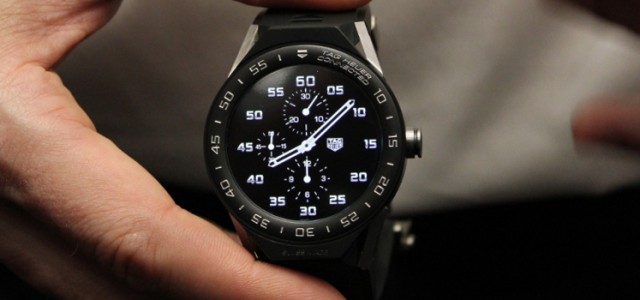 The first-generation TAG Heuer Connected smartwatch was undoubtedly a hot-seller, as it sold over 50,000 units, much more than expected. With the success of the first gen, TAG Heuer has once again partnered with Intel and Google for their second generation Connected watch, the Modular 45. The Modular 45 has a concept of modularity (with interchangeable lugs, straps, modules, etc.), along with being the first Connected watch bearing the Swiss Made label. The watch was announced worldwide yesterday at a press conference in Switzerland; concurrently, a local launch event was held at SM Aura Premier.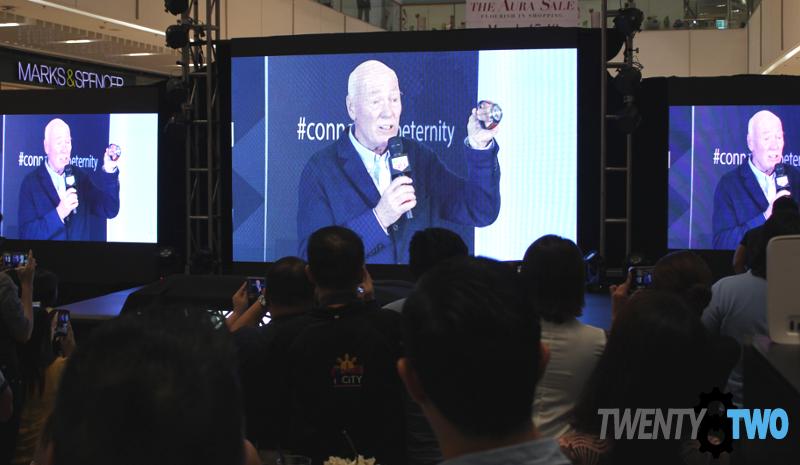 Jean-Claude Biver, TAG Heuer CEO & President of the LVMH Watch Division, said: "After the huge success of the first TAG Heuer Connected watch, today I am very proud to present the Connected Modular 45. This is a Swiss watch which embodies the luxury codes of tomorrow, and which not only enables you to connect to the future, but also to connect to eternity thanks to its simple and smart modular design. This innovative, unique and distinctive watch is at the forefront of the latest technologies available in Silicon Valley and, at the same time, a genuine Swiss watch, bearing the Swiss Made label. It is the incarnation of our leading position with luxury connected watch and with this high level of technology."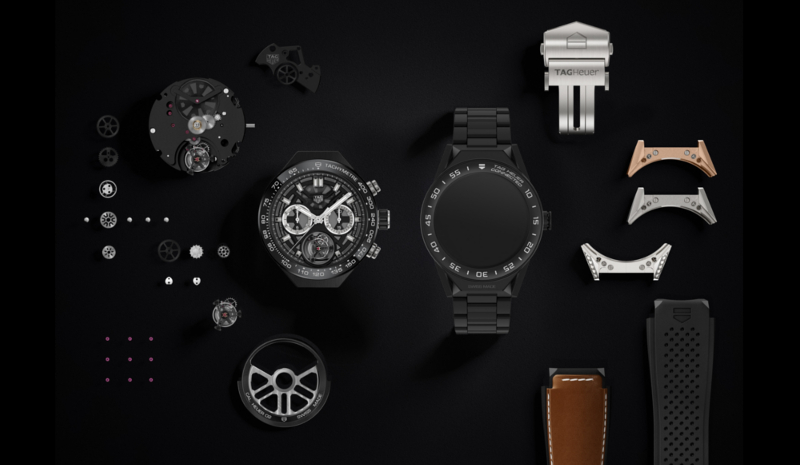 The modular concept of the new Connected watch is its most intriguing feature, as there are 56 different versions to choose from (11 standard models in stores, 45 others available online). Aside from the range of models to choose from, straps, lugs, and buckles are customizable; the watch module itself is even interchangeable, so owners can use a Haute Horlogerie mechanical module if they'd prefer.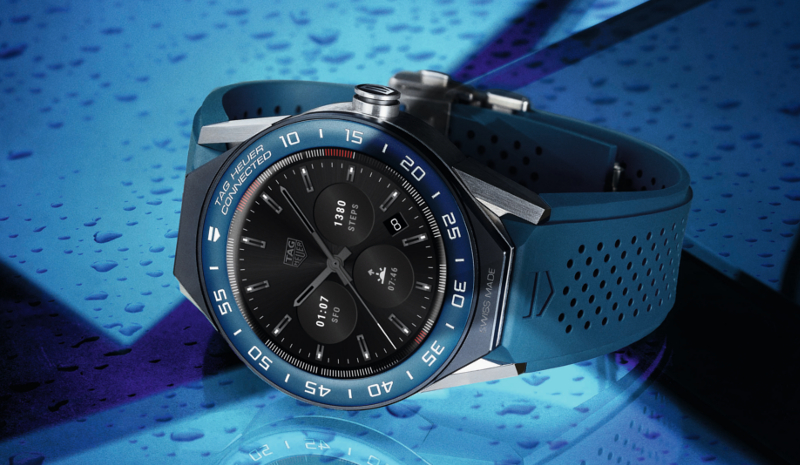 TAG Heuer's Modular 45 has an AMOLED display, and is powered by an Intel® Atom™ processor Z34XX series, along with having Bluetooth, Wi-Fi, GPS and NFC for connectivity. It has 4GB of storage memory, and has a 410mAh battery which provides more than a full day of power. The watch is also water-resistant up to 50m.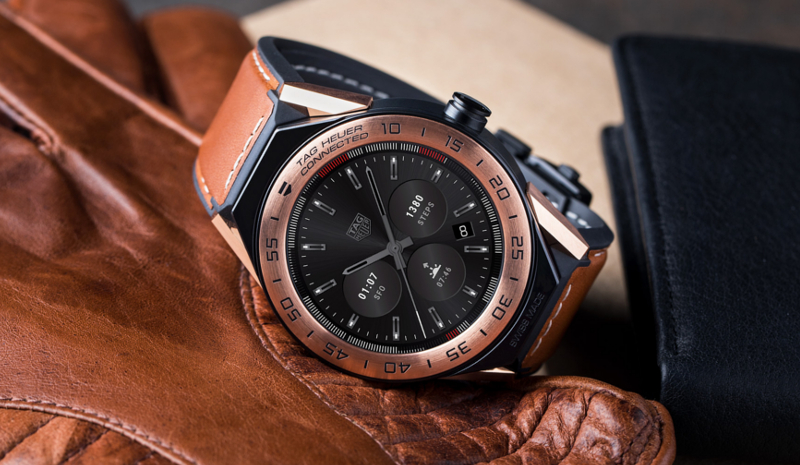 The Modular 45 supports Android 4.3+ and iOS 9+ smartphones. It runs on Android Wear 2.0, meaning it has Google Assistant support. To help make set-up easier, TAG Heuer will launch a Connected companion app on both Android and iOS.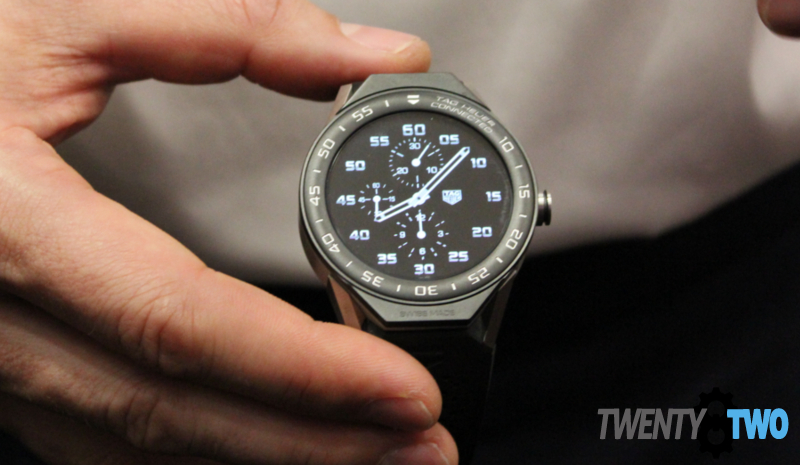 The TAG Heuer Connected Modular 45 is available worldwide, and since it is a luxury watch, prices start at $1650. For the Philippines, the Connected smartwatch will be available starting at PHP81,999.