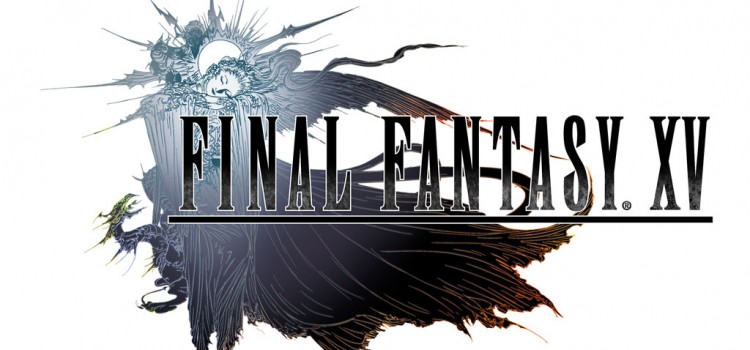 The latest installment for the Final Fantasy franchise is coming, and Square Enix just gave massive announcements regarding FFXV.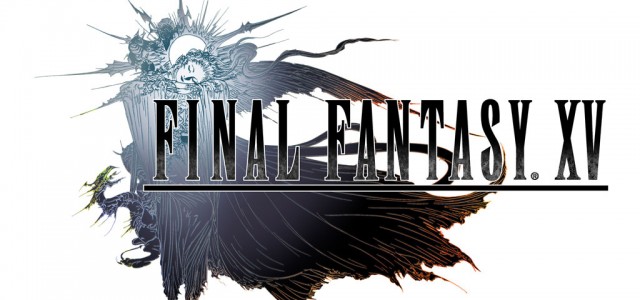 Finally, we have concrete details on the upcoming game in the Final Fantasy franchise. Final Fantasy XV is set for release on September 30, 2016 exclusively for the PlayStation 4. The story follows Noctis's journey to oppose the warmongering empire of Niflheim in order to reclaim his birthright: the throne of Lucis as the kingdom's rightful ruler. Along his journey, Noctis will rely on his comrades, his SHIFT ability, and magical beings called Archaeans to win battles.
During the Final Fantasy XV Uncovered livestreaming event, Square Enix gave a few exciting announcements in addition to the release date for the game. Before we get to the meaty bits, check out the official trailer for the game:
The game company announced the availability of several versions of the game, available now for pre-order:
You can also play the tech demo version of the game, called Final Fantasy XV Platinum Demo, which features a kid version Noctis in a giant-sized adventure: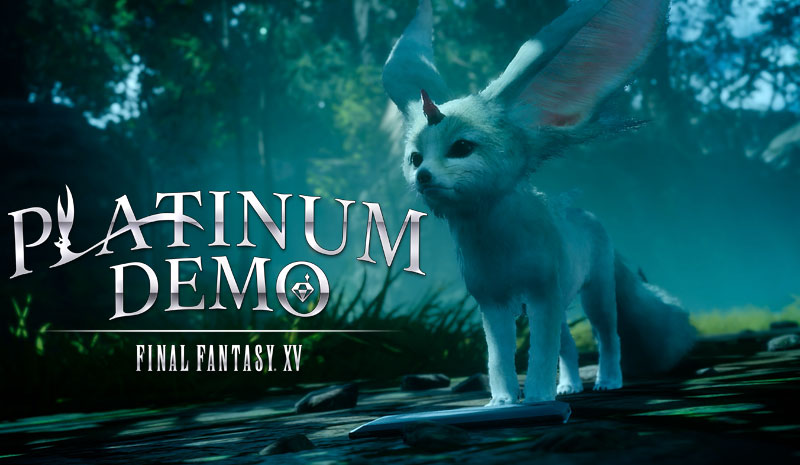 Playing the demo game has an incentive: the Carbuncle ally you have with you can be leveled and goes with you on your adventure, and when you finish Platinum Demo, you are rewarded with a Carbuncle DLC which you can use for the actual game.
In addition to the actual game announcements, Square Enix also announced a prequel anime and a full-length animated movie featuring the voice talents of Lena Headey, Sean Bean, and Aaron Paul called KINGSGLAIVE:
We close this post with a few screenshots from the game itself: