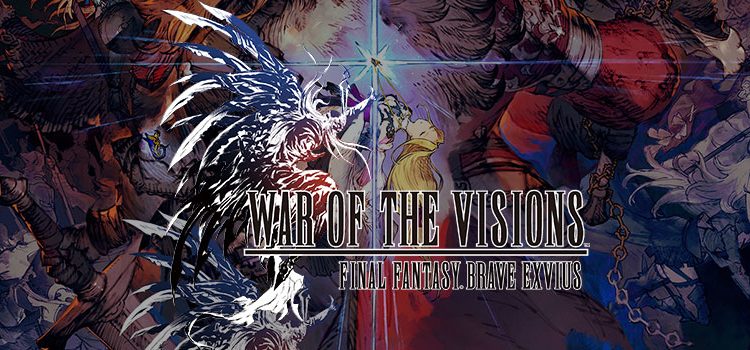 The hit mobile game celebrates its latest success with a new animated trailer and up to 2,000 Visore.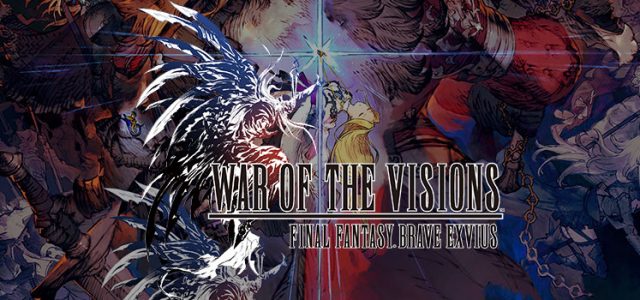 The popular mobile tactical RPG War of the Visions Final Fantasy Brave Exvius has been downloaded over four million times since its release on the App Store, Google Play, and Amazon App Store earlier this year.
Just recently, the game included well-loved characters from Final Fantasy Tactics as part of their collab event.

To celebrate the impressive milestone, a brand-new animated trailer for the game has been released, featuring the vocals of popular Japanese singer Raychell. The trailer features her new song, All For Love, alongside exhilarating, new animated footage showing the cast of beloved characters players can discover in the game. The animated trailer, alongside an alternative version of the trailer featuring Japanese vocals, will also be added to the game in early June. Check it out here:
In celebration of the trailer launch, the 'WOTV FFBE Animated Trailer 'All For Love' Campaign' is also taking place for a limited time. Fans can watch and interact with the new animated trailer on the War of the Visions FFBE Facebook page to earn up to 2,000 Visiore for all players, a valuable in-game currency.
WAR OF THE VISIONS FINAL FANTASY BRAVE EXVIUS is now available as a free download with in-app purchases on App Store, Google Play, and Amazon App Store. Text is supported in English, French, German, Spanish, Korean and Traditional Chinese, while voiceovers are supported in English and Japanese. For more information, please visit the official website.