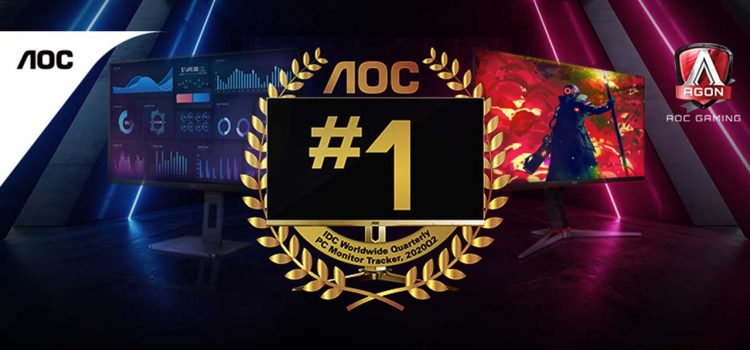 AOC is riding high as the top PC monitor provider in the Philippines, and leverages its success through the AGON Valorant Cup esports tournament.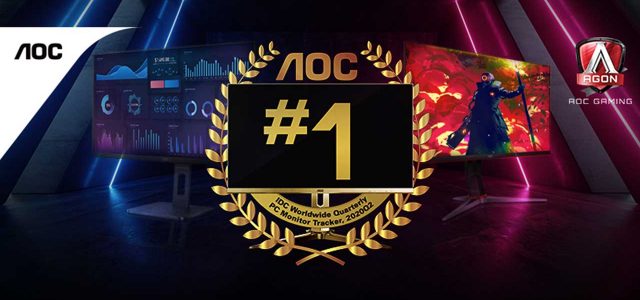 According to the International Data Corporation (IDC), the world's premiere global marketing intelligence firm, AOC ranked #1 in the PC monitor market in terms of unit shipments in the Philippines for the second quarter of 2020.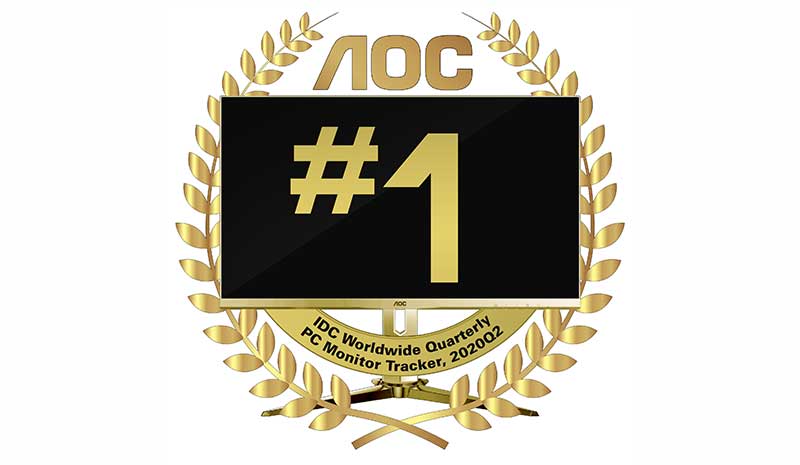 AOC Monitors' innovative technology continuously addresses the needs and wants of its consumers, allowing it to maintain its high performance in terms of sales. And to celebrate another feather on their cap, AOC has announced that they will be hosting the AGON Valorant Cup.
AOC and the AGON Valorant Cup
AGON is the gaming line of AOC products. Having been involved in many esports events in the past few years, AOC has supported the local esports scene via tournaments and it's influencer team. This year, AOC looks to go beyond the Philippines with its esports involvement by engaging the whole of the Asia-Pacific region via the AGON Valorant Cup.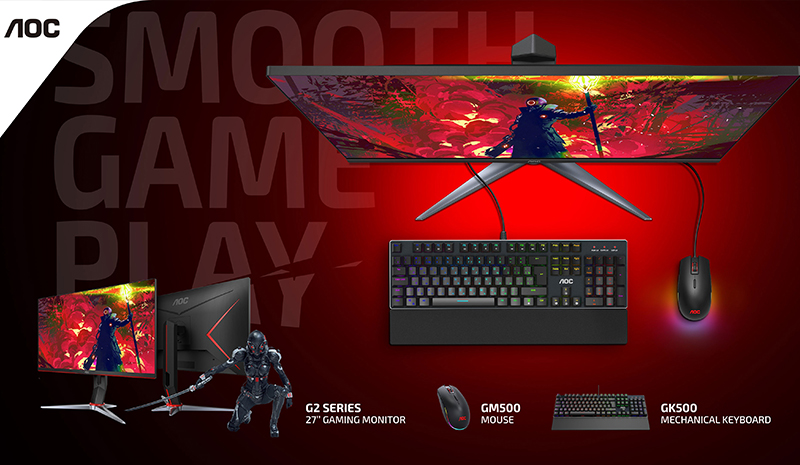 With the growing popularity of the game, AOC Monitors wants to help in the nascent stages of the local Valorant esports community. With AOC Monitors, Valorant fans will be able to enjoy the game to the fullest, allowing them to unleash their full potential using its products.
Recently, AOC restocked their AGON G2 line of monitors due to demand. Combining build quality, features, and attractive price points, the G2 line has received highly favorable reviews and is up to now, a sought-after product.
Full details for the AGON Valorant Cup will be announced soon on the official AOC Facebook page and the AOC Monitor PH Community page.